body
We are a not-for-profit, collaborative, shared services organization dedicated to the needs of our members, B.C.'s higher education and research institutions. We offer a wide array of shared solutions that help members reduce costs, maximize efficiencies, enhance service quality, empower digital transformation and support their mission.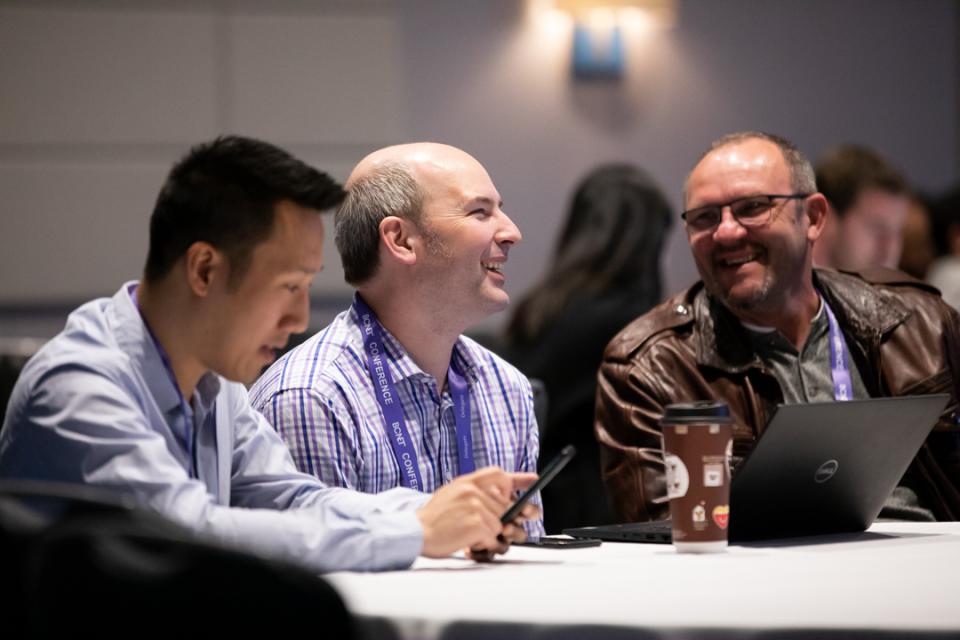 The power of the BCNET community lies in our spirit of collaboration. We are a product of our members' willingness to work toward the greater good. By bringing together individuals from diverse domains, geographic locations, institutions big and small, and unique skillsets, we are better able to create value for all. Our community is strong. And together, we achieve more.
Cybersecurity is a Strategic Priority
Cybersecurity is one of our key strategic priorities. With increasing global cybersecurity threats, it is critical to enhance cybersecurity, share intelligence and present a cohesive response to threats. We work together to shape the security posture of member institutions.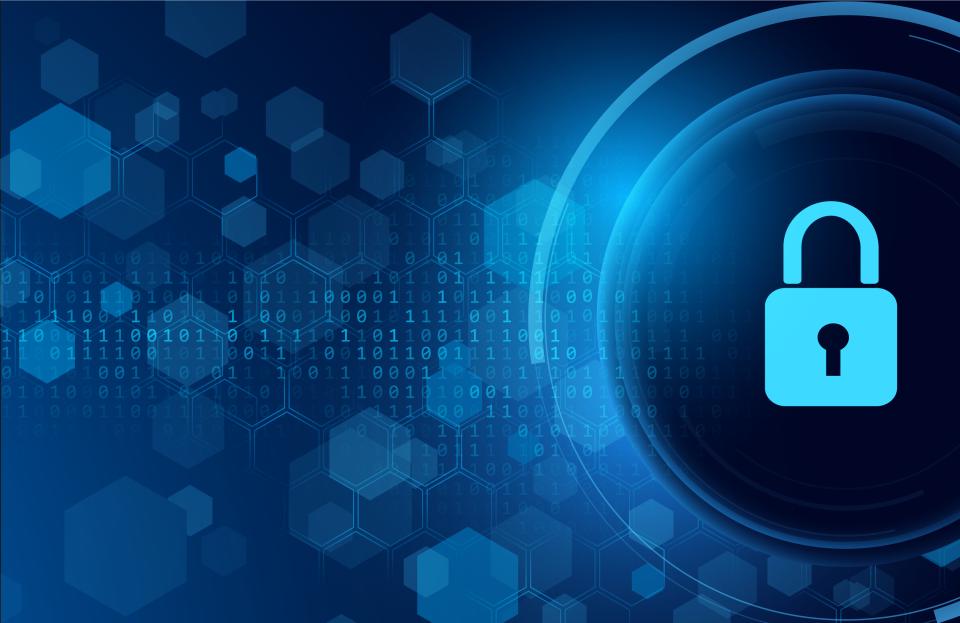 By the Numbers
BCNET Members
Members' Services Spend
Network Capacity
Connected Member Sites