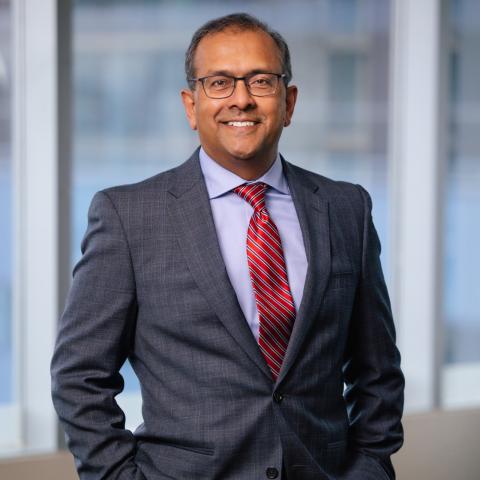 Bala Kathiresan
President & CEO
Bala is an influential leader who empowers organisations to establish and achieve a bold vision through his inspirational and influential leadership style. Throughout his 30+ year career in information systems in both the public and private sector, Bala has been a transformational leader in building strategic alliances and partnerships, aligning stakeholders towards a shared vision, and driving business for positive change. As president and CEO, he has evolved and grown BCNET to become one of the leading shared services organizations for higher ed and research with over $100M in member spend for technology services and procurement contracts.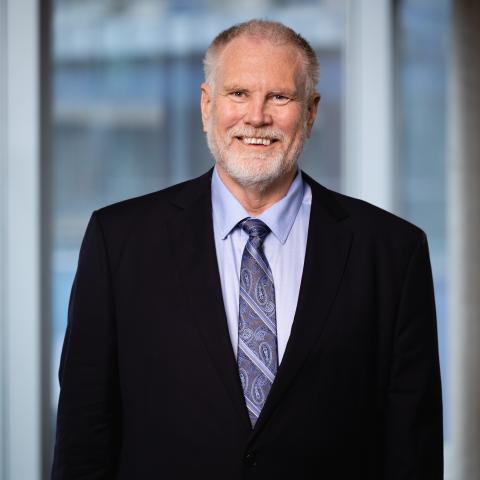 Dean Crawford
Director, Shared Systems and Technology
Dean manages the development and operation of the shared systems and technologies portfolio. He works collaboratively with our member community to facilitate service development and define models for selecting and implementing services. Dean is a seasoned IT professional with over two decades of experience in higher education and technology. He holds a certificate as a project management professional.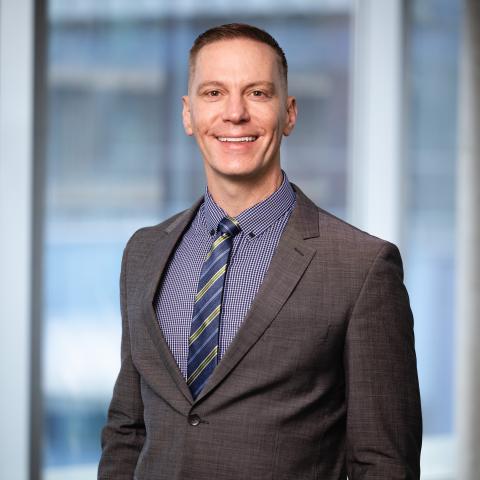 Nathan Doidge
Chief Financial & Administrative Officer
Nathan Doidge is a Chartered Professional Accountant (CPA) with many years of experience in administrative leadership roles at not-for-profits and broader public sector organizations. Before relocating to Vancouver in 2020, he was the Chief Administrative Officer at the University of Toronto's Faculty of Nursing and was responsible for supporting the division's finance, HR, IT, and office space needs.
Sabrina Feula
Director of Member Engagement
With over 15 years of experience in fostering connections, Sabrina is a results-oriented professional committed to cultivating relationships and driving positive change. Experienced in implementing corporate-level programs to increase public awareness, she excels at creating collaborative environments. Recently, she led Prospect Human Services' external-facing team, focusing on revenue diversification and partnership development. Formerly, as the director of client development with the Alberta Municipalities Association and the Alberta Municipal Services Corporation, Sabrina managed a diverse services portfolio.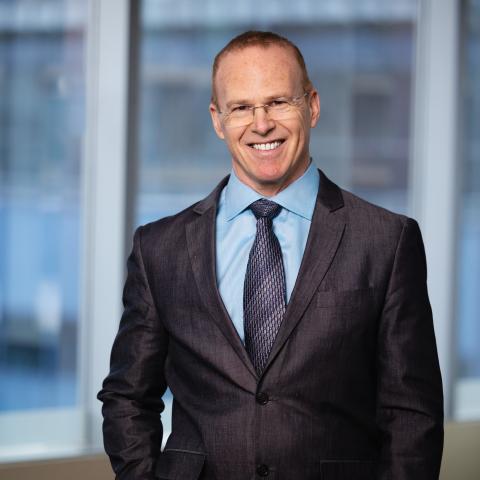 Glen Montgomery
Chief Technology Officer
Glen has over 30 years of experience in information technology within the private and public sectors, in both technical and management roles. He was the manager of IT infrastructure at the University of Northern British Columbia, where he worked in various IT roles since 2002. Glen holds a B.Sc. in Computer Science as well as many certifications in networking and cloud technologies, and administrative management.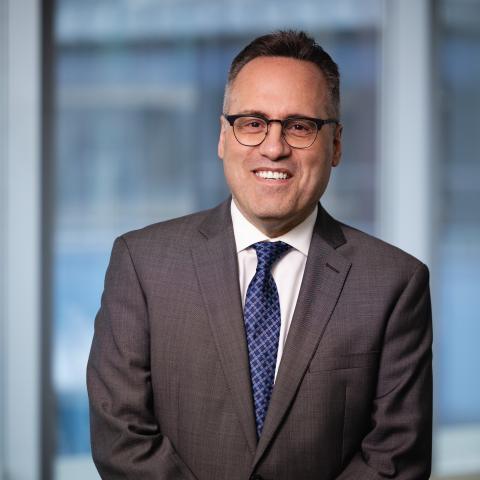 Dennis Silva
Chief Procurement Officer
Since 2016, Dennis has led the development of procurement strategies for BCNET's higher education members, where he has doubled service adoption and participating spend. He directs a wide array of collaborative agreements across multiple categories, manages supplier relationships and leads all procurement activities for the organization. Dennis has years of leadership in procurement and extensive buyer experience prior to joining BCNET. He was the director of payment and procurement services at the University of British Columbia, as well he advanced through a number of leadership roles at Best Buy.