body
We work together to ensure that our services are tailored to respond to the evolving needs of the communities we serve. As a shared services organization, our alliance with stakeholders has delivered proven results. We advance a cooperative community by forging successful collaborations among members, industry, municipalities and government. We also acknowledge the importance of working with our dedicated suppliers who provide outstanding products and services to our members.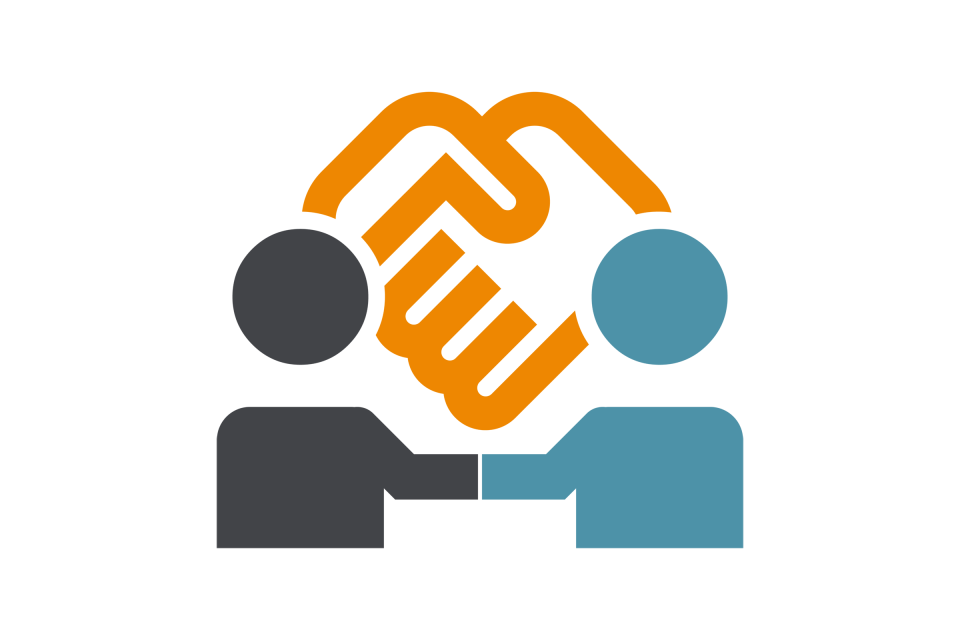 BCNET works in partnership with higher education and research institutions in British Columbia, the Ministry of Post-Secondary Education and Future Skills, CANARIE, partners in the National Research and Education Network, municipalities and the private sector to implement and support shared services initiatives.  We remain focused on service needs and opportunities in the areas of network infrastructure, cybersecurity, education and technology, procurement and professional development and training. 
Industry Partners 2023/24

The BCNET Industry Partner Program offers multiple avenues for networking and engaging with our integrated member community in the public, post-secondary sector. We open opportunities for industry organizations to engage with our member stakeholders and feature products and services at the Annual Tech Summit and member events. Every year, we invite market-leading organizations to join our program and showcase their products and services at our annual Summit. In 2023-24, we welcomed 47 industry partners at Platinum, Gold, Silver and Bronze levels.