As higher education professionals who support institutional goals of access and innovation, we have an obligation to consider not just the security, privacy, cost, and support of educational technologies, but also their ethical and pedagogical dimensions. The critical need for this approach became even more evident over the past year, as pandemic planning revealed the perils of institutional assumptions concerning equitable access to computing devices and reliable access to the internet. While it would be easier to compartmentalize the role of service units that support technological solutions, this is a short-sighted approach that all too often results in the desires of faculty, the interests of students, and/or the obligations of the institution being pitted against one another. From the use of surveillance technologies for remote exam proctoring to the use of learning analytics in support of student persistence and performance, this talk will make a case for the importance of partnering with our faculty, administrators, and students to advance the ethical use of educational technology within our institutions and across our system.
Hybrid Teaching and Learning Emcee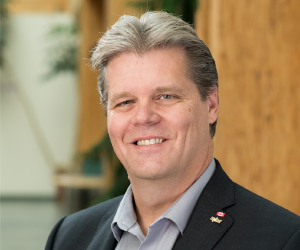 Dan Ryan
Associate Professor of Mathematics and Statistics | University of Northern British Columbia
Dr. Dan Ryan is an experienced leader with over 25 years of experience at 5 Canadian Universities, and 2 research institutions. Most recently Dr. Ryan served a five-year term as Provost and Vice-President Academic at the University of Northern British Columbia. In that time, he led the Institution's strategic academic planning and the establishment of new engineering and health programming designed to meet the needs of the people and industries in Northern British Columbia and beyond.
Dr. Ryan is currently on a research leave to reconnect and rekindle his research interests in Environmetrics, Governance, and Evaluation.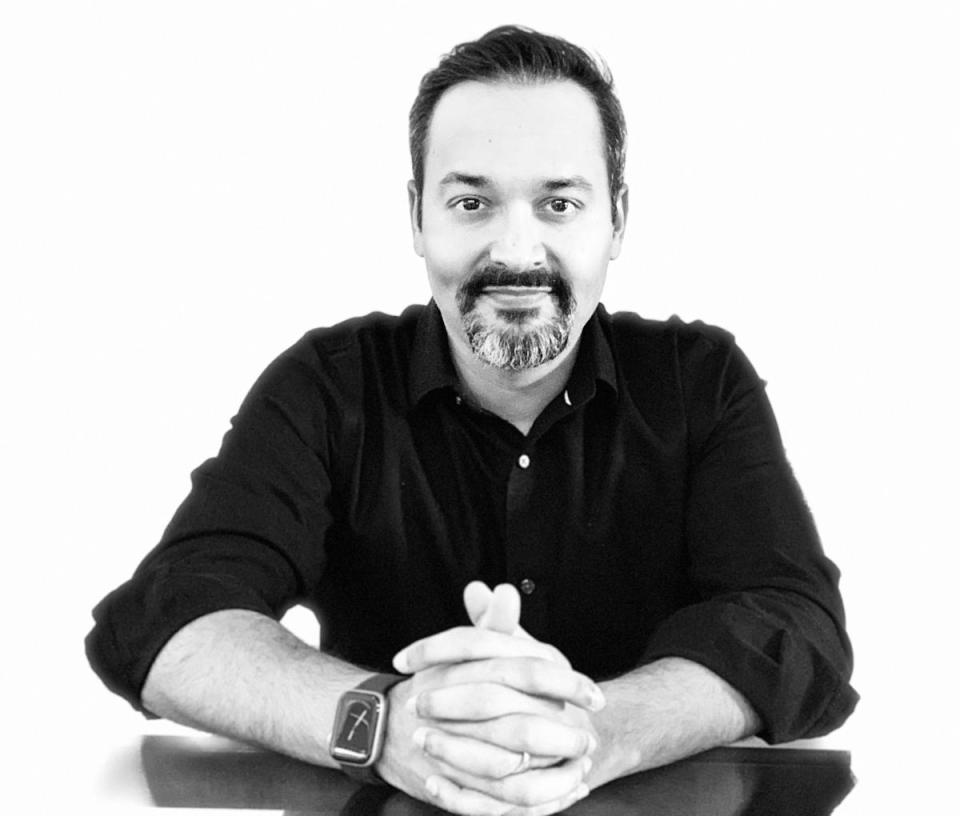 Dr. Rajiv Jhangiani
Associate Vice President, Teaching and Learning at Kwantlen Polytechnic University
Dr. Rajiv Jhangiani is the Associate Vice President, Teaching and Learning at Kwantlen Polytechnic University in British Columbia. The architect of Canada's first zero textbook cost degree programs, Rajiv's scholarship focuses on open educational practices, student-centered pedagogies, and ethical approaches to educational technology. An innovative educator, Dr. Jhangiani is the recipient of numerous awards, including the Robert E. Knox Master Teacher Award from the Department of Psychology at the University of British Columbia, the Dean of Arts Teaching Excellence award at KPU, the Award for Excellence in Open Education from BCcampus, and the Emerging Leader Award from Open Education Global. 
A global leader in open education, in 2020 Rajiv served as an Ambassador for the Global Advocacy of Open Educational Resources with the International Council for Open and Distance Education and in 2018 was invited to speak at the United Nations about how open education supports the sustainable development goals. 
A co-author of three open textbooks in Psychology, his books include Open: The Philosophy and Practices that are Revolutionizing Education and Science (2017) and Open at the Margins: Critical Perspectives on Open Education (2020). Together with Dr. Robin DeRosa, he is a co-founder of the Open Pedagogy Notebook. You can find him online @thatpsychprof or thatpsychprof.com