BCNET Partners with School District 91 to Bring eduroam – Equitable Wi-Fi Access for Higher Ed Students in Northern BC
BCNET enables eduroam pilot at School District 91 in North-central British Columbia
BCNET and School District 91 Nechako Lakes, a remote, rural school district covering over 70,000 square kilometres in North-central British Columbia are pleased to announce the availability of eduroam (education roaming) a secure, global Wi-Fi service at each of its 18 school sites and 5 administrative buildings. The eduroam service offers a seamless and secure Wi-Fi roaming experience for research and education. BCNET partnered with School District 91 to offer eduroam throughout various sites in the community and support them in becoming the first eduroam-enabled British Columbia school district.
Helping Students to Succeed
The rollout of eduroam ensures that post-secondary students, researchers, and faculty who work alongside School District 91 educators and students have seamless and secure access to critical resources online while visiting many School District 91 locations or any other eduroam participating institutions in the area.
As a remote, rural school district, equitable access to the internet and high-quality connectivity is an ongoing challenge," says Manu Madhok, superintendent of School District 91. "During the COVID-19 pandemic, there is an accelerated demand for online learning, and we need to offer equitable access for higher education students in North-central British Columbia."
In the fall of 2020, BCNET asked School District 91 to consider joining a pilot program designed to assess how eduroam can enhance connectivity for post-secondary students living in remote parts of North-central BC. Many students with poor or no connectivity would be provided with reliable access to eduroam hotspots to continue their studies online.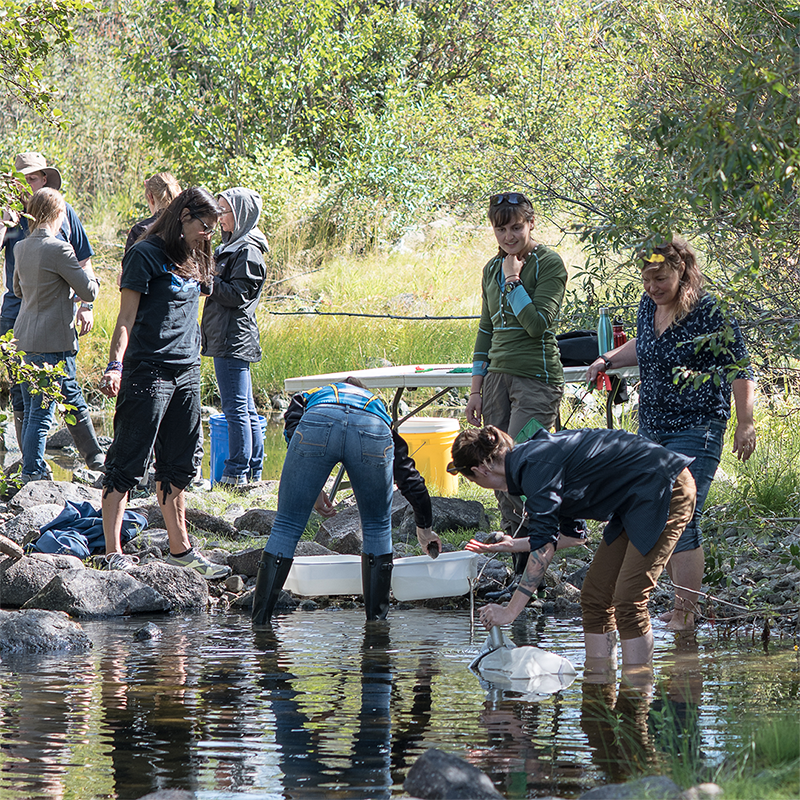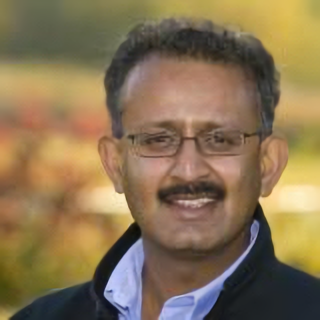 "As many post-secondary students in our region are former School District 91 graduates, the decision to join eduroam was easy, as we want to support the success of students well beyond high school graduation. I also want to thank our IT Department who worked through the technological requirements and made it happen."
MANU MADHOK
Superintendent of Schools | School District 91
"We are pleased to partner with School District 91 to help bridge the digital divide by providing post-secondary students with better access to the internet, enabling online learning. We are grateful that the school district has stepped up to pilot eduroam, supporting students, faculty, and researchers in the higher education community. I also want to express my gratitude to their team for their vision and support in bringing eduroam to their school district."
BALA KATHIRESAN
President and Chief Executive Officer | BCNET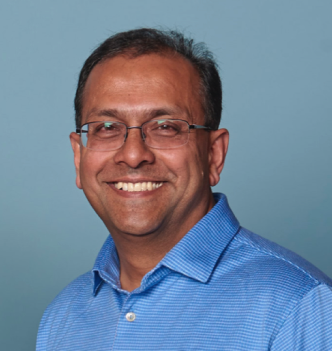 About eduroam
eduroam is the secure Wi-Fi service for the global research and higher education community. If you're a higher ed student or member of its faculty or staff, you can seamlessly connect to eduroam while visiting other participating institutions…just as you would at your home campus.
CANARIE is the national operator of eduroam in Canada, authenticating more than 300 million logins in the last year alone.
The eduroam service is available in 106 countries and at 30,000 locations worldwide, including at a growing number of public sites such as libraries, sports arenas, and municipal buildings.
To learn more, visit https://canarie.ca/identity/eduroam or contact caf@canarie.ca.