BCNET Welcomes New Board Members
We are pleased to welcome new members to our Board of Directors.
BCNET welcomes Brian Stewart, Dr. Veronica Thompson and Peter Smailes to its Board  and thanks retiring directors Dr. Alan Davis, Dr. Steve Grundy, Anne Louise Aboud and Roy Hart for their significant contributions to the Board. We are grateful for the dedication and insight of Alan, Steve, Anne and Roy during their tenure. BCNET also thanks Gayle Gorrill for her incredible commitment and leadership during her tenure as chair and is grateful for her continued service on the Board.
New Board Appointments
Jennifer Burns, associate vice-president, Information Technology & chief information officer at The University of British Columbia is appointed as chair of the BCNET Board. Also appointed as past-chair is Gayle Gorrill, former vice-president, Finance and Operations at the University of Victoria. Anndra Graff, vice-president, Finance & Corporate Services at Northern Lights College is appointed as secretary and treasurer of BCNET.
"The Board plays a strategic role in ensuring that BCNET evolves to meet its changing stakeholder needs. These new officers and directors bring extensive expertise and a diversity of perspectives to lead the organization forward," says Bala Kathiresan, President & CEO at BCNET
Welcome New Board Members
All Directors were appointed at the BCNET Annual General Meeting held on September 21, 2022.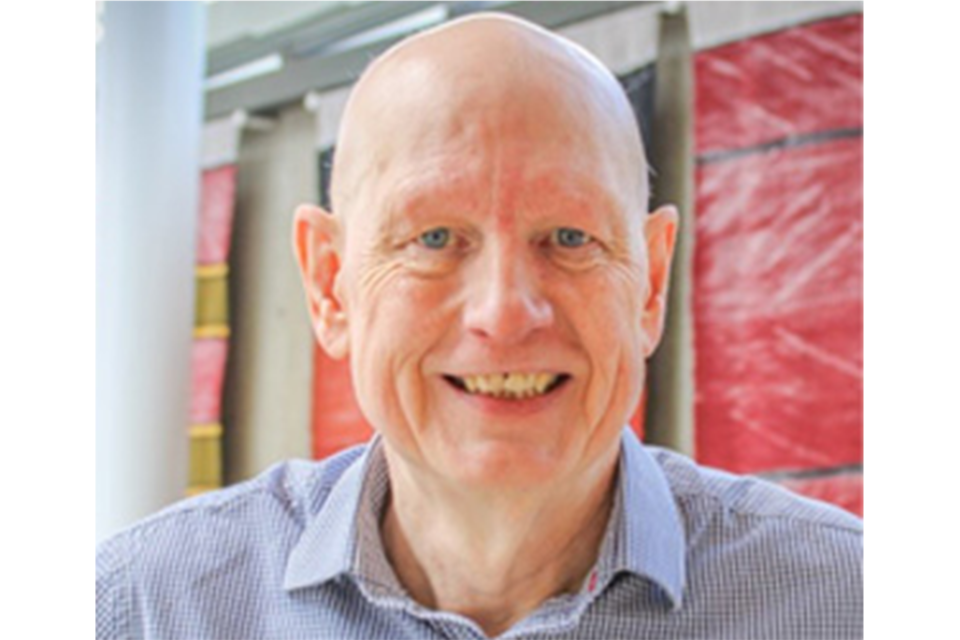 Brian Stewart, Chief Information Officer, Simon Fraser University
Brian's background is in strategic, operational, and technology management where he has sought to continuously learn through the combined application of theory and practice to improve organizational performance. His role has been to provide strategic leadership, vision, and direction for information technology and to lead organizational change through digitally led innovation. Brian writes and speaks widely on these topics, having published a number of papers and delivered several national and international presentations.
Brian has earned many professional qualifications and holds a M.A. in Economics from University College Cork and a MBA from Athabasca University. He is also a committed advocate of community development and has held many volunteer board positions.
Dr. Veronica Thompson, Vice-President Academic and Provost, Royal Roads University
Dr. Veronica Thompson has been serving as vice-president Academic and Provost at Royal Roads University since January 2021 and has recently led the creation and development of Royal Roads' new 2022-25 Academic Strategic Plan. She has served in a variety of academic and administrative positions at the University of Calgary, Mount Royal College, Red Deer College and Athabasca University. In her previous role at Athabasca University, she was dean of the Faculty of Humanities and Social Sciences (FHSS) and associate professor of English. Veronica holds a Ph.D. in English from the University of Queensland.
Peter Smailes, Vice President Administration, Kwantlen Polytechnic University
Peter Smailes is the vice-president, Administration at Kwantlen Polytechnic University. He is responsible for information and education technology, campus and community planning, facilities, daily operations of KPU's five campuses and ancillary services.
Previously, Peter was the vice-president, Finance and Operations at The University of British Columbia for almost four years with responsibilities for leading finance, treasury and risk management services across UBC Vancouver and Okanagan campuses as well as facilities on the Vancouver campus. His portfolio was also responsible for overseeing the university's relationship with UBC Investment Management Trust which manages the university's endowment, staff pension plan, and UBC Properties Trust which develops and manages real estate assets for the benefit of the university.