City of Surrey Launches eduroam at Libraries and Rec Centres
BCNET has partnered with the City of Surrey to launch eduroam––the secure Wi-Fi service for the research and higher education community––across Surrey's 23 Library branches and Recreational Centre locations.
Staff or students from any eduroam-enabled higher education institution can automatically connect to the internet when they enter any one of Surrey's 10 libraries and 10 recreational centres using the same username and password they use at their higher education home institution.
Offering Better Service to the Surrey Community
"Our branches are regularly used by students to study, conduct research, and work on group projects," said Amy Ashmore, Director, Collections and Technology at Surrey Libraries. "The convenience of eduroam helps Surrey Libraries deliver even better service to our community."
Expanding eduroam in B.C.
BCNET is partnering with municipalities, public libraries, school districts and airports to grow the service across British Columbia, extending the free, secure internet service for its membership of colleges, universities and institutes.
"By expanding the free Wi-Fi service to municipalities and libraries, we are helping to bridge the digital divide in British Columbia," says Clarence Lee, Director of Client Services and Communications. "With the service available at over 190 locations in the province and 450 sites across Canada, students and faculty can simply open their laptops and seamlessly connect to the Wi-Fi network. Bringing eduroam to Surrey's libraries and recreation centres represents a significant win for the higher education sector."
About eduroam
eduroam (education roaming) is a secure, global, Wi-Fi roaming service developed by the international research and education community available in more than 100 countries and 30,000 locations worldwide, including airports, train stations and even vending machines. eduroam is based on the most secure encryption and authentication standards in existence today, with security measures far exceeding typical commercial hotspots
Operated by CANARIE in Canada
In Canada, the eduroam service is managed and operated by CANARIE, BCNET's federal partner in Canada's National Research and Education Network (NREN), which supports millions of eduroam logins per month.
For more information on eduroam, visit eduroam - CANARIE
"eduroam provides secure and easy connectivity for today's mobile cohort of students, staff and faculty, and making it available in more places amplifies the value for users," says Christina Colangelo, Program Manager, Identity and Access Management Program at CANARIE. "We'll continue to work with BCNET and other partners to make eduroam available at more public facilities across the country.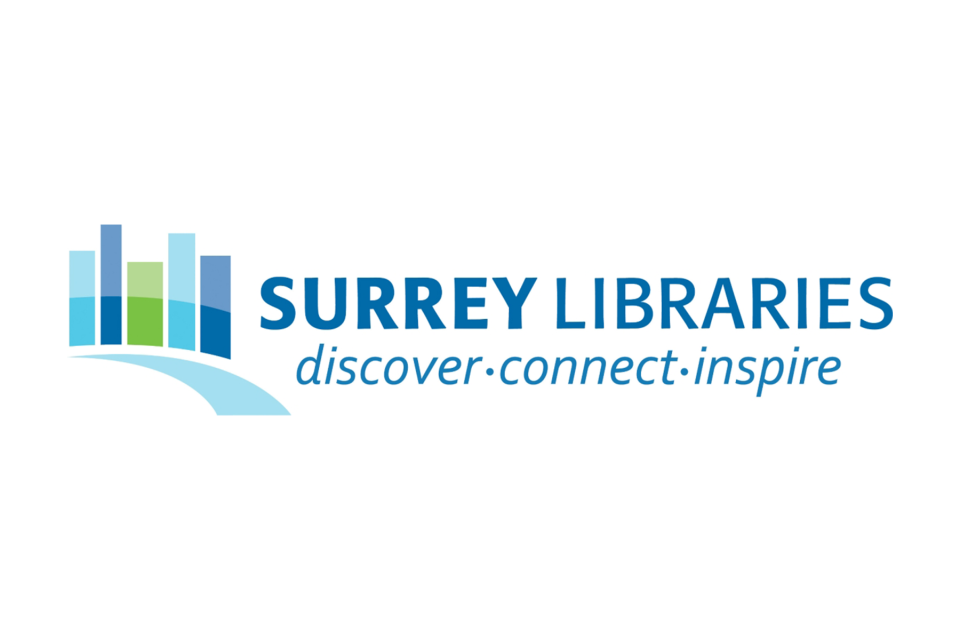 About Surrey Libraries
Surrey Libraries is one of the most-used community services in Surrey and runs hundreds of programs and services for children, youth, and adults to support their diverse learning needs. Serving the community since 1983, Surrey Libraries is a leader in supporting literacy, creativity, connectivity, and lifelong learning. Find out more about Surrey Libraries and its diverse programming at surreylibraries.ca.