Problem:
Douglas College needed to find a sustainable way to manage IT demand. Like many IT departments, CEIT struggles with the challenge of demand exceeding supply. Historically, projects were approved based on our financial capacity without enough consideration of the IT resource capacity to carry out the work. The resulting "project debt", where projects carried over from year to year, accumulated faster than we can pay off. Carrying this project debt resulted in many negative impacts including; deferral of important maintenance, security and operational work, and ongoing project delays. There is a human cost as well, as project debt negatively impacts IT morale, client relationships, credibility and reputation. A way to streamline the project pipeline, reduce gaps and increase transparency was needed.
Methods:
CEIT and Institutional Effectiveness introduced an innovative way for the college to evaluate and approve projects, incorporating balance between financial and resource capacity. Our process features a method to determine IT project capacity that takes into consideration operational versus project resource availability, and an agile way to provide labour estimates for project requests. The new process captures subjective input from stakeholders and considers constraints such as budget, capacity and comparative scoring. We have harnessed the power of math using Microsoft Excel Solver to calculate the constraints and produce a list of projects that maximizes the value of projects within the limits of time and money. The resulting list represents a balance of projects that will contribute to the advancement of the College and reduce year over year project debt.
Result and Conclusion:
Successful, feedback very positive

Transparent, fair, build a culture where capacity considered.

This process enabled a large committee of stakeholders to review, evaluate many projects and make recommendations considering constraints = sustainable process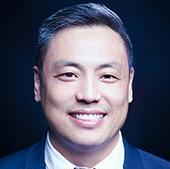 Michael Lam
Interim AVP Technology & CIO | Douglas College
Michael Lam is the Interim Associate Vice President, Technology & Chief Information Officer, and serves as a member of the College's Senior Management Team. In this position, Michael leads the Centre for Educational and Information Technology and supports all aspects of the College's digital ecosystem, including academic technology, software applications, IT infrastructure, client services and information security. Michael holds a BA Psychology from UBC, Human Resources Management Diploma from BCIT, Networking Technology Certificate from VCC, Microsoft MCP and MTA designations.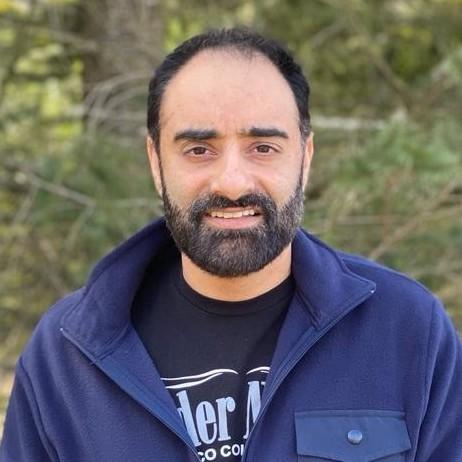 Amandip Sidhu
Manager, Projects & Business Solutions | Douglas College
Amandip Sidhu is the Manager, Projects and Business solutions in the Centre for Educational and Information Technology. Amandip has worked in IT and project management roles in both the private sector and Higher Education. He has completed an MBA from Queens University and is a certified Project Management Professional (PMP), as well as a Change Management Practitioner. Amandip has led and grown the IT Project Management Office at Douglas since 2016, managing the IT project portfolio and establishing/refining processes for better IT project delivery at the institution.
Elinor Carlton
Manager, Projects & Processes | Douglas College
Elinor Carlton (she/her) is the Manager, Projects and Processes in Institutional Effectiveness at Douglas College. Elinor has been working in the BC post-secondary sector for over 20 years, working in student affairs, business analysis and project management roles at UBC, Capilano University and Kwantlen Polytechnic University before joining Douglas College in 2018. Elinor's work at Douglas includes business process reengineering, support for College wide strategic initiatives, project management for operational and transition projects, and technology adoptions. Elinor holds Masters degree in Higher Education from UBC, is a Certified Change Management Practitioner and Project Manager.