Zero trust, principle of least privilege, limiting lateral movement, and software-defined perimeters - all catchphrases for Zero Trust Architectures. What do they have in common with your Identity and Access Management (IAM) infrastructure? EVERYTHING! With a security-first focus, Zero Trust Architectures (ZTA) have become the latest rallying cry for how to push back against hackers trying to infiltrate your systems. In this presentation, we will explore how the last decade of IAM work has been sharpening and maturing IAM tools and practices and stand at the ready to be employed as an integral part of your Zero Trust implementation. You may be further along than you think! In this presentation, Chris Phillips from CANARIE (BCNET's federal partner in the NREN), will highlight: • The critical intersection between IAM, Federated Identity, and Zero Trust; • How these technologies work together to help keep hackers at bay; and • Opportunities where Zero Trust approaches can be applied.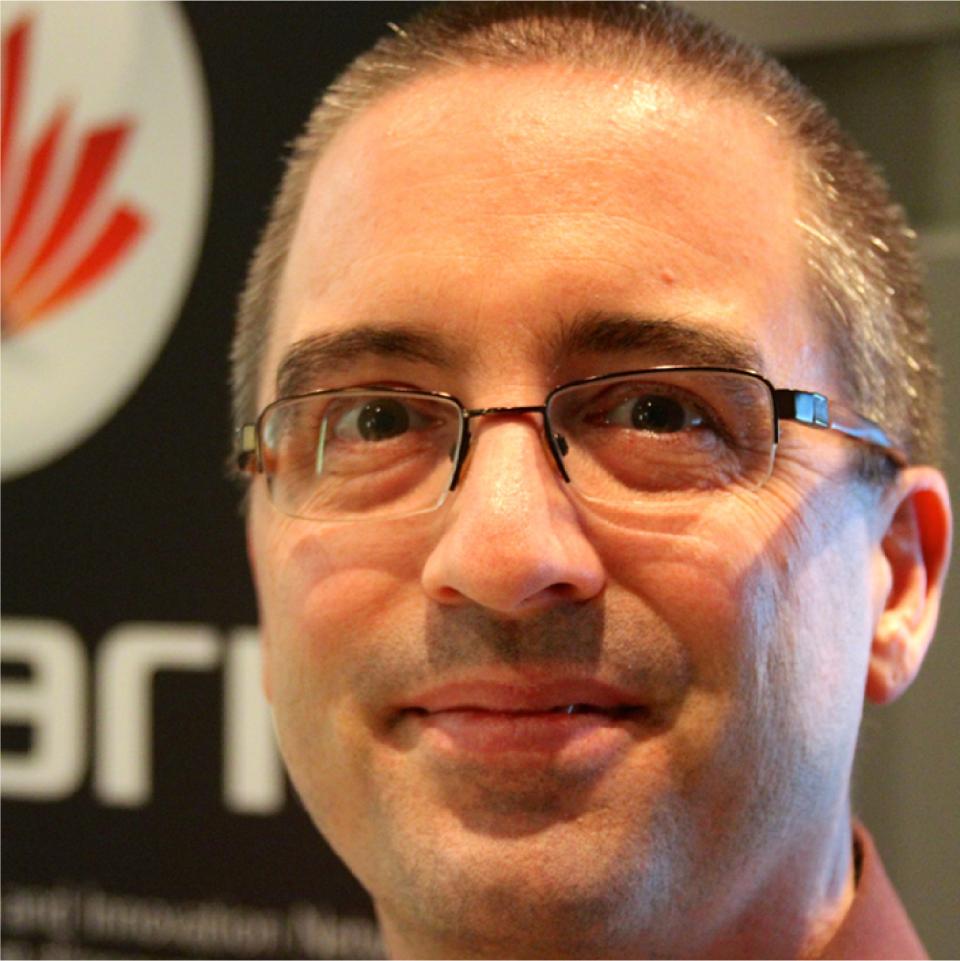 Chris Phillips
Technical Architect | CANARIE
Chris Phillips is the Technical Architect for CANARIE's Canadian Access Federation, the trusted identity and access management environment for Canada's research and higher education community. Chris applies his 25+ years of experience to building scalable solutions for single sign-on, identity management, DevSecOps, and mentoring the next generation of identity practitioners. As a serial collaborator, Chris can be found in the community at large participating on; the Global eduroam Governance Committee, eduGAIN's Steering, various REFEDS and CAF working groups, and recently worked with IdPro.org on how to advance and increase the talent pool of identity practitioners. Chris earned his computing B.Sc. in 1995 from Queen's University and recently attained Certified Identity Professional in 2021.