This past year has been unlike any other, highlighting how critical identity infrastructure is for securing distance working, learning, and research in the cloud. As 2020 has shown, the new security perimeter goes well beyond your home campus when you can be anywhere. Foundational to this is IAM, which supports the assurance of your true identity and what you are entitled to do. Your identity infrastructure in the Canadian Access Federation (CAF) is the workhorse behind the scenes and the CAF team of IAM experts is ready to support your team and your institution's researchers, wherever you may be.
This presentation will cover the latest investments in CAF's identity and security infrastructure, including some of the latest capabilities across Identity Provider Platforms: Shibboleth v4, ADFS with ADFSToolkit v2, and Azure AD with the Shibboleth IdP Proxy. Chris will offer best practices for how cloud services can simplify keeping current on Federated Identity Management (FIM) and eduroam, and how technologies like multi-factor authentication can strengthen your existing IAM practices.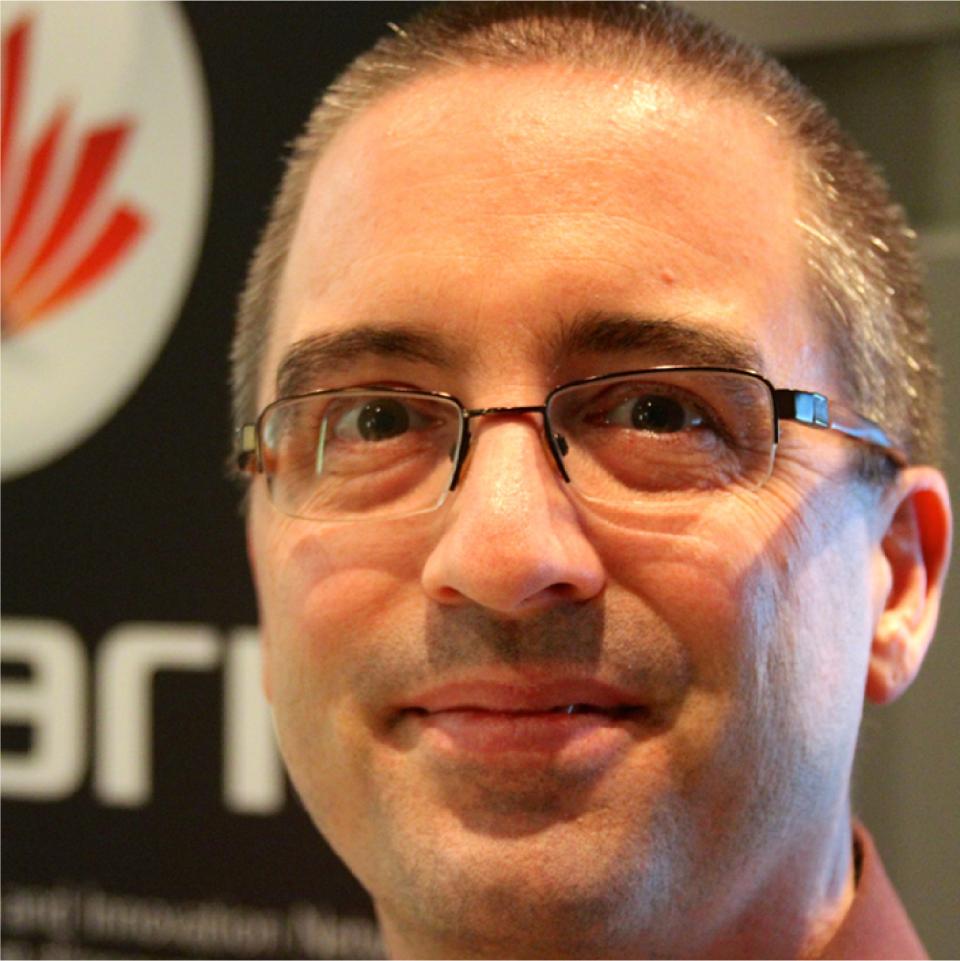 Chris Philips
Technical Architect | CANARIE
Chris Phillips is the Technical Architect for CANARIE's Canadian Access Federation, the trusted identity and access management environment for Canada's research and higher education community. Chris has a B.Sc in Computing from Queen's University (1995) and has previously worked in the private sector, followed by just under a decade at Queen's, where he focused on internet scale systems for directory, mail, single sign-on, and identity management systems. Chris is also the Chair of the Global eduroam Governance Committee, a member of the eduGAIN Steering Group, participates with IETF activities, and is an active participant in Internet2 working groups.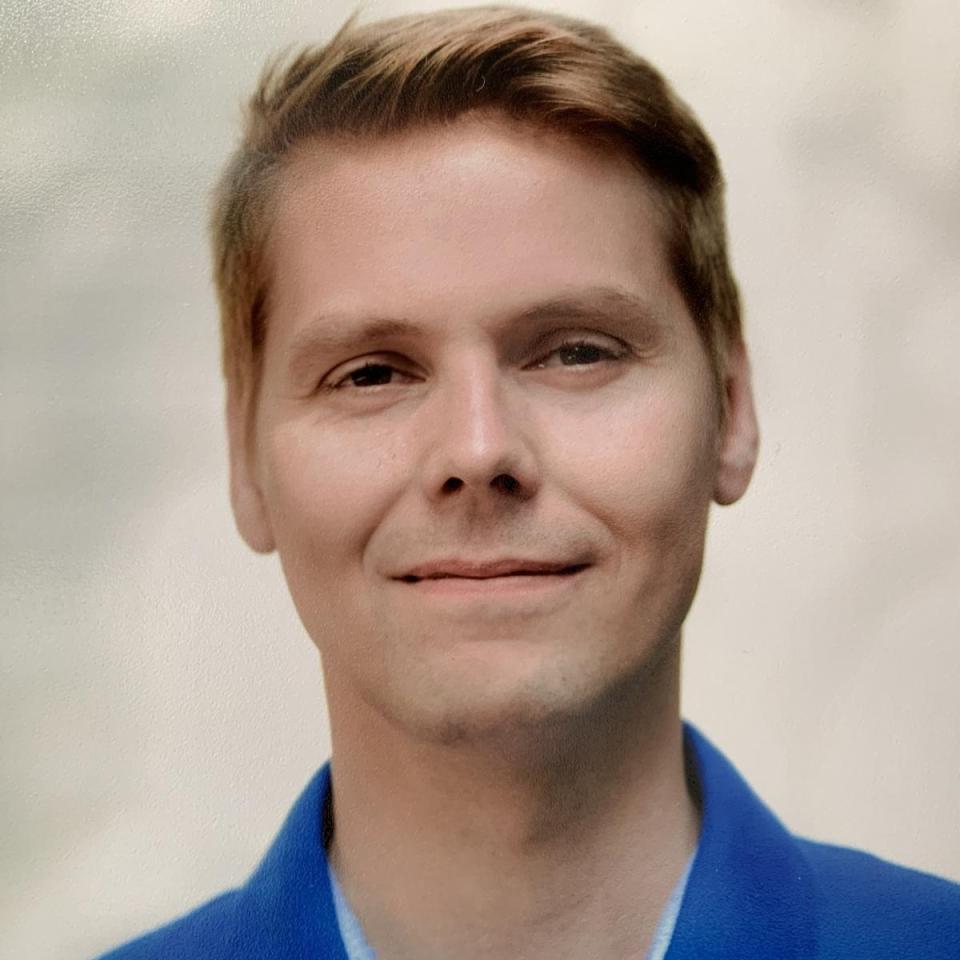 Rafal Lawrukiewicz
Program Manager, Identity and Access Management | CANARIE
Rafal manages the Identity and Access Management Program at CANARIE, where he brings over 20 years of IT experience in serving telecommunications service providers and Fortune 1000 organizations to serve the needs of the Canadian and global research and education community. His experience in product management, communication, user experience, and business development has focused on delivering the value of technology to its end users' personal contexts while meeting strategic objectives. Rafal is passionate about building trusted, lasting business relationships and inspiring teams. Outside of his professional life, he has transitioned from scoring goals to mentoring future soccer stars on how to read the game and leverage its principles beyond the pitch.