DNS is often thought of as the phonebook of the internet, connecting IP numbers with names, but responsibility of IP number ranges and network names is done via registration with the American Registry for Internet Numbers (ARIN) allowing you to get a place on the internet highway. This talk will introduce ARIN and ASN numbers, discuss registration of individuals, networks and IP ranges, discuss how registration and traffic routing work together, and upcoming changes to ARIN registration at BCNET to increase security.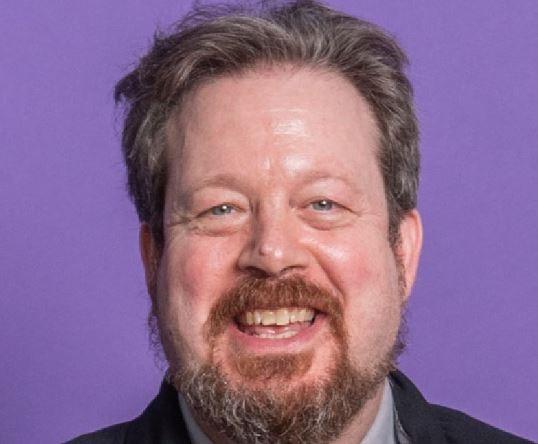 Ivor Mackay
Manager of Cyber Security | BCNET
Ivor is responsible for fulfilling and planning the future of BCNET's internal IT needs. He facilitates cybersecurity collaboration and future service direction through the BCNET Cybersecurity and Identity Management Services Committee. Ivor has 24 years' experience in management and 17 years as an IT professional. He began his IT career working at the world track and field games in Edmonton, where he led the rolling out and support of desktops and servers for the games. Following his work at the games, he worked in IT for CBC in Edmonton for 10 years. He moved from Edmonton to join Coast Mountain College (formerly known as Northwest Community College) as the director of IT. Ivor is a certified Barracuda Engineer.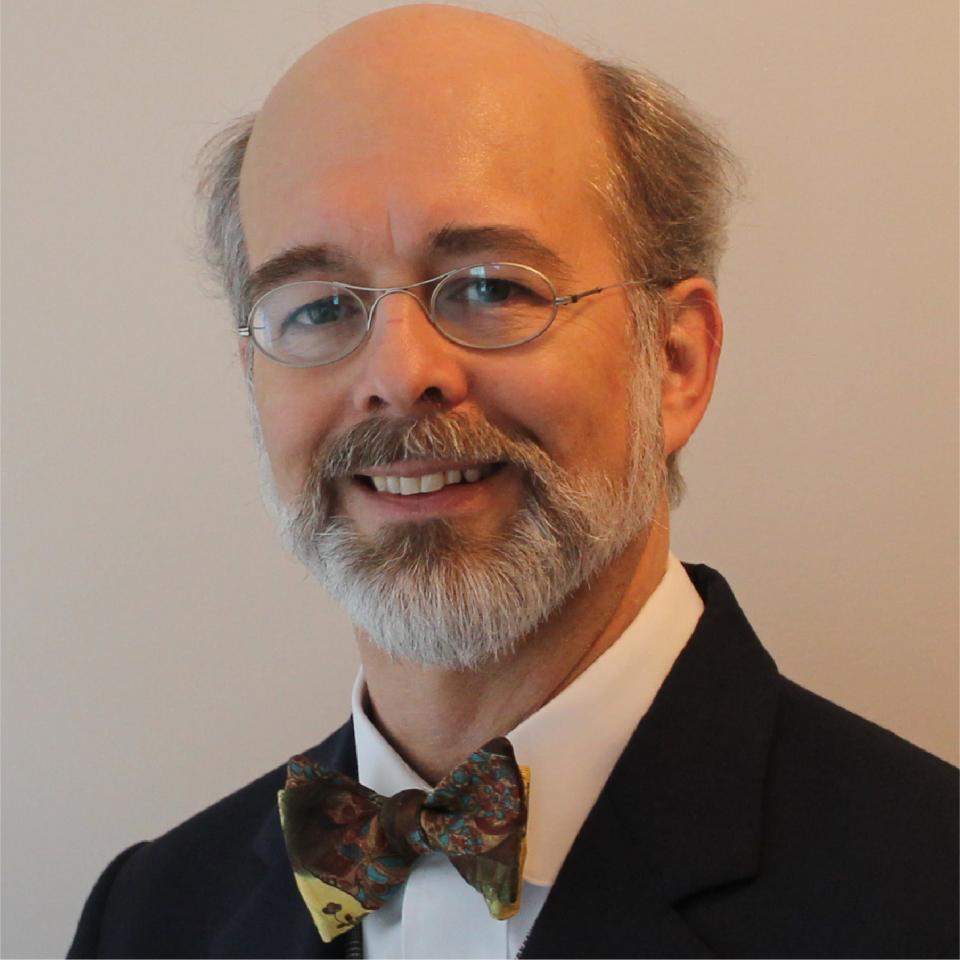 Lance Bailey
Network Manager, BCNET
Lance Bailey is a member of the Network Services team at BCNET. Prior to that he was the Head of IT at the Genome Sciences Center in Vancouver.