Information security is an exciting and dynamic area that is rapidly changing. Daily new attacks, vulnerabilities and exploits are being discovered by security researchers and bad actors alike. The world of information security is a high pressure, challenging environment where you have to stay on top of a multitude of issues in order to provide reasonable protection for your organization. In this dynamic, interactive session, you will have opportunities to share your strategies, struggles, and solutions, while asking questions and learning from the experiences of the panel of experts and the experiences of others.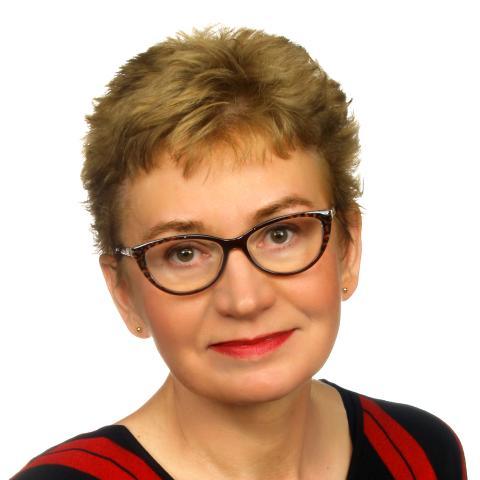 Anna Machaj
Assoc. Director, IT Security | Douglas College
Anna is an information technology professional with extensive experience in information security, project management, application systems, and managing the complete Information Technology stack.  Since 2005, information security has been a growing part of her professional portfolio. Anna's commitment to security specialization was achieved through professional accreditation with the CISSP and CISA designations.
Eric Van Wiltenburg
Acting Chief Information Security Officer | University of Victoria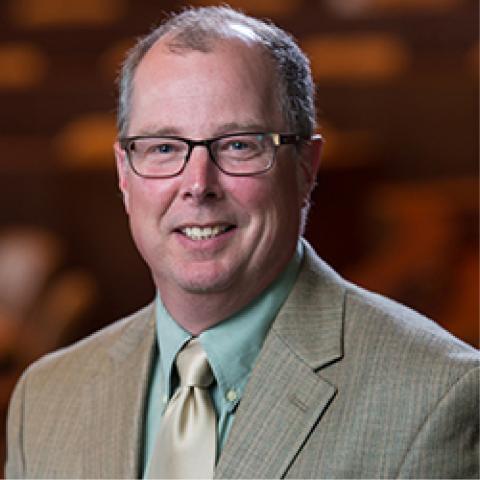 Jonathan Butt
Director, IT Services | College of the Rockies
Jonathan Butt is originally from St. John's Newfoundland and moved to B.C. in 1999. He has over 20 years of experience in the BC post-secondary sector and has spent the last 14 years as the director of IT at College of the Rockies. Jonathan has witnessed the rapid growth of technology from something "nice to have" to the essential tool for teaching and learning that it has evolved into. His keen interest in educational technology in all forms keeps him constantly learning. With more of the sector's attention turned to cybersecurity, Jonathan is looking forward to learning even more over the summit sessions. Jonathan is excited and honoured to have been asked to host this large-scale summit. Alongside his co-host Katie Tuck, he will keep the attendees informed, entertained and on schedule.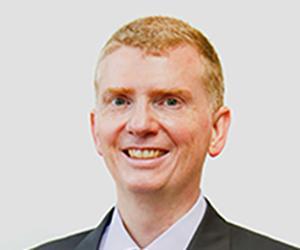 Larry Carson
Associate Director - Information Security Management | The University of British Columbia
Larry Carson is the Associate Director, Information Security Management at UBC and is the subject matter expert for cybersecurity at the university where he focuses on incident response & incident prevention for the institution. He is a strong believer that cybersecurity is meant to act as an enabler to help facilitate better business processes & competence through properly secured & protected data assets. He sees the future of cybersecurity being tightly intertwined with data science (analytics & SIEM) and threat intelligence. Larry fosters a firm belief that industry standard cybersecurity best practices can be successful in Higher Ed.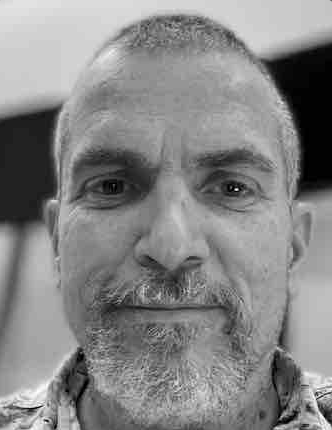 Marco Biermann
IT Manager | Selkirk College
Over 10 years' experience in the semi-conductor manufacturing sector in roles ranging from quality assurance to research and development (R&D) supporting a wide gamut of technology products and services including networking, NAS/SAN, DRAM, flash to USB extension up to 10 KM. Authored numerous technical whitepapers for Kingston Technology on cutting edge flash storage and DRAM. Working for Selkirk college and education sector the last 10 years since 2013. Enjoys all the amazing seasons and sports that BC has to offer including snowboarding, paddle boarding, hiking.
Robert Ball
Director Information Security, Information Technology | Kwantlen Polytechnic University
Robert Ball is an IT professional with 25 years of experience supporting and managing a diverse set of portfolio's with Kwantlen Polytechnic University. AS KPU's first Director of Information Security, Robert has built an Information Security program that prioritizes risk and concentrates on providing a safe and secure computing environment to work and learn.