Information security is an exciting and dynamic area that is rapidly changing. Daily new attacks, vulnerabilities and exploits are being discovered by security researchers and bad actors alike. The world of information security is a high pressure, challenging environment where you have to stay on top of a multitude of issues in order to provide reasonable protection for your organization. In this dynamic, interactive session, you will have opportunities to share your strategies, struggles, and solutions, while asking questions and learning from the experiences of the panel of experts and the experiences of others.
Lance Bailey
Network Manager | BCNET
Lance Bailey has over 34 years of IT experience within research, academia, and the private sector, most recently at Canada's Michael Smith Genome Sciences Centre where he worked since 2009. Lance has experience in managing large IT teams, cybersecurity, and designing large scale network, storage and computer clusters. Lance holds a Bachelor of Science in Honours Computer Science and a number of certificates including ITIL.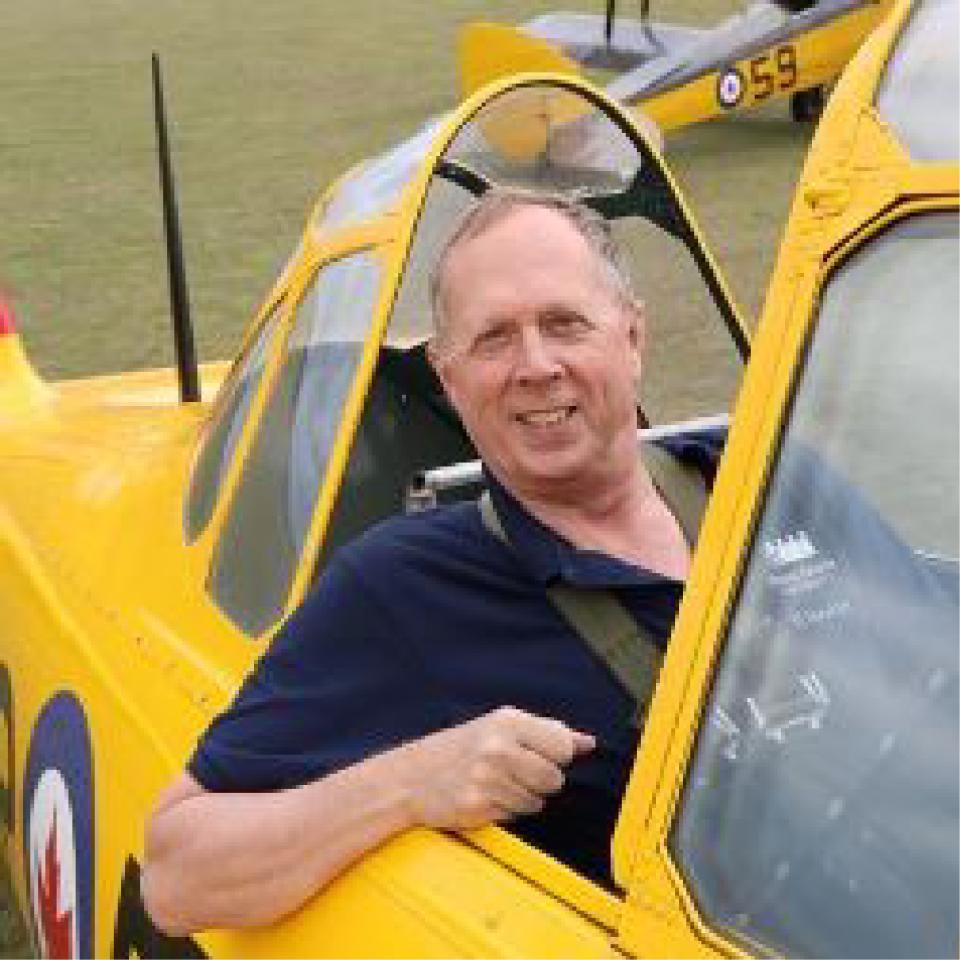 Don Devenney
Information Technology Analyst | Royal Roads University
Throughout his 20-year career in information technology Don has held a number of roles, including information technology manager for Canadian Sport Institute Pacific and as a member of the infrastructure team at Royal Roads University. In 2017, Don was hired as the first dedicated IT security professonal at the University. In developing an information security strategy, he identified the need for increased security awareness. In the next two years, he developed a cybersecurity awareness program that has resulted in a marked decrease in cybersecurity events related to human factors. The latest initiative in Royal Roads' awareness program, the cybersecurity ambassador program, has made noticeable changes to the cybersecurity culture of the organization.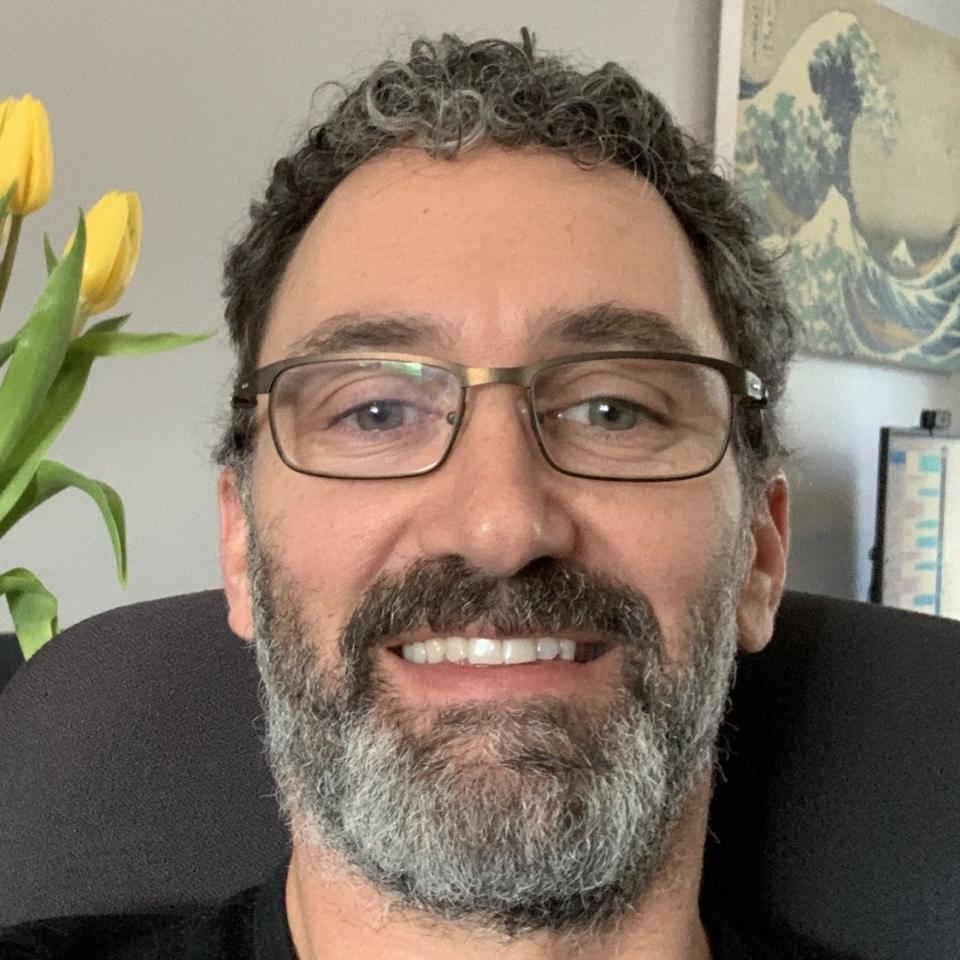 Steve Rosco 
Senior Manager, Technology & Systems Security | University of British Columbia 
Steve Rosco is the Senior Manager Technology & Systems Security at UBC in the CISO group. With over 20 years of IT experience, Steve works with a team of Cybersecurity professionals to protect UBC from attacks and mitigate risks by leveraging technology across all layers of infrastructure with a focus on partnerships and collaboration both within the institution and with outside institutions and groups.
Anna Machaj
Associate Director, IT Security | Douglas College
Anna is an Information Technology professional with extensive experience in information security, project management, application systems, and managing the complete Information Technology stack.  Since 2005, Information Security has been a growing part of the professional portfolio. This commitment to Information Security specialization has been confirmed through professional accreditation with the CISSP and CISA designations in the last few years.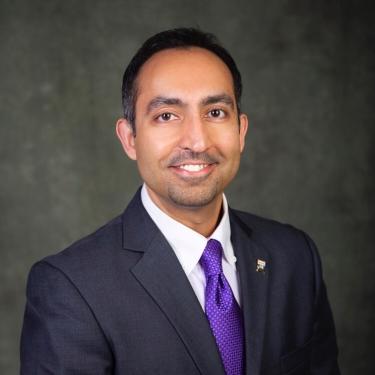 Nav Bassi
Director and Chief Information Security Officer | University of Victoria
Nav Bassi is the Director of Academic & Administrative Services for University Systems at the University of Victoria, and the university's Chief Information Security Officer. Bassi holds a BSc in computer science, an MBA (Service Management), Master's Certificate in Project Management, the Project Management Professional (PMP) credential, and is also a Chartered Professional in Human Resources (CPHR). He has taught information systems at UVic, maintains an active blog (https://oac.uvic.ca/cisoblog), and can be found on Twitter (@navbassi).