This talk will present the work which BCNET has done to monitor and recognize DDoS attacks against the BCNET member networks. By using alert and traffic data from Sightline, we are able to characterize the attacks flagged by the information contained within DoS alerts. This talk will present how this core service helps members to detect and protect from malicious attacks. Information on how members can sign up for this core service will be presented.
Miguel Estrada
Senior Network Analyst | BCNET
For over 20 years, Miguel has been working in the telecommunication sector with multiple vendors including Juniper, Cisco, and Huawei in different sectors like Internet service providers, banks, education, and consulting. He has participated in the design, implementation, and support of multiple network and security projects, including wireless mobile 3G and LTE networks. Miguel has a master in Telecommunication and Information Security, and has a passion for securing and improving performance of networks.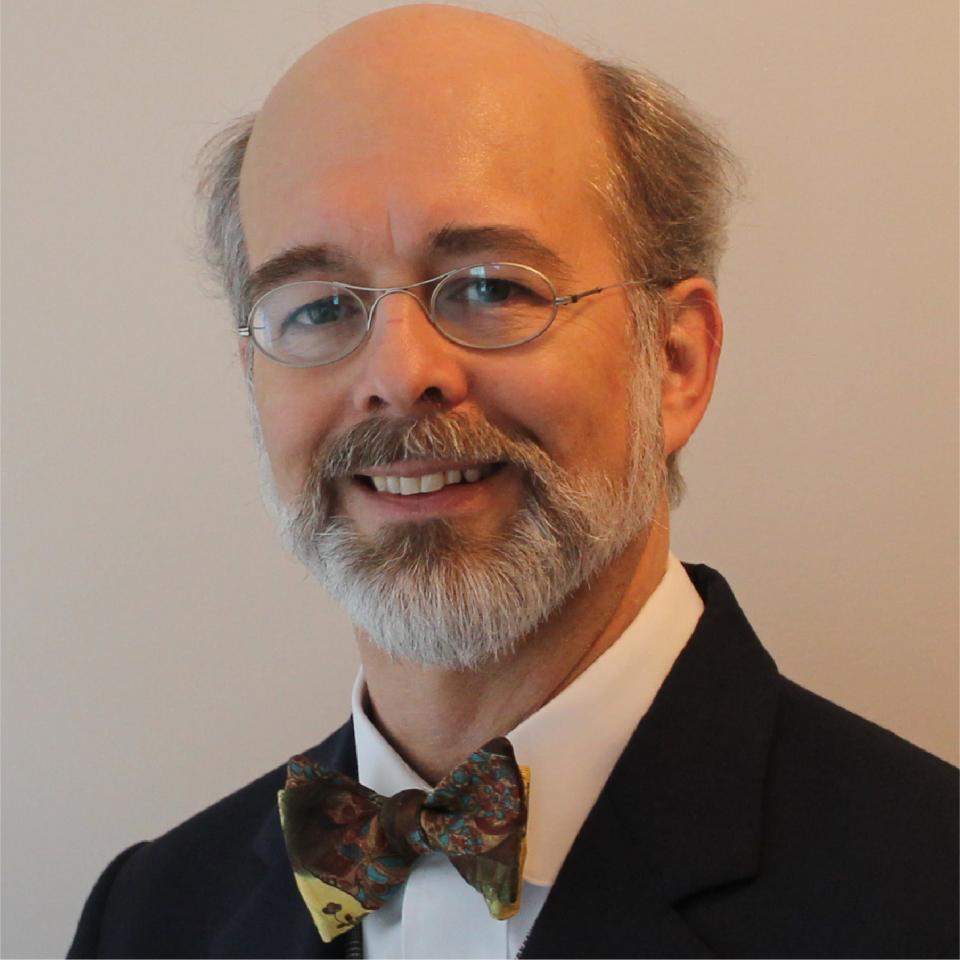 Lance Bailey
Network Manager | BCNET
Lance Bailey has over 34 years of IT experience within research, academia, and the private sector, most recently at Canada's Michael Smith Genome Sciences Centre where he worked since 2009. Lance has experience in managing large IT teams, cybersecurity, and designing large scale network, storage and computer clusters. Lance holds a Bachelor of Science in Honours Computer Science and a number of certificates including ITIL.