The COVID-19 pandemic has unearthed our reliance on broadband internet, not as a luxury but as a basic need such as water and electricity. Although statistics show that most Canadians and British Columbians alike have internet access, there is a significant portion of individuals in the higher education and research community, particularly those residing in more remote geographic areas, that lack access to this essential utility. In response to this challenge, BCNET launched the eduroam Expansion Project in 2021 in collaboration with our federal partner (CANARIE) to create a province-wide virtual campus where students, faculty, and staff can seamlessly connect to the internet anywhere across the province, thus, bringing the internet closer to home. The approach started with promoting better access to WiFi connectivity to locations in which the Research and Education (R&E) community would frequent when not situated on their home campuses. The interest from the R&E community to expand eduroam has led to significant interests by public sector partners to enable eduroam within their facilities. As a result, BCNET has recently partnered with School District 91, City of Prince George - Aquatic Centre, Prince George Public Libraries, and the Prince George Airport Authority to broadcast eduroam.
In this session, we will share our experiences, challenges, lessons learned, as well as the way forward to bring eduroam to your community. Come hear about the future of eduroam and how we can collectively strengthen eduroam in British Columbia.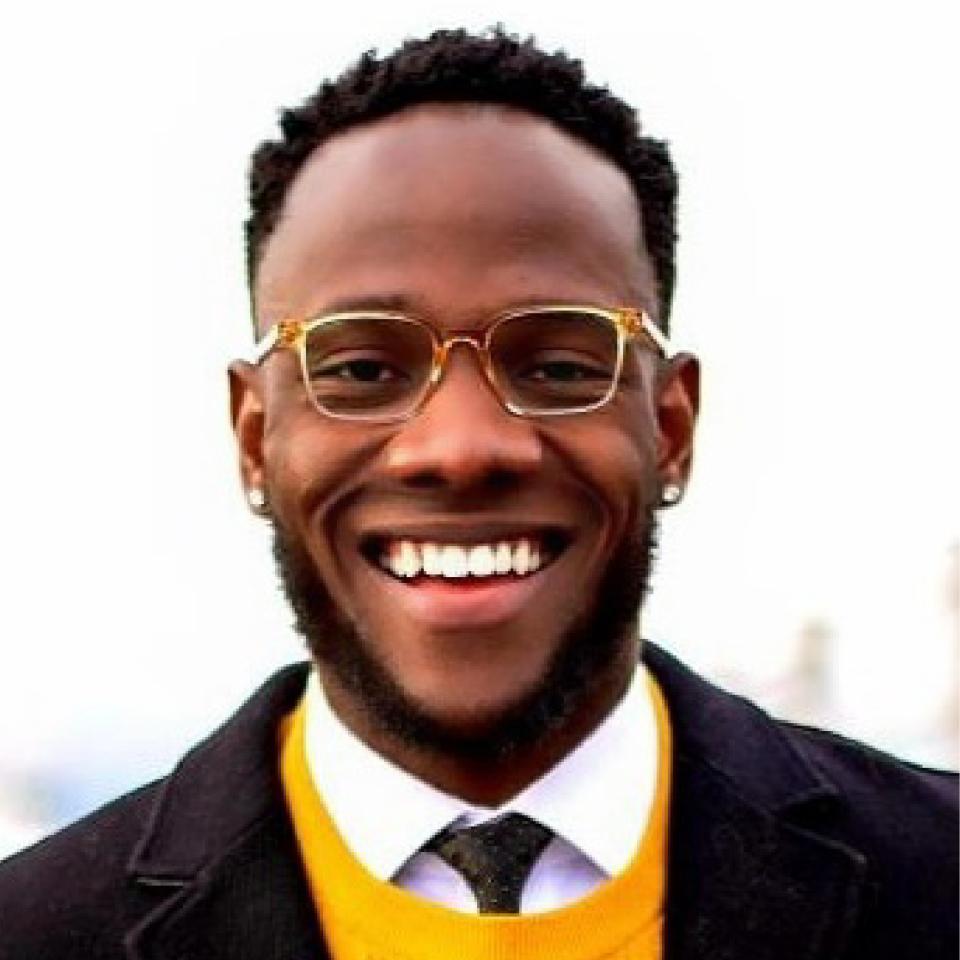 Dare Sholanke
Client Services Program Coordinator | BCNET
Dare joined BCNET in May 2021 and has been responsible for promoting and executing the eduroam Expansion Project while supporting the delivery of our cybersecurity initiatives and managing business relationships with our stakeholders.
Before joining BCNET, Dare gained experience leading several projects in various sectors. He also specializes in liaising and developing strong relationships with stakeholders and ensuring timely and cost-efficient service delivery.
Asides being a published researcher, Dare is also a realistic ballpoint pen artist and a keyboardist.