Canada's research and education sector contains a multitude of riches: terabytes of research data, IP derived from that data, personally identifiable information, sophisticated and integrated infrastructures. In combination with talented faculty, staff, and students, this sector is a key driver of Canadian economic and social progress - and a big target - of well-funded state actors and global cybercriminals. How can one institution, or even a group of institutions, respond to this kind of threat? BCNET, CANARIE, NREN Partners, service providers, and key associations are collaborating to develop a coordinated cybersecurity approach and an integrated and sustainable service development and delivery model for the sector.
In this presentation, Kevin Parent, Program Manager of CANARIE's Cybersecurity Program and Ivor MacKay of BCNET, will discuss the impact of the first funded initiatives among BC organizations. They will also propose an approach to securing the R&E sector and ask for feedback on its benefits and challenges. You'll want to participate and add your voice and perspective as BCNET, CANARIE, and partners across the country work to develop a national, sustainable cybersecurity approach that simplifies the ecosystem for organizations, acts upon priority challenges and maximizes funding streams, while leveraging existing expertise, tools and processes.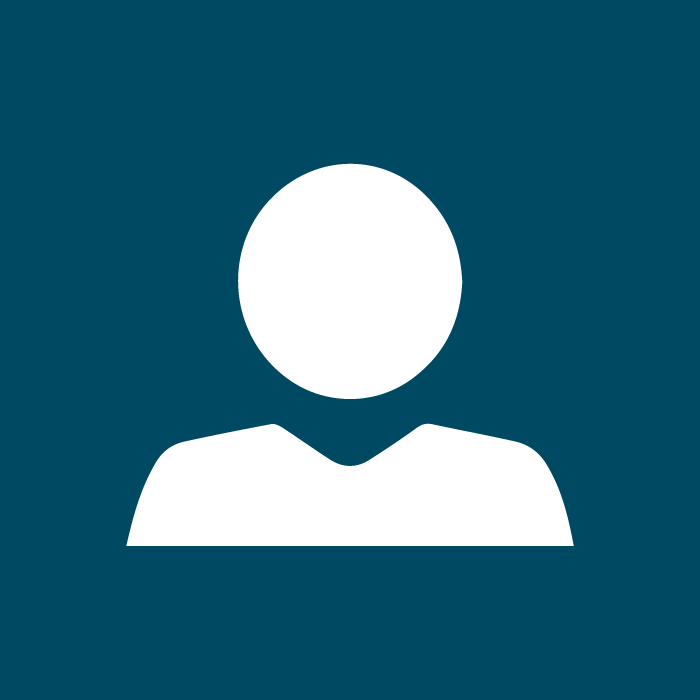 Kevin Parent
Manager, Cybersecurity Initiatives | CANARIE
Kevin Parent manages CANARIE's Cybersecurity Program, responsible for the evolution of initiatives that strengthen the security of Canada's research and education sector. Throughout his 20+ years of experience in cybersecurity, Kevin has worked with multiple federal, provincial, and municipal government departments, including the early phase of the Government of Canada IT Shared Services project. As a cybersecurity consultant, Kevin developed cybersecurity strategies for VON Canada, the Ontario PC Party, Amnesty International, the City of Belleville, and Nortel, and managed IT security audits.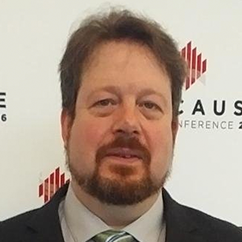 Ivor Mackay
Manager, Information Technology | BCNET
Ivor is responsible for fulfilling and planning the future of BCNET's internal IT needs. He facilitates cybersecurity collaboration and future service direction through the BCNET Cybersecurity and Identity Management Services Committee. Ivor has 24 years' experience in management and 17 years as an IT professional. He began his IT career working at the world track and field games in Edmonton, where he led the rolling out and support of desktops and servers for the games. Following his work at the games, he worked in IT for CBC in Edmonton for 10 years.
​