As an IT security manager, what are the first steps in putting together a security program when you are new to the organization? It involves recognizing and supporting what is already being done well, assessing what could be done better or still needs to be done, and putting the plan together to address the gaps. And this can't be done alone; any new program brings about change and needs buy-in from those impacted. Join Evan as he describes the early phases of discovering the organization, building credibility, and taking action. And, most importantly, constantly adapting as knowledge grows and opportunities arise. The first 90 days contain the most uncertainty, but they are also the most interesting!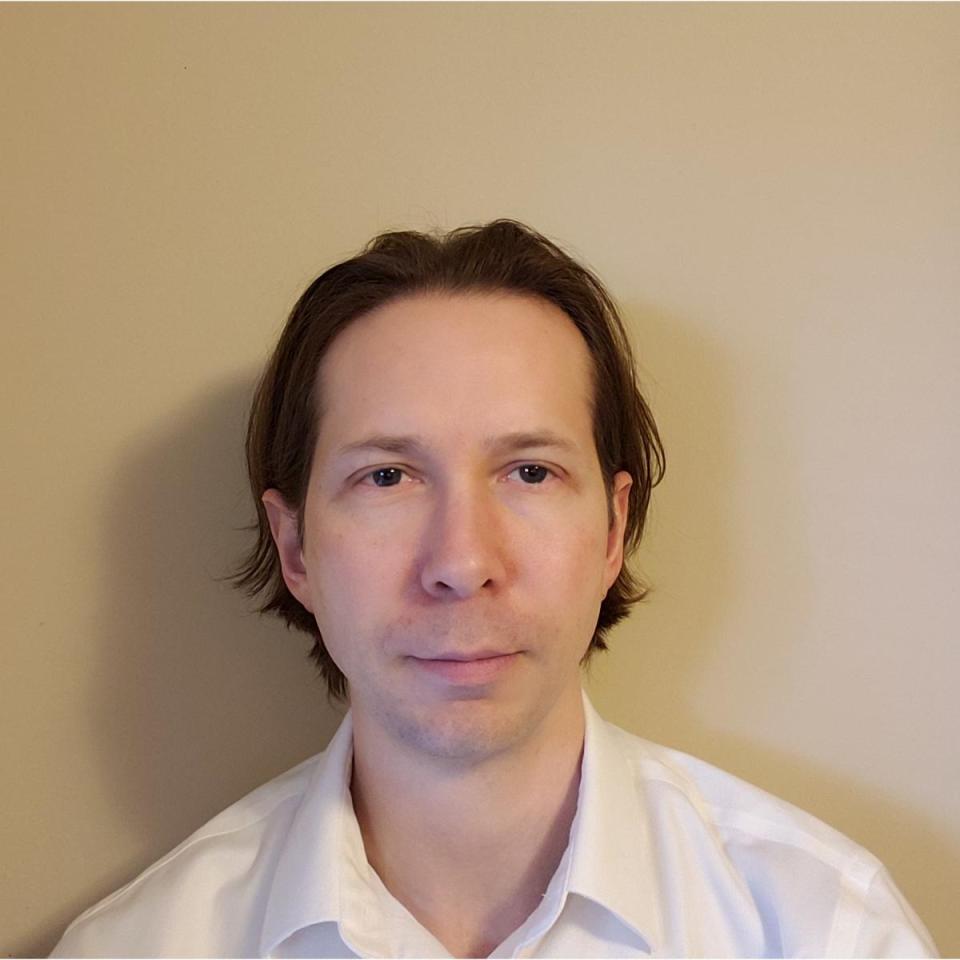 Evan Garland
Manager, IT Security | Camosun College
Evan has worked in the IT field for over 25 years, the last twelve being with the public education sector. His focus during the prior ten has been IT security, starting out with architecting network security as a senior infrastructure administrator and then taking on a leadership role as infrastructure and security manager three years ago. Recently he joined Camosun College as their new IT Security Manager.