Join us for a discussion, moderated by Don Thompson, with three of Canada's top Chief Information Security Officers. What are the burning issues at the local, regional and national levels? What are the different approaches to governance, response and communications? How important is collaboration in our sector?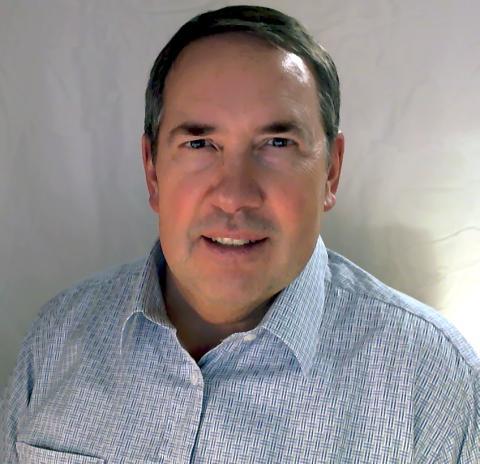 Curtis Blais
Shared CISO and Lead Technical Architect, NCA | Cybera
Mr. Blais is a multi-discipline certified IT professional, cleared to Secret with over 30 years of experience in the IT industry. His career spans numerous disciplines in IT including application development; design, build and operations of internetworking environments; design, construction/maintenance of information security architectures; governance, risk, and compliance consulting; enterprise risk management; and strategic security leadership as a shared Chief Information Security Officer.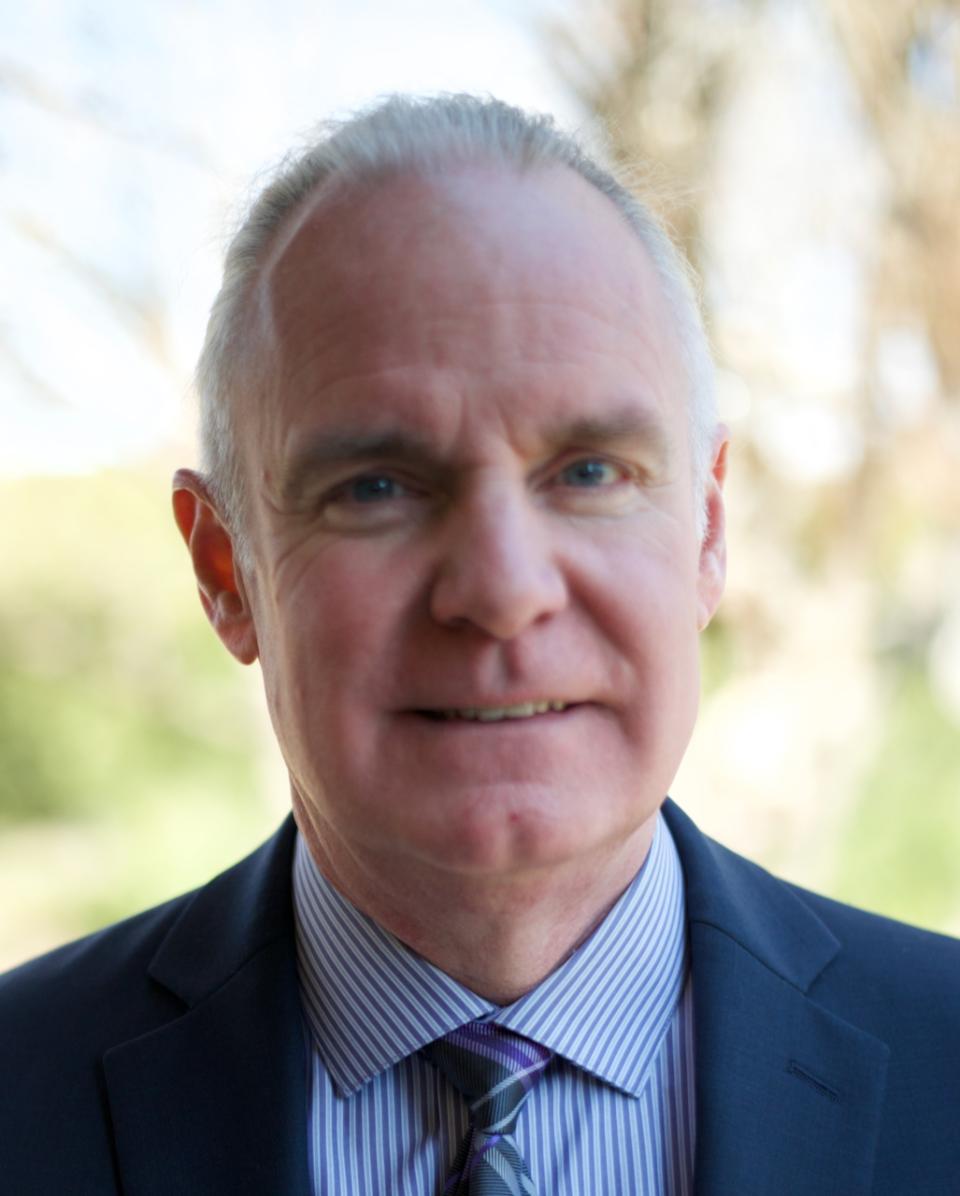 Don Thompson
Chief Information Security Officer | University of British Columbia
Don has a long history of involvement with post-secondary education, as a student, researcher, instructor and administrator. He has been UBC's Chief Information Security Officer (CISO) since 2017. As CISO, Don manages a team of cybersecurity experts to ensure UBC is well-positioned to defend against an evolving threat landscape, lower the risk of significant data or financial loss, and establish UBC as a leader in these areas for post-secondary.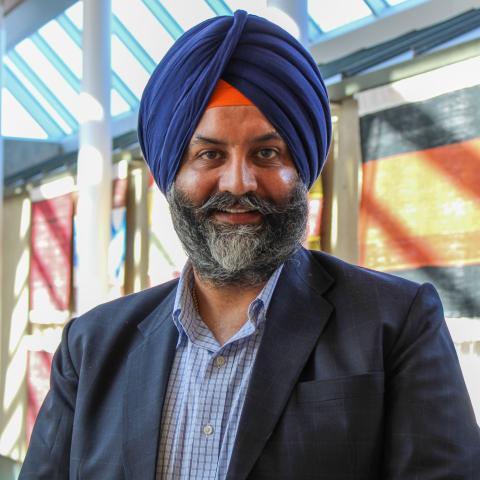 Jastej Singh Aujla 
Chief Information Security Officer | Simon Fraser University
Jastej Aujla has over 20 years of Cybersecurity, Risk management, Compliance, and Information technology (IT) experience, that includes enterprise strategy development and execution. He has a proven track record of building and transforming a strong and committed team of IT security professionals that drive business performance while ensuring organisational security and minimizing risk. At present, Jastej Aujla is the Chief Information Security (CISO) at Simon Fraser University (SFU). As the first CISO at SFU, he is responsible for the creation and establishment of the new cybersecurity department. Jastej's extensive background in IT security and his cross-sector experience provides a unique perspective into the challenges that organizations face in building and evolving IT security programs to meet ever-changing risk & attack vectors. His prior experiences include his position as Director of IT Security, Risk, Compliance and Resiliency at TransLink where he provided expert counsel to the Board and senior executives to help mature their Cybersecurity profile (over a period of 12 years). His international experience, as a Senior IT Security Consultant for 9 years, spans the UK, South Asia, and the Middle East, working with government and financial organizations, and for the oil & gas, retail, utilities and manufacturing sectors. Jastej's credentials include a Master's degree from the University of Hertfordshire, an Undergraduate degree in Computer Science, and certification with CISA, CEH, ISO 27001 LA.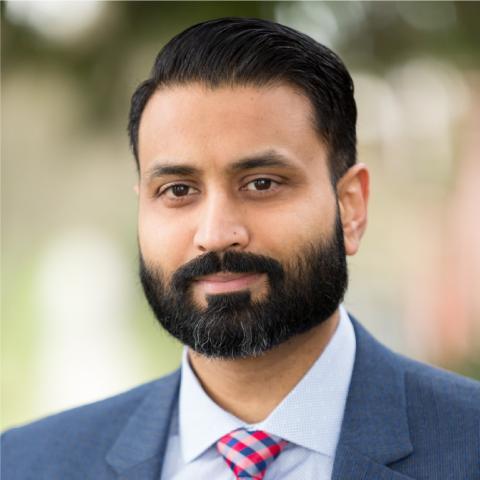 Sunny Jassal 
Interim CIO | British Columbia Institute of Technology
Sunny is a transformational leader accomplished at developing and executing business strategy with a mission to enable and secure digital transformation. He is a passionate technologist and trusted leader striving to deliver innovative technology solutions with strong credibility across business and technology groups. Sunny brings over two decades of progressive on-the-ground IT experience leading highly technical teams across various sectors. Sunny has special interests in cybersecurity and governance and leads by the principle of 'security by design'. Sunny holds a B.Tech in Technology Management from BCIT along with top industry certifications, Certified Chief Information Security Officer (CCISO), Certified Information Security Manager (CISM), Certified Data Privacy Solutions Engineer (CDPSE) and Systems Security Certified Practitioner (SSCP). Sunny is also an active member of, and participates in, various local, national and international professional associations and boards providing strategic leadership and direction to various programs and initiatives