For BCNET members and other organizations challenged by another tough year with Pandemic restrictions in place to teaching and supporting students and staff across BC and Globally. Compounding desktop, server, storage, data centre technologies that are aging, there are challenges here due to Intel shortages in the last year. Transformation of technologies from campus to virtual/remote is more urgent now. Moving to the Cloud! BCNET members are looking, have started, are using some Cloud technologies. Using a Cloud Decision tree developed by our Compugen speaker. A decision tree is a tree-like model that acts as a decision support tool, visually displaying decisions and their potential outcomes, consequences, and costs. Compugen would like to have a conversation on choosing Cloud Technologies – A Decision tree
Why Google, Why AWS, Why Azure?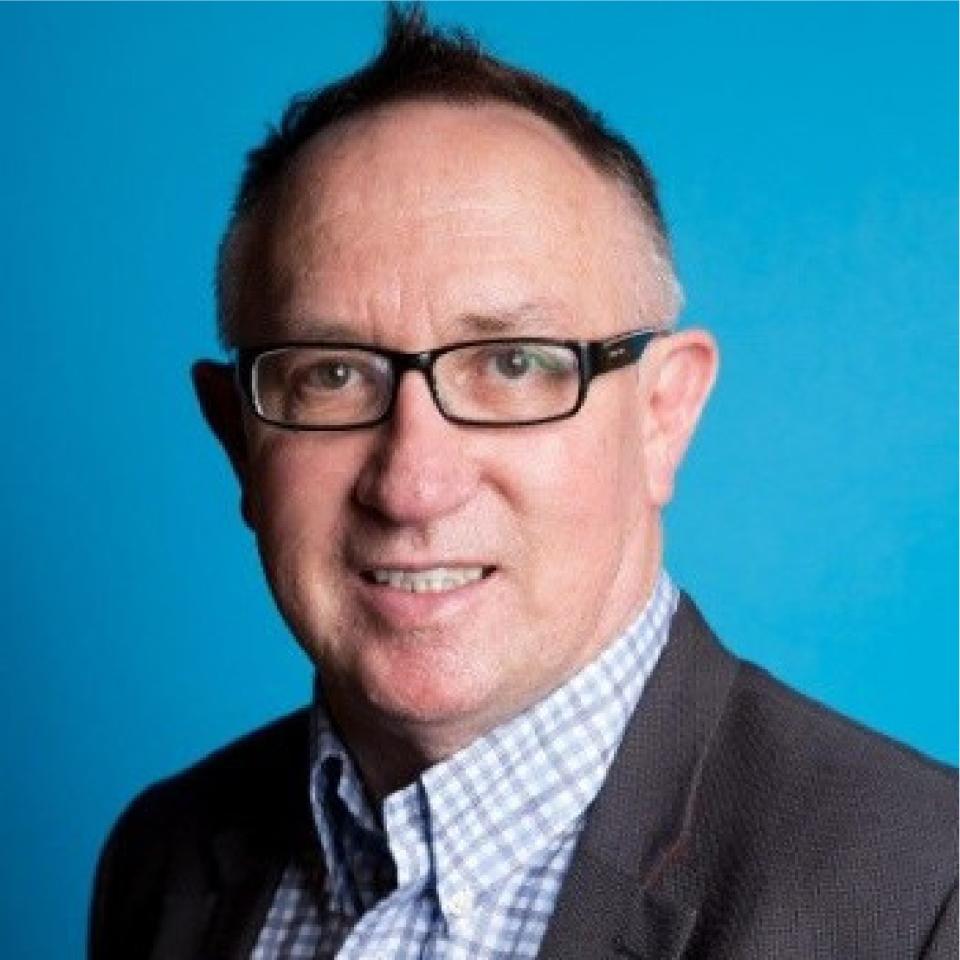 Michael Bunnage
Advanced Solutions Sales West Team Lead | Compugen
Experienced Hybrid IT Solutions Specialist with a demonstrated history of working in the information technology and services industry.
Skilled in Storage Area Network (SAN), Business Alliances, Enterprise Software, Partner Management, Storage, Backup, Disaster Recovery and Cloud Migration Strategy.
Focused on Cloud and Datacentre Transformation coupled with Modern Workspace Sales Strategies.