In recent months there have been several high impact vulnerabilities that Canadian universities and colleges have had to respond to. The latest being Log4Shell. In this presentation, we will look at how the community responded together, collaborated to share threat intelligence, and synthesized the latest information related to Log4Shell to minimize noise and distractions. High-level information on some of the observed threat actors and payloads will be provided, but the focus will be on how intelligence sharing supported the community during the various stages of Log4Shell attacks.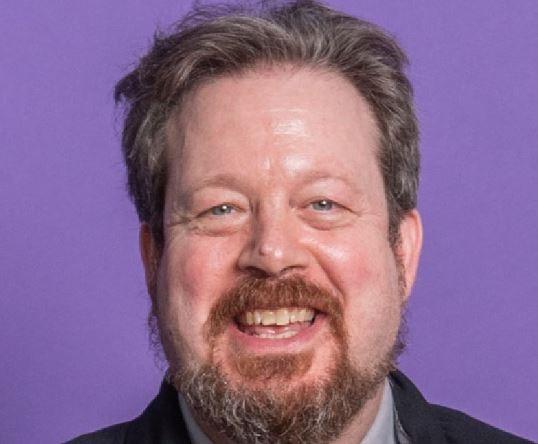 Ivor Mackay
Manager of Cyber Security | BCNET
Ivor is responsible for fulfilling and planning the future of BCNET's internal IT needs. He facilitates cybersecurity collaboration and future service direction through the BCNET Cybersecurity and Identity Management Services Committee. Ivor has 24 years' experience in management and 17 years as an IT professional. He began his IT career working at the world track and field games in Edmonton, where he led the rolling out and support of desktops and servers for the games. Following his work at the games, he worked in IT for CBC in Edmonton for 10 years. He moved from Edmonton to join Coast Mountain College (formerly known as Northwest Community College) as the director of IT. Ivor is a certified Barracuda Engineer.
Jill Kowalchuk
Director | CANSSOC
Jill Kowalchuk has been an ambitious driver and advocate for the advancement of Canada's technology and innovation sectors. As the Director of CanSSOC Jill works closely with institutional partners to build a Shared Security Operations Centre for the higher education sector in Canada. She currently serves as the Chair of the Board on the Canadian Internet Registry Authority Board of Directors. Jill has extensive experience in creating, supporting and leading member based federated organizations including Compute Canada and WestGrid. She studied Computer Science and Management at the University of Calgary.