Higher education institutions face unique and demanding identity, governance and administration requirements in the educational community. Specifically, they have all the complexities of a normal corporate environment (to support faculty and administration roles), as well as the high-turnover demands of the seasonally changing student environment. Join the BCNET Identity and Access Management Working Group to discuss common challenges, shared solutions in higher education, and which exciting new industry trends in the IAM space are likely to be adopted.
Sean Feil
Lead - Identity and Messaging | University of Calgary
Sean Feil leads the Identity and Messaging team at the University of Calgary, having worked there for 13 years. He is currently tackling the unique challenges of higher education IAM and digital collaboration. In his last project, his team completed the roll-out of multi-factor authentication to over 19,000 staff and faculty.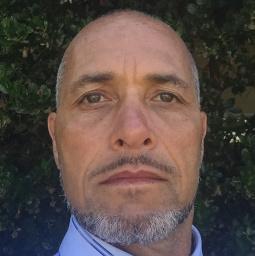 Ray Bon
Programmer Analyst | University of Victoria
Ray Bon has been working in Development Services for University Systems at the University of Victoria for 7 years. As part of the Identity and Access Management team, his duties revolve around SSO integrations.
Sabrina Da Silva
Digital Identity Architect | Simon Fraser University