Many businesses take a reactive approach to cyber security attacks, only mitigating the damages after an attack has occurred. By this point, it's already too late. With ransomware attacks, your data and applications can be lost or taken hostage, causing potential damage to your brand and impacting your bottom line. The IT recovery process can be lengthy and costly.
Our presentation will demonstrate Ransomware resistance testing and importance of conducting regular security testing (pentest) to assess effectiveness of your defences.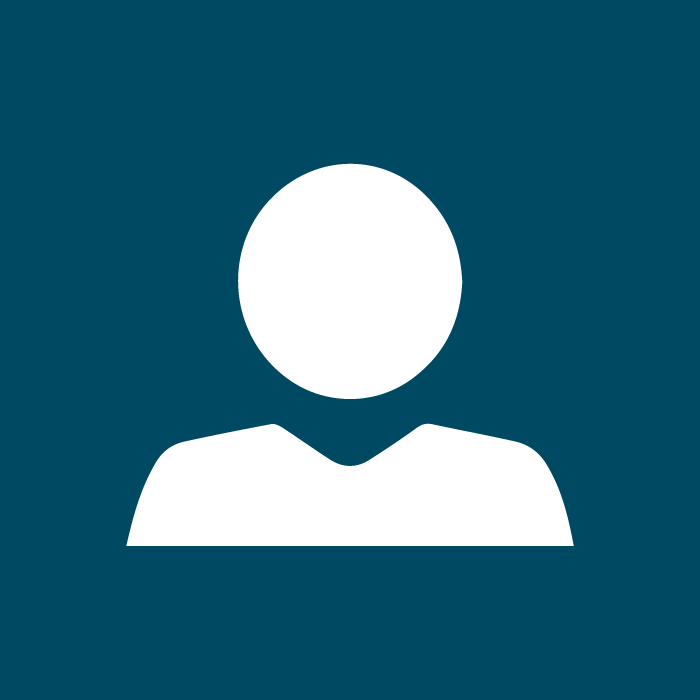 Ghassen Zagdene
Cyber Security Consultant | Bell
Ghassen is a senior security consultant specializing in Penetration Testing. He started getting interested in cyber security during his engineering studies. His research work during his masters degree was on the security of embedded systems. He took part in different mandates including penetration testing, malware analysis and incident response. He also has a teaching experience as a teacher and lab instructor.
He has been working as a penetration tester since 2017 and participated in over 80 engagements. The clients included major financial institutions, government entities, retail,  manufacturing and energy industry. These engagements consisted of web application pentests, network (internal and external) pentests, mobile application pentests and social engineering.
His teaching experience allows him to easily communicate findings, their risk and  business impact; explain  remediation to both technical staff and executive audiences.