Join research computing leaders from several of BC's leading research institutions as we discuss emerging trends in digital research infrastructure, successes and challenges for researchers, and the developing interplay between HPC, Community Cloud, and Commercial Cloud delivery models. Bring your questions and be a part of this broad-ranging conversation!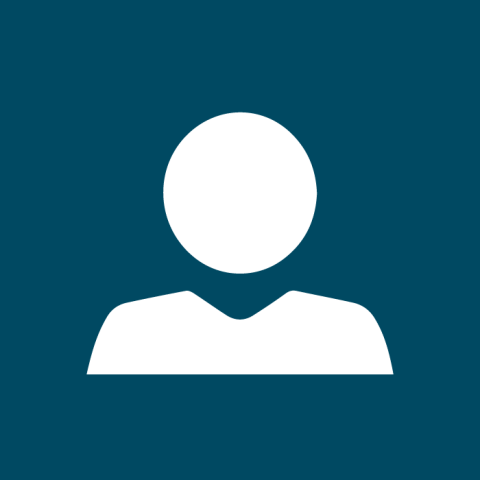 James Peltier
Research Services Director | Simon Fraser University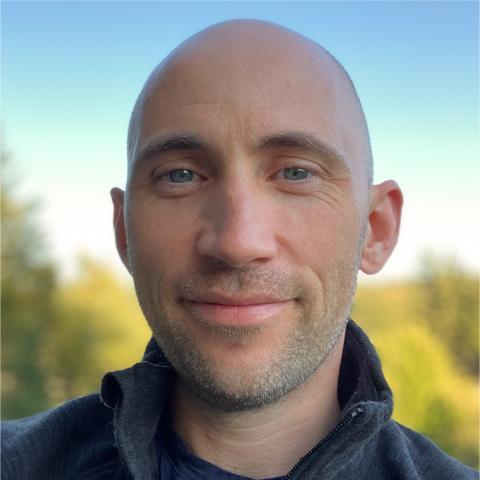 Jeff Albert
Manager and Architect, Advanced Research Computing Infrastructure | University of Victoria
Jeff Albert leads the UVic Systems Advanced Research Computing Infrastructure team, drawing on almost twenty years of higher-education technology experience in designing, building, and operating information systems of all scales and complexities - including Arbutus, Canada's largest research cloud.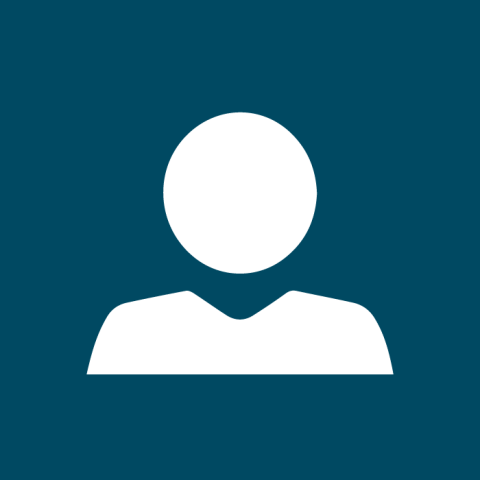 Megan Meredith-Lobay, Ph.D.
Associate Director, Research Computing | Simon Fraser University
Roman Baranowski
Software Architect | The University of British Columbia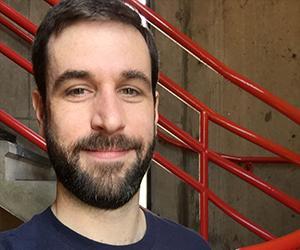 Ryan Thomson
Systems Architect | The University of British Columbia