Compute Canada has created a unified software environment for advanced research computing (ARC). It provides over 600 scientific applications and is distributed to all major computing sites in Canada using a filesystem called CernVM-FS, for use by around 16,000 users. This software stack increases the productivity of software installation experts, ensures consistency and portability for users across systems, and reduces the time to commission new computing clusters by months. It is also now globally accessible, and provides a comprehensive suite of scientific applications for use by universities, laboratories and the research community at large, reducing the need for them to build and maintain other software stacks independently. This talk will illustrate the benefits of CernVM-FS, including management and synchronization of the software, scalability and resilience of the infrastructure, and simplicity and ease of use of the client. We will describe how you can access the Compute Canada software stack in a standalone environment such as your own laptop, university lab, or computing cluster, including a live demonstration of the installation and setup, and case studies of deployments at Simon Fraser University and The University of British Columbia.
Ken Bigelow
System Administrator | University of British Columbia
Ken has over 20 years experience as a systems administrator both with the Advanced Research Computing group at UBC and with the Department of Medicine at UBC. He is passionate about high-performance computing and has seen the evolution from cluster CPU computing to highly specialized GPUs for machine learning and image processing. Ken enjpys working with researchers, and particularly enjoys supporting students to achieve success.
Ryan Taylor
Senior Scientific Support Specialist | University of Victoria
Pursuing his passion to figure out the inner workings of complex systems, Ryan Taylor completed a M.Sc. in particle physics with the ATLAS experiment at the Large Hadron Collider at CERN in 2009, and joined the UVic Research Computing Services team shortly thereafter, where he is now a senior ARC specialist.  He has expertise in areas including grid computing and storage, cloud computing, and content distribution technologies such as CVMFS, and has a strong interest in container orchestration technologies in the Kubernetes ecosystem. As the lead of the Compute Canada CVMFS National Team, he guides the architecture and deployment strategy of the infrastructure which provides the Compute Canada ARC software stack and other content to sites and users across Compute Canada and the global research community.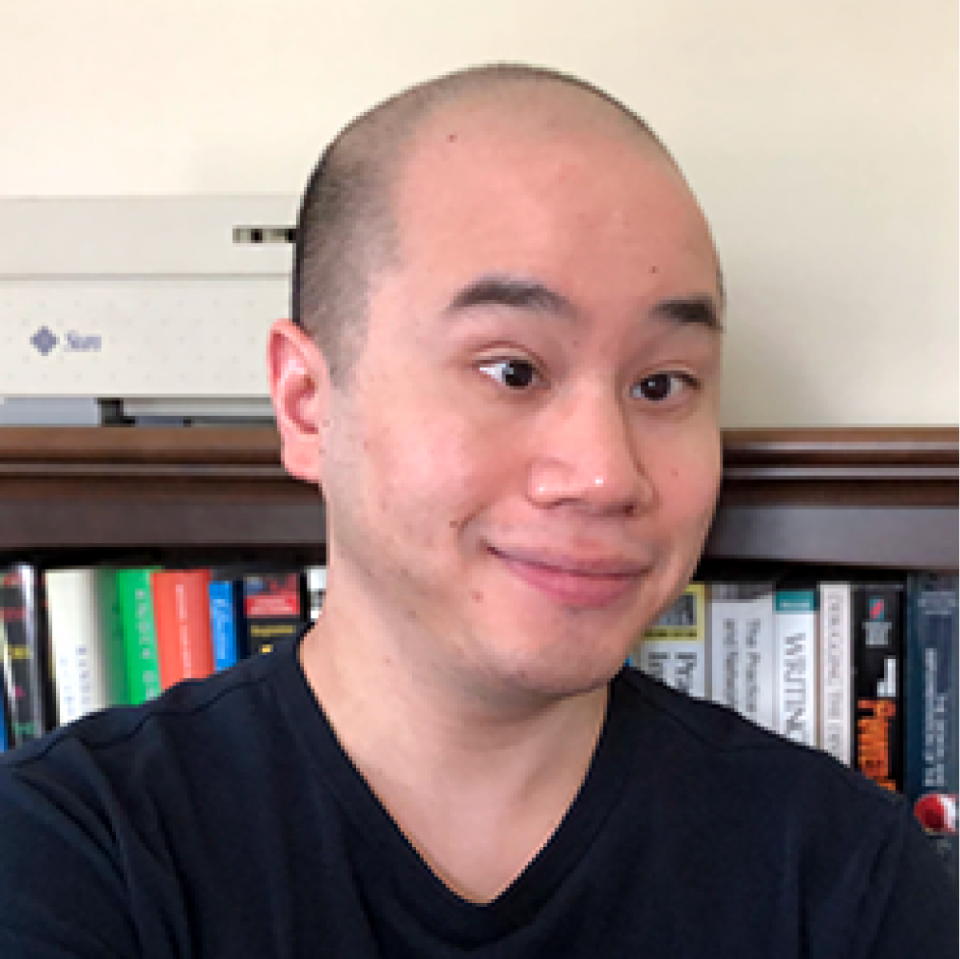 Derek Warren
IT Services | SFU
Derek joined the SFU Research Computing Group in 2012 after discovering a passion for systems administration as an undergrad. His work is focused on supporting Unix-based researchers on campus, and solving Linux/Active Directory integration problems. To his knowledge, he has written the only automated tool for syncing automount maps into AD.