Join a panel of incident responders from across the National Research and Education Network, as we dive into our favourite topic: incident response and preparedness. We will equip you with the knowledge and tools to prepare for the next cybersecurity incident your organization could face. We will discuss how to create a cybersecurity GO bag, just like the one you might keep in your car or take with you on a trip. Your cybersecurity GO bag will contain all the essentials you need to prepare and confidently respond to a cybersecurity incident. We'll cover the must-have items for your GO bag, including incident response templates, checklists, and communication tools. We'll also explore some creative and effective ways to store and organize your GO bag, so it's always within reach when you need it. As a bonus, we'll be giving away a sample cybersecurity GO bag to one lucky attendee. You'll also have access to sample incident response templates and checklists that you can customize for your own needs. So, whether you're an IT professional or a concerned citizen, join us to learn how to be prepared for the next cyber incident by remembering a few key points and most off all - Don't forget your toothbrush.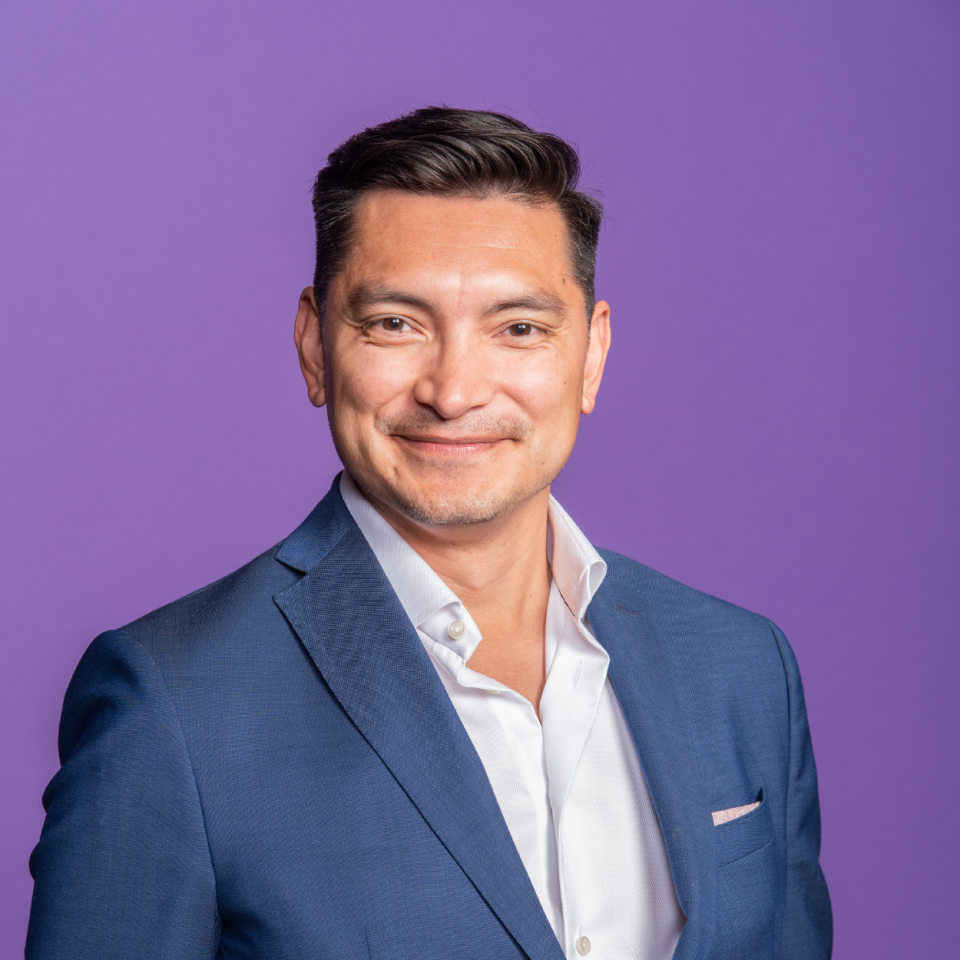 Alex Doradea-Cabrera
Senior Cybersecurity Specialist | BCNET
Cyber Security Specialist at BCNET, self proclaimed donut ambassador. My why consists of implementing new initiatives with a lasting impact.
Antonio Brandao
SIEM Administrator | BCNET
Cybersecurity professional and military veteran skilled in threat hunting with experience in risk assessment and mitigation. Combines military discipline with technical expertise to provide effective cybersecurity solutions.