Ellucian's mission is to ensure our customers can leverage their existing investments while fundamentally changing the way Students, Faculty, and Staff engage to create higher levels of student success. We will be discussing Ellucian's vison for the platform and how this will benefit your institution's stakeholders.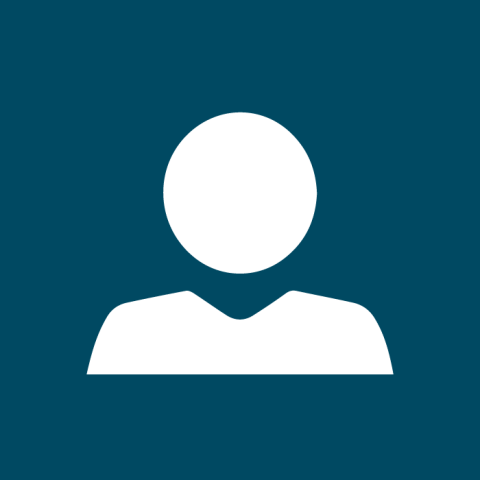 Rebecca Dias
Vice President, Product Management | Ellucian
Rebecca Dias joined Ellucian with the goal of helping thousands of Ellucian's Higher Ed customers transform into modern, SaaS based, data driven, and social ecosystems. She brings extensive experience innovating SaaS based workflow and automation platforms that are powerful enough for IT yet accessible to citizen developers. She brings critical Tech experience to higher Ed having driven "Microsoft's DataCenter of the Future Strategy" and driving key innovation into ServiceNow's platform. She is passionate about customer success and is energized learning about Higher Ed.