What do you do when the worst happens: you become the next victim of a cybersecurity attack? Who do you call? How do you stop the attack? How do you determine the impact of the event? How and what do you communicate, and to whom? Who can help? There are many cybersecurity experts within the BCNET membership. The Distributed Cyber Security Incident Response Team (DCSIRT) leverages this expertise by training members in a standardized approach to rapid-response incident management. In the face of an incident, the DCSIRT will quickly assemble to provide an organized, well-communicated response effort to manage the impact for the affected institution(s).
This session will provide a demonstration of a response to a cybersecurity attack. There will be a discussion of how the DCSIRT operates, followed by a Q&A session.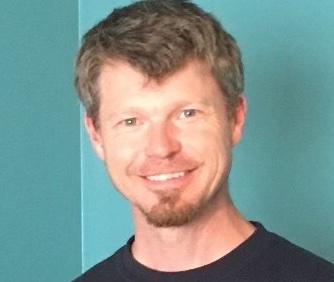 David Birch
Manager, IT Security | Okanagan College
Dave loves computers, guitars and motorcycles. Being terrible at guitar, Dave never joined Metallica. Dave was a top regional pro at motorcycle roadracing, but it was dangerous, expensive and voided his life insurance, so it wasn't the best career choice. Fortunately, Dave is handy with computers, software development, QA, networks/IT, and technical management, with a keen interest in cybersecurity, white-hat hacking, defending, and keeping people safe online. Dave has been at Okanagan College for nearly 5 years, has a CISSP certification, and brings over 25 years of diverse industry experience as the Manager for the IT Security Team.
Glen Montgomery
Chief Technology Officer | BCNET
As CTO, Glen oversees the direction and delivery of network, cyber security, and IT services at BCNET. He has over 30 years of experience in information technology within the private and public sectors, in both technical and management roles. Glen holds a B.Sc. in Computer Science as well as many certifications in networking and cloud technologies, and administrative management.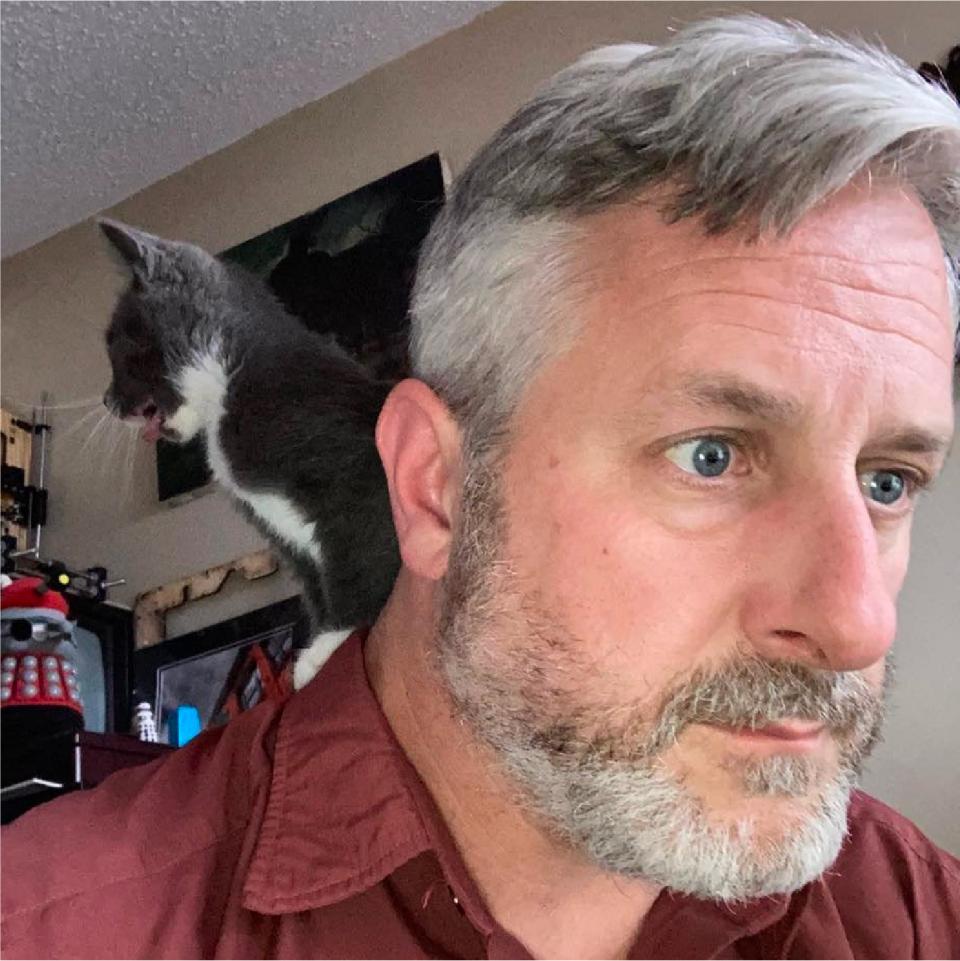 Matthew Ellis
Manager, Cybersecurity Incident Response | University of British Columbia
Matthew Ellis is the Manager of the Incident Response team at the University of British Columbia (UBC) involved in mitigation, response, threat intelligence, and user community training to protect against cybersecurity threats. Matthew has over 20 years experience in education IT, with almost 15 of those at UBC.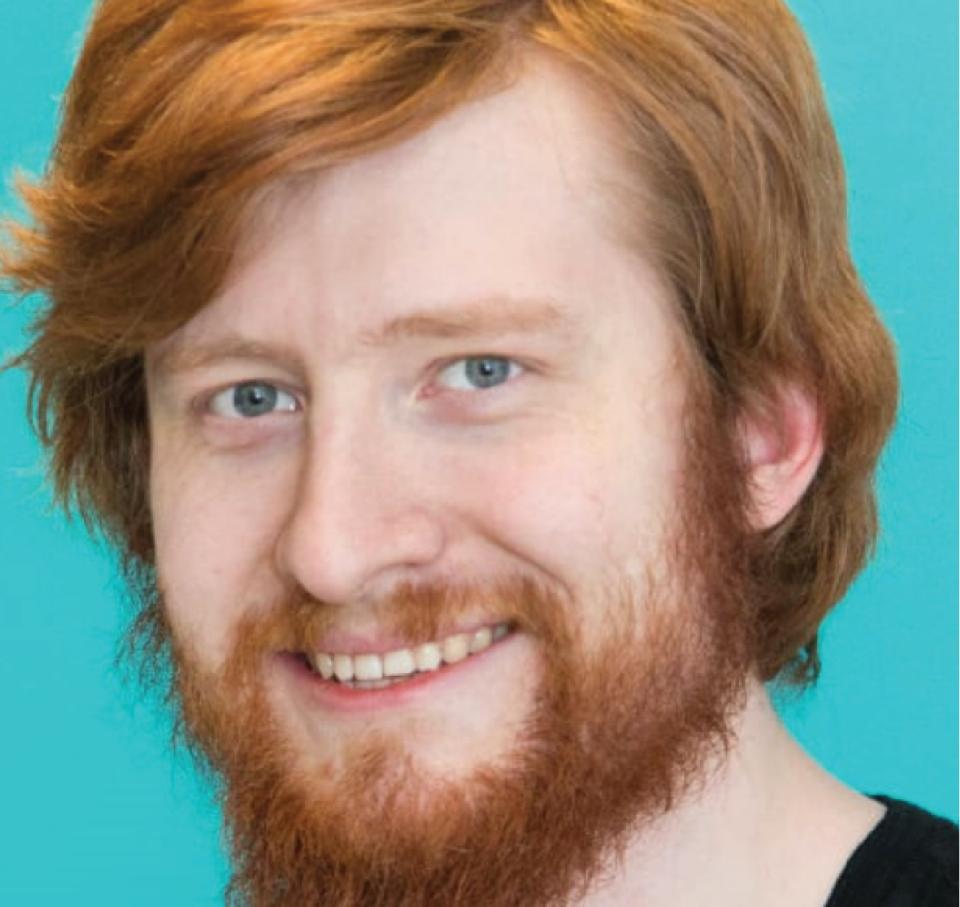 Taylar Masson
Information Security Analyst | Thompson Rivers University
Taylar is an Information Security Analyst at Thompson Rivers University. Though still early in his IT career at 5 years he has gained knowledge in all areas of technology, currently focusing on Security. The opportunity to learn from the famous Hugh Burley prior to his retirement had some influence on that. Taylar can usually be found tracking down security alerts or following up with users on their spam email.