Student experience is critical to engagement and good outcomes. As higher education institutions across Canada consider the best ways to provide impactful experiences that empower students, new models for learning are emerging. Hybrid and Hy-flex classrooms are an important part of the design of these learning models. In this session, we explore the teaching and learning strategies combined with the technologies that empower high impact student experiences and are coming to define the future of higher education.
Dr. Elka Walsh
National Education & Skills Lead | Microsoft
Dr. Elka Walsh leads Microsoft's pan-Canadian education and skills strategy to prepare students to thrive in the digital future as the National Education & Skills Lead. As a leader in education with over 20 years of experience ranging from executive positions at colleges and polytechnics, to Chief Education and Learning Officer at one of Canada's largest science centers and as founder of UDiscover Learning Inc., Dr. Walsh has advised provincial and federal governments as well as international organizations on education and skilling strategy and policy, and has published extensively on student success.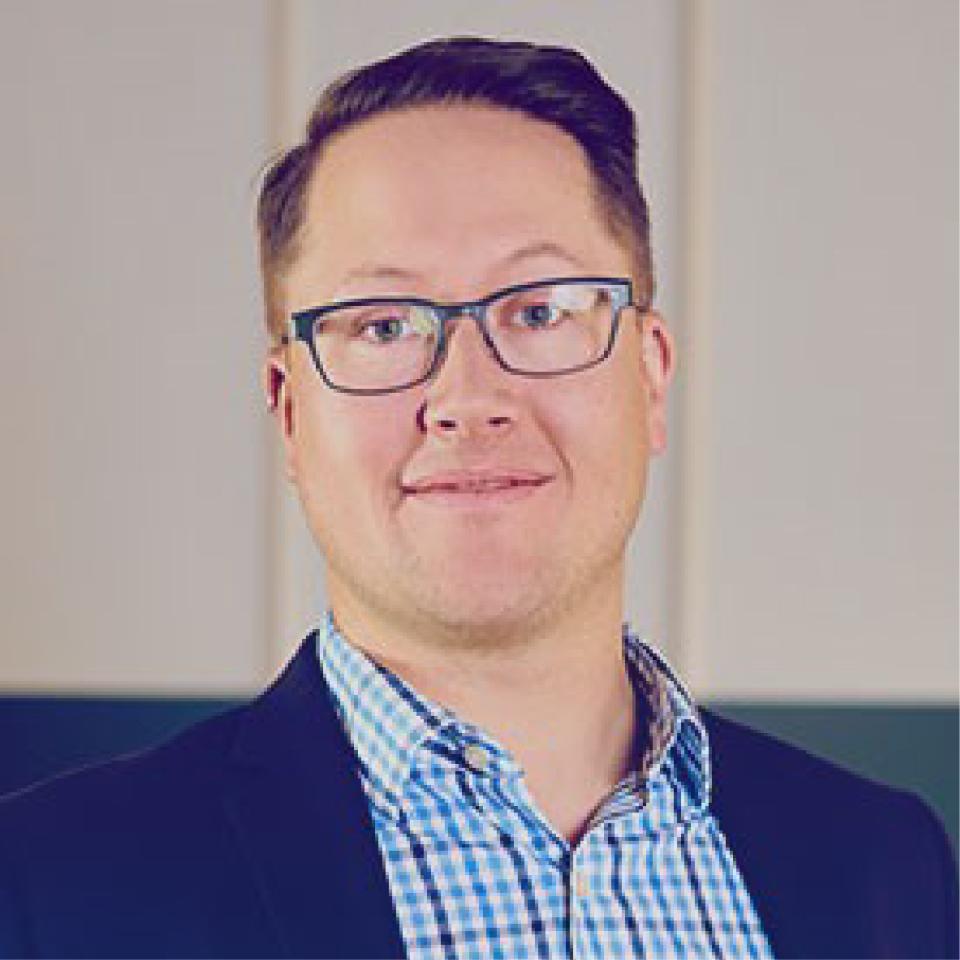 Nigel Brown
VP Professional and Managed Services | Microserve
Nigel Brown brings over 24 years of experience in the Information Technology sector. Nigel has been engaged in consulting with enterprise public and private sector environments including higher education over the past 20 years, and as such he has a broad understanding of these types of organizations' business requirements and related IT service delivery models. Today as VP of Professional Services for Microserve, he specializes in technology strategic planning and providing thought leadership for our clients while also driving internal technology strategy & solutions for Microserve.