Join the EduCloud team to learn how we are enabling the UBC community to consume public cloud services in a brokered, governed and secure approach while still taking advantage of the flexibility and scalability of the public cloud.
UBC has elected to use a hybrid multi-cloud approach to enable our community to use major public clouds, as well as continue to use our on premises EduCloud service. In this presentation we will cover how we are implementing standards for governance, security and cost management and optimization for the public cloud workloads, as well as how we approach cloud readiness assessments for workloads including challenges we encountered.
We will provide concrete examples of how workloads, such as UBC's flagship website ubc.ca, were transformed and migrated, sharing key lessons learned from each experience. Attendees will gain insights into UBC's cloud journey, and learn about best practices and key considerations for successful cloud migration and adoption. They will also learn about UBC's approach to maintaining security and compliance while continuing to innovate, and how a hybrid multi-cloud strategy can enable organizations to take advantage of benefits of cloud computing while managing risk.
Randell Ong
Systems Administrator II | The University of British Columbia
I'm a Systems Administrator with the Infrastructure Team at UBC IT with over 10 years of experience working with web, virtualization, and cloud technologies. I enjoy working with teams and departments to help them understand and leverage technology in ways that will make them more successful. These days, I'm heavily involved in rolling out the hybrid cloud service at UBC.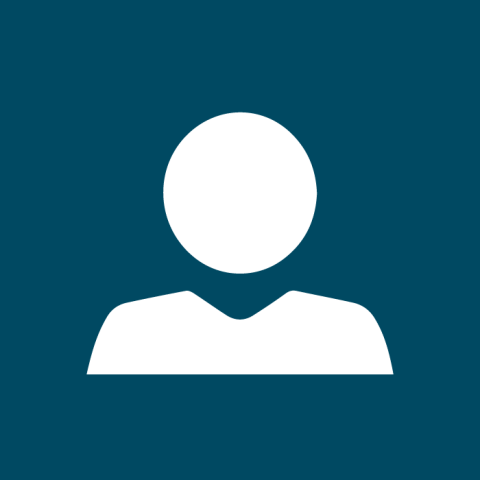 Brent Dunington
Cloud Systems Architect | The University of British Columbia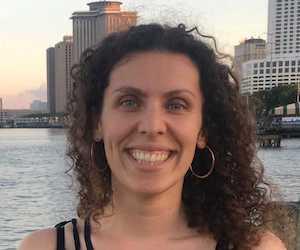 Sanja Leblanc
Manager - Systems | The University of British Columbia
With over 15 years of experience, Sanja is the operations manager for the Systems Infrastructure team at the University of British Columbia. Sanja and her team focus on day to day support and management of BCNET's shared service private cloud, EduCloud Server, and all of its supporting pieces—virtualization, storage, backup, capacity and performance management. Over the past several years Sanja and her team have been working on UBC's hybrid cloud approach to enable the UBC community consume public cloud services.