Thompson Rivers University has been a long time Palo Alto Networks customer, with next generation firewalls deployed at their main campus in Kamloops. Those on-premise NGFWs provide both internal network segmentation at the core, along with perimeter network security at the edge. In order to support the migration of Ellucian Banner and other ancillary applications and services to AWS, along with the increased need to enable work from home for faculty and staff brought on by the pandemic, TRU was tasked with reevaluating their network architecture in order to enable consistent security policy enforcement and visibility regardless of the location of the user or the application being accessed. TRU and Palo Alto Networks worked closely together to design and implement a cloud-hosted network security solution (aka SASE) to secure network access for remote faculty and staff in a highly scalable fashion, along with deploying virtual NGFWs in AWS to provide secure Internet access and east-west segmentation for applications in their public cloud environment.
In this session, you will hear about TRU's network environment and the challenges that they needed to solve, along with an overview of the architecture that was implemented, and how Palo Alto Networks solutions were deployed to enable a highly scalable and secure foundation to meet their existing needs and support future cloud adoption initiatives.
Alex Rae
Systems Engineer | Palo Alto Networks
Alex Rae is a Systems Engineer with Palo Alto Networks, based in Vancouver. With nearly 14 years of experience working in the networking and security industry for both manufacturers and systems integrators, Alex has gained expertise in secure network design and architecture. In his current role with Palo Alto Networks, he's responsible for providing technical guidance and support to all of the BCNet member institutions that leverage or are interested in Palo Alto Networks' leading cybersecurity solutions. Alex graduated from the Network Systems Technician program at BCIT in 2008, which helped lead him to the career that he's in today.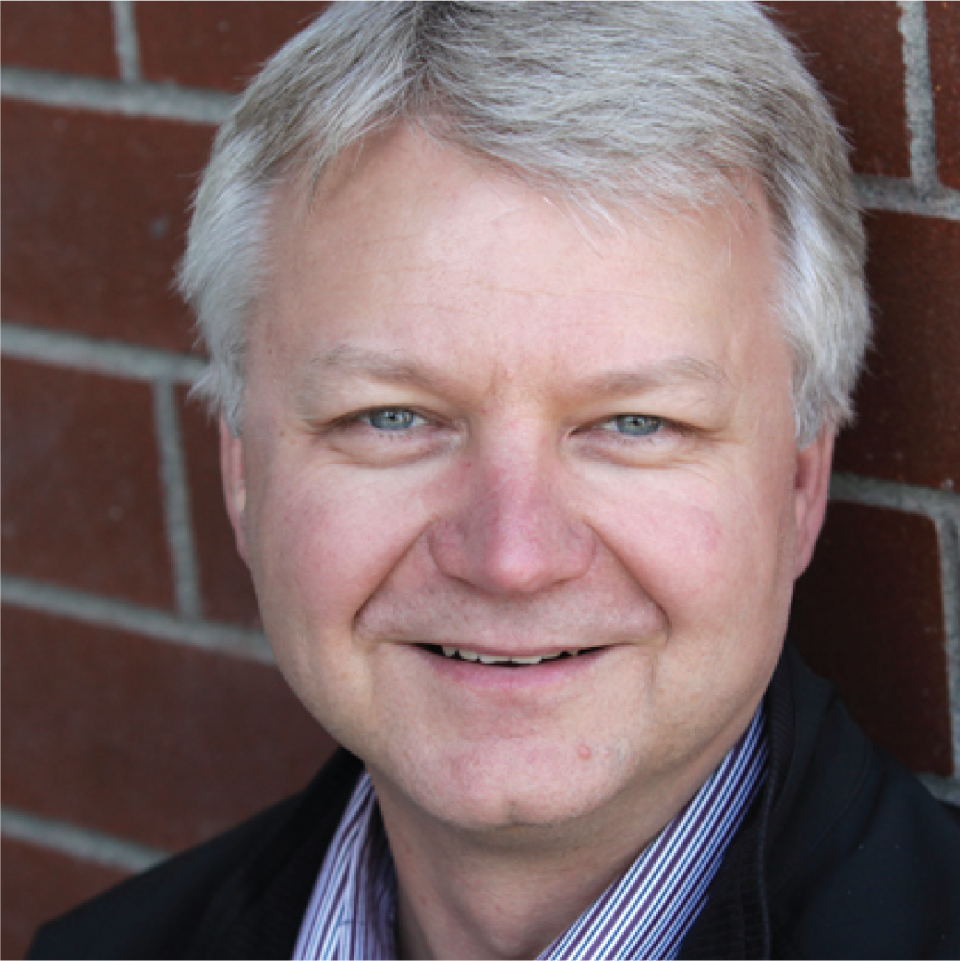 David Burkholder
Associate Director, Technology Services | Thompson Rivers University
David oversees the networking, telephony, and media services group at TRU. He started at TRU (then UCC) in 1989 as a technician supporting networking and telephony systems. Over the last 32 years, various VIPs, recognized/decided that he had the skills/aptitude/competence (what were they thinking?), to manage and support these functions. He's honored to know he's contributing to the support of staff, faculty and most importantly contributing to the learning and teaching of students. David enjoys hiking/walking, biking and IT support for friends and family. He really enjoys working on vehicles for a ministry in Central America (and at home).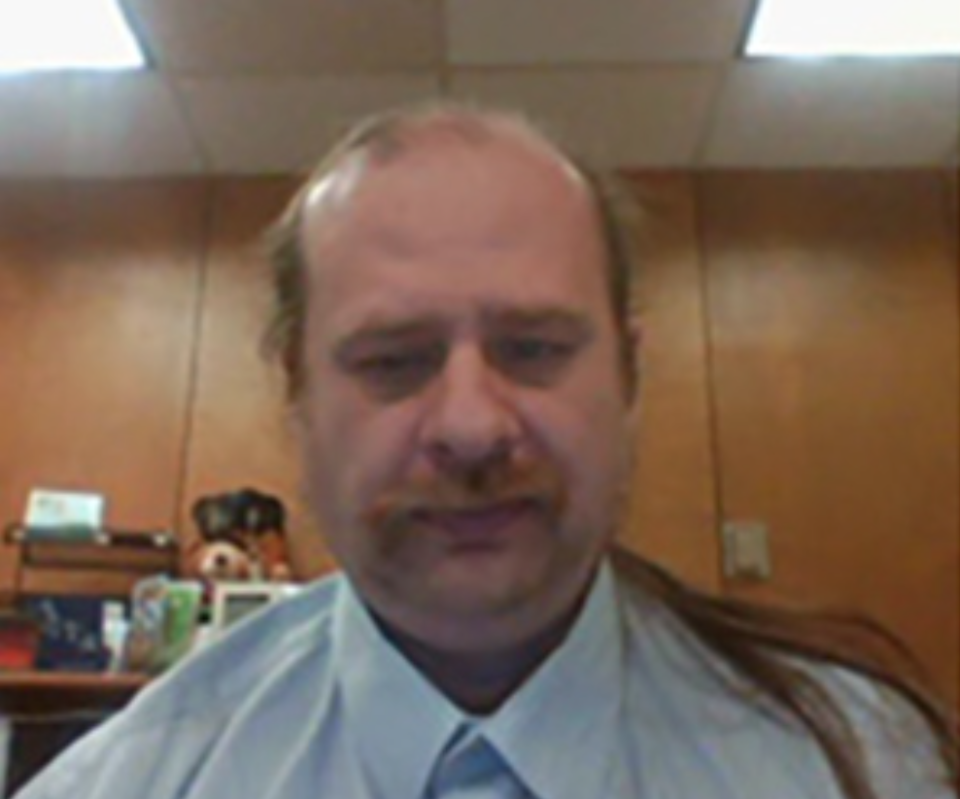 John Cuzzola
Information Security Director | Thompson Rivers University
Formerly, the Network Manager and then Director of Information Technology for the Kamloops-Thompson School District No. 73 (SD73) since 2001 until March of 2021. From 2018, I have taught programming, Ethical Hacking, and Biometric Authentication as a TRU sessional instructor. I am also a research associate with Ryerson University's LS3 (Laboratory for Systems, Software and Semantics) division. My professional and academic interests include cybersecurity, penetration testing, deep learning artificial intelligence, and natural language processing. I hold a MSc. degree in Information Systems and a BSc. in Mathematics.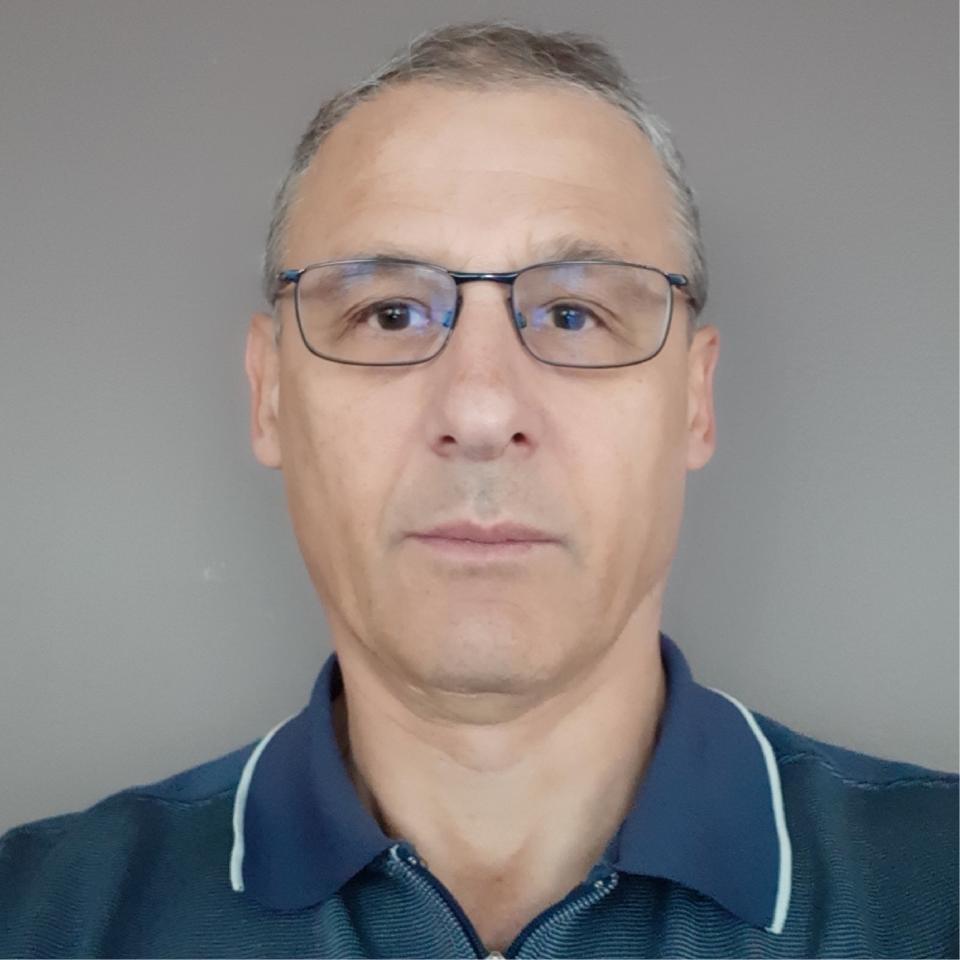 Ratko Troskot
Senior Network Analyst | Thompson Rivers University
Ratko is the Senior Network Analyst at TRU's ITS department. With over 30 years of experience in most things IT, Ratko's area of responsibility is the network core and the firewall's infrastructure. Although new to TRU, one of his first areas of involvement was in the design and implementation of TRU's push to the Cloud. Thank you Mr. Coffee.