The world of cybersecurity is one of continuous change. Every day it feels like there is some new threat, technology, or cyber buzzword to be aware of. Meanwhile, news and media are awash with conflicting opinions from cyber experts and pundits alike on the most pressing cyber issues. Differentiating hype from reality can be a real challenge.
Join CDW's Kevin Ellsworth and David Izzard for an engaging fireside conversation as they dive down the rabbit hole on several hot-button topics trying to separate fact from fiction. The truth is out there!
David Izzard
Manager of Security Solutions Strategy | CDW
David Izzard is a well-seasoned information technology professional with over 22 years of IT experience spanning both private and public industries, the last 16 of which have been focused on Cyber Security. David has a wealth of knowledge and experience in cybersecurity strategy development, program planning, and program management, coupled with deep technical expertise.
As Manager of Security Solution Strategy for CDW, David is responsible for developing and executing a multi-year strategic roadmap for bringing new professional and managed cyber security services to market for CDW's customers.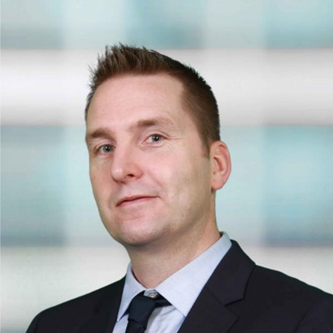 Kevin Ellsworth 
Manager of Security Architecture Western Canada | CDW
Kevin Ellsworth is an accomplished Security Engineer with over 20 years of experience in the field. He is well-versed in cyber security solution design, project planning, implementation, and a talent for demonstrating technology to large and small groups.
In his current role as Manager of Security Architecture Western Canada, Kevin leads a team of  security engineers, working closely with a variety of customers to help them build a strategic plan, define secure architecture, and implement enterprise solutions through multi-phase presales projects and delivery.