Every year thousands of Aruba customers, partners, and employees gather in Vegas to check out new technologies from Aruba all while meeting, network, and gain insights from industry experts. This year we are bringing Vegas to BCNET and are excited to share the exclusive Atmosphere announcements being shared simultaneously in Vegas. Don't miss out on being the first to hear what is new at Aruba.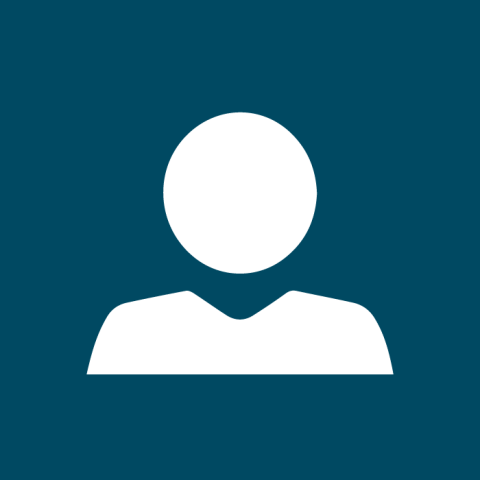 Andrew Chappelle
Solutions Expert | Aruba Networks
More than just a self proclaimed wireless guy Andrew checks all the boxes when it comes to networking technology. Andrew holds an ACDX and his experience in the end user, partner, and manufacturer applications gives Andrew a refreshingly versatile approach to all things networking.