A shifting workforce and changing organizational needs introduced new challenges and expanded the different types of Endpoints that need to be managed by Higher Education institutions. In this workshop, we will cover the different use cases for Windows 11, Windows 365 and Azure Virtual desktops and explore a single platform for effectively managing this, as well as your existing Widows 10 and mobile devices.
We will investigate the pre-requisites required for a new cloud-first approach to device management and provide best practices and insights on:
The Importance of Securing your Identities
Simplifying Application Access with Single Sign-On
The Zero Trust Security Model
Utilizing Conditional Access in your Environment
Implementing Multifactor Authentication
Licensing Requirements for Microsoft 365.
Deep dive into the Microsoft Roadmap
Live demo of Microsoft Identities
After we cover the basics, we will dive into the different Endpoint types and why and when you would use each of them. We will share insights into the value proposition of Windows 11, Windows 365 and Azure Virtual Desktop.
After the break, we will focus on the best practices for managing this diverse Endpoint environment with Intune and explore the best approach for enabling productivity to ensure users get a consistent user experience wherever they are located. Expect to learn from real-world user stories, discover device provisioning with Autopilot and gain best practices into Cloud PC provisioning with Intune.
David Kozera
Microsoft 365 for Education Country Lead | Microsoft
David Kozera is the Microsoft 365 for Education Country Lead. He joined the company in November 2016 coming from public K-12 education IT in Ontario, bringing with him years of real-world experience with Microsoft technologies. David has a deep understanding of Office 365, Azure AD, Microsoft 365 Defender, Windows, Application Virtualization, and more.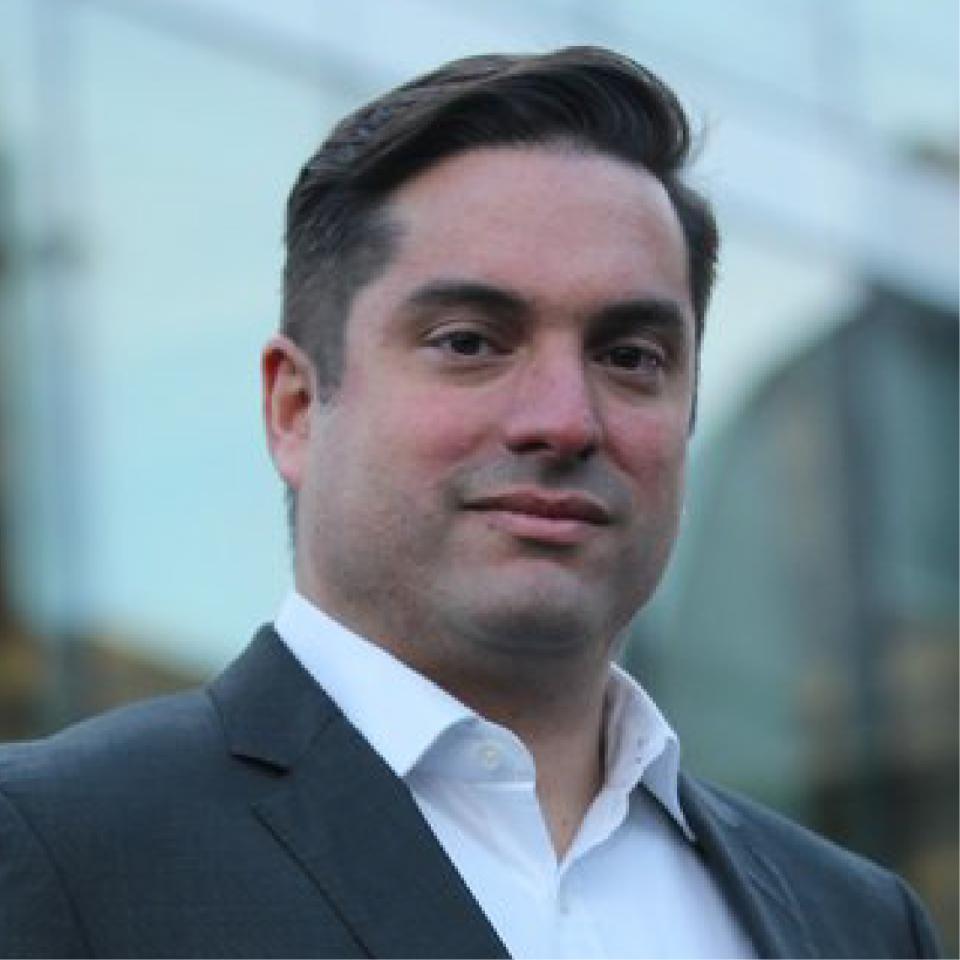 David Nudelman
Director, Services and Alliances | Steeves and Associates
David Nudelman has a strong technical, management and leadership background, with a focus on team building and development. He has extensive work experience in the UK, Spain, and Canada building, developing and managing technical and project delivery teams. He is extremely passionate about community building and as a result, he's been awarded 7 times as "Microsoft Most Valuable Professional". In his pastime, he spends a lot of time studying what drives companies to break the barrier to adopt new technologies.
Doug Griffin
Endpoint Management and Mobility Architect | Steeves and Associates
Doug Griffin has over 26 years' experience in Endpoint Management & Mobility Architect, focusing on System Center Configuration Manager as well as Microsoft Intune. Doug Griffin also holds a wealth of certifications from Microsoft, including MCSA, MCTS, MCITP and is a Microsoft Certified Trainer. Griffin also has a Bachelor of Science from the University of Saskatchewan and over a decade of experience as an MCT, providing classroom and online-based training in ConfigMgr and other Microsoft products. In his time off, Doug enjoys playing Squash, although after years of practice he's still not very good at it.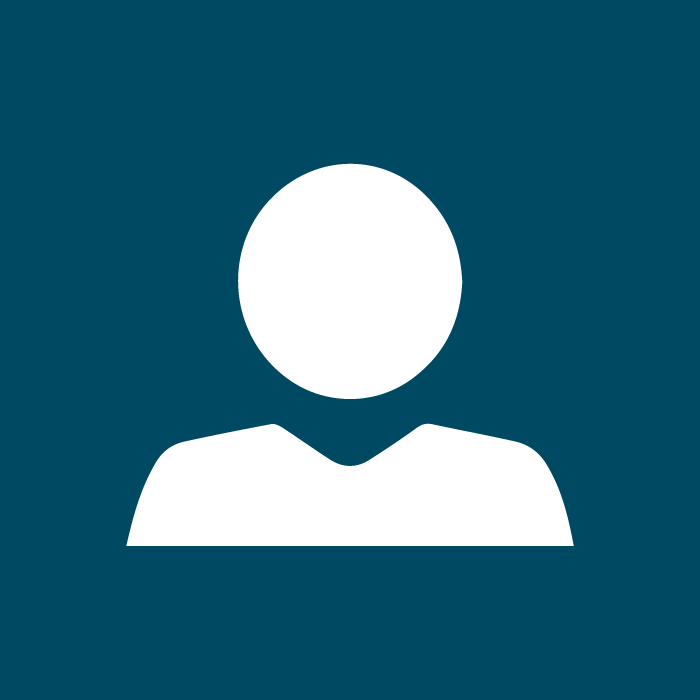 Ed Hargrave
Consultant | Steeves and Associates
Ed Hargrave is an IT professional with over 30 years of experience implementing a wide range of technologies, including enterprise applications, network and systems management, application delivery, cloud technologies and security. Prior to joining Steeves and Associates, Ed held senior technical and sales positions with Simon Fraser University, Siebel Systems, Hewlett Packard Software, Citrix, and Fortinet. In his free time, Ed enjoys walking his dog Tank and playing his guitars. He bills himself as Vancouver's best equipped bad guitar player.