We are all aware of the risks of credential harvesting from phishing and malware threats, but what about Wi-Fi?  Evil twin access points, with person in the middle attacks, represent significant tangible threats to defend against. Eduroam presents a particularly challenging environment, in which thousands of users need "bring your own device" support across a myriad of operating system vendors and releases. Commoditized attacks are now available and can be used to target users of secure Wi-Fi networks like eduroam. During this presentation, we will look at how simple off-the-shelf rogue Wi-Fi access point software can be deployed to harvest hundreds of credentials from misconfigured devices and uneducated users in a matter of minutes. It's time to enhance your eduroam security to protect your staff and students from potential threats. Join Ed Kingscote from CANARIE (BCNET's federal partner in the NREN) highlights: - The ramifications of failing to protect eduroam users from these attacks;  - The process and benefits of configuring an eduroam CAT profile to apply mitigation across many devices; and - Strategies to enforce safe eduroam authentication for your users.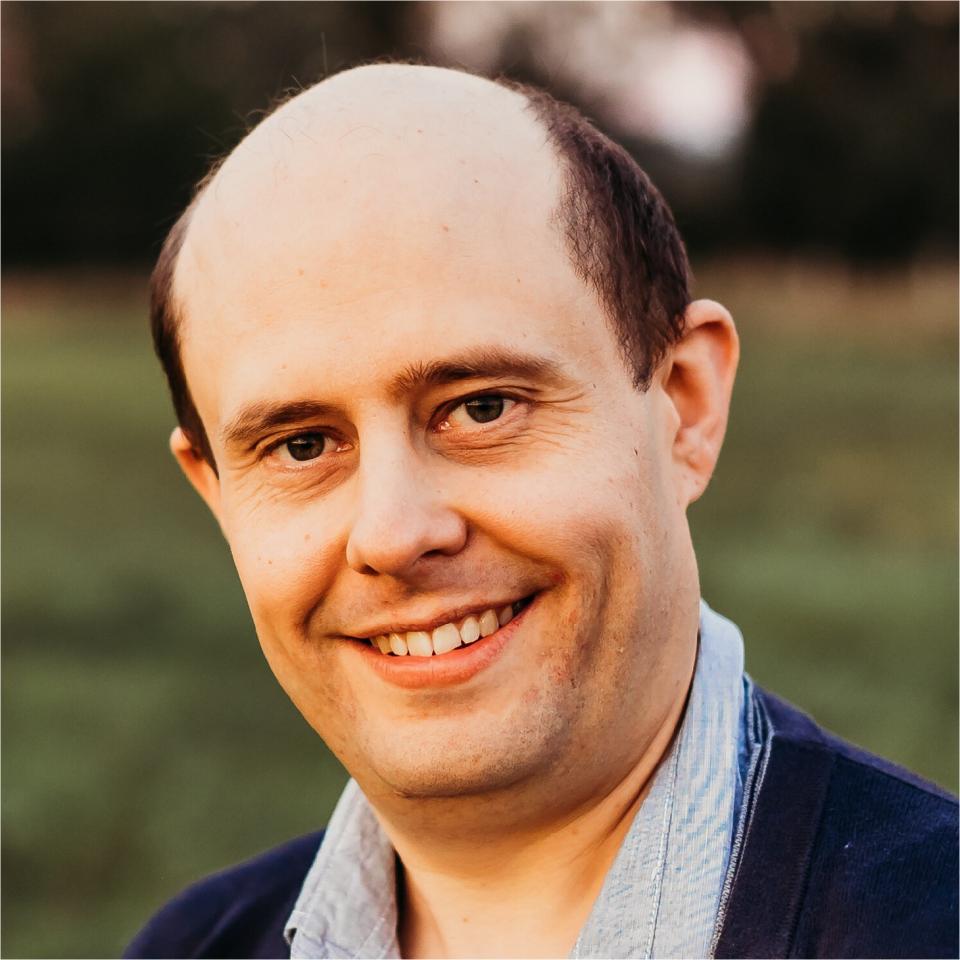 Ed Kingscote
DevOps Specialist | CANARIE
Ed Kingscote joined CANARIE in 2018 as the lead DevOps Specialist delivering always-on critical services, including eduroam and Federated Identity Management for Canada's research and education community, who demand security and reliability as key features. Ed has a BSc. (Honours) in Computing from Sheffield Hallam University and prior to joining CANARIE spent over a decade working in the private sector as a pre-sales engineer serving the global telecommunications market. When not in meetings or spending time with family, Ed listens to a lot of traditional music from the British Isles and beyond, and hosts a radio show on CKCU 93.1 FM.