Join the Selkirk College IT Services leadership team for an interactive session to learn more about their journey to ready the institution for thinking about digital strategy. Over the past three years, Selkirk's ITS team has significantly matured their capabilities through large scale enterprise projects such as a Microsoft migration, a full-scale ERP implementation, a move to more cloud based technologies mostly through pandemic times. This has prompted a review of foundational structures to realize a goal of being ready for a Digital Master Plan as a roadmap in navigating ever changing and exponentially growing tech needs and wants. Join the Selkirk team and their MNP consultant, Elizabeth Vanaan for a discussion on their successes, learnings and strategies in getting to the start line.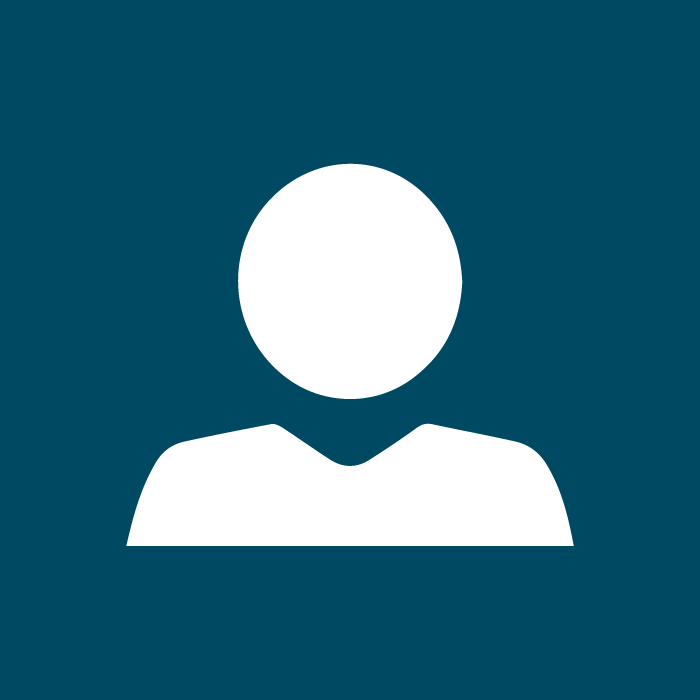 Elizabeth Vannan
Partner Digital Advisory Practice | MNP
Elizabeth Vannan is a Partner with MNP's Digital Advisory practice and leads our BC technology team. Elizabeth has more than 20 years' experience working with a broad range of private and public-sector organizations to help solve complex business and data management challenges. With specific expertise in ERP, Asset, Case, Regulatory and Data management systems Elizabeth's clients have included public, private and not-for-profit sector organizations. Elizabeth is based in Victoria, BC and has worked with post-secondary organizations for more than 25 years.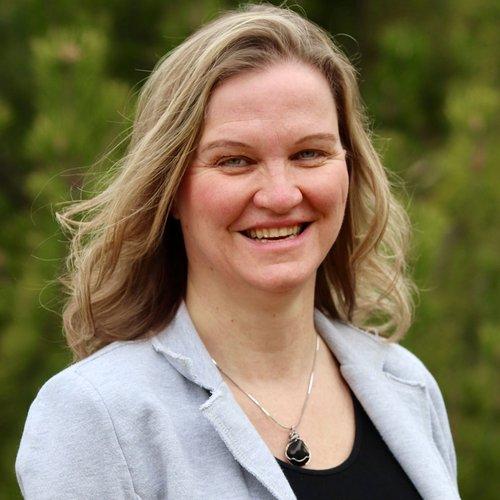 Liana Zwick
Director of IT | Selkirk College
I believe that people are key to the success of any project, department or the business of 'getting things done'. I thrive in work environments where I can work with employees to encourage and empower them to contribute and add value according to their talents, strengths and abilities. I believe that strong teams are diverse teams. And, that a combination of empowerment, collaboration and cooperation are key components in leveraging successful outcomes. My goals in career growth and development include continued and evolving leadership responsibilities where I can build such teams to achieve needed organizational objectives.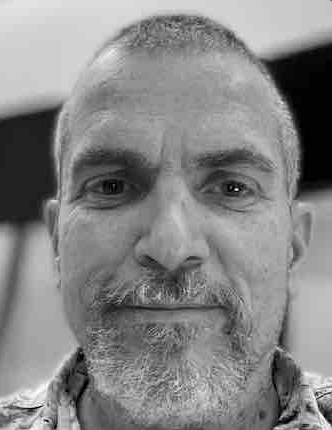 Marco Biermann
IT Manager | Selkirk
Over 10 years' experience in the semi-conductor manufacturing sector in roles ranging from quality assurance to research and development (R&D) supporting a wide gamut of technology products and services including networking, NAS/SAN, DRAM, flash to USB extension up to 10 KM. Authored numerous technical whitepapers for Kingston Technology on cutting edge flash storage and DRAM. Working for Selkirk college and education sector the last 8 years since 2013. Enjoys all the amazing seasons and sports that BC has to offer including snowboarding, paddle boarding, hiking. Enjoys the occasional session of competitive multi-player gaming.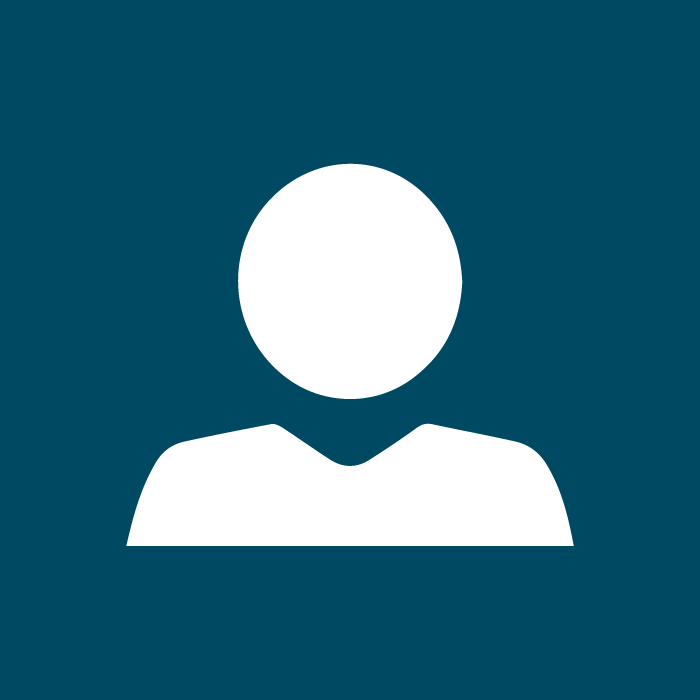 Marianne Walsh
IT Manager | Selkirk College