Join us for a discussion, moderated by Don Thompson, with three of Canada's top information security leaders in research and education. We'll hear about such diverse topics as differing governance models, funding issues, how they prioritize cybersecurity initiatives, the current state of cyber insurance, attracting and retaining qualified staff, and what's the next big thing.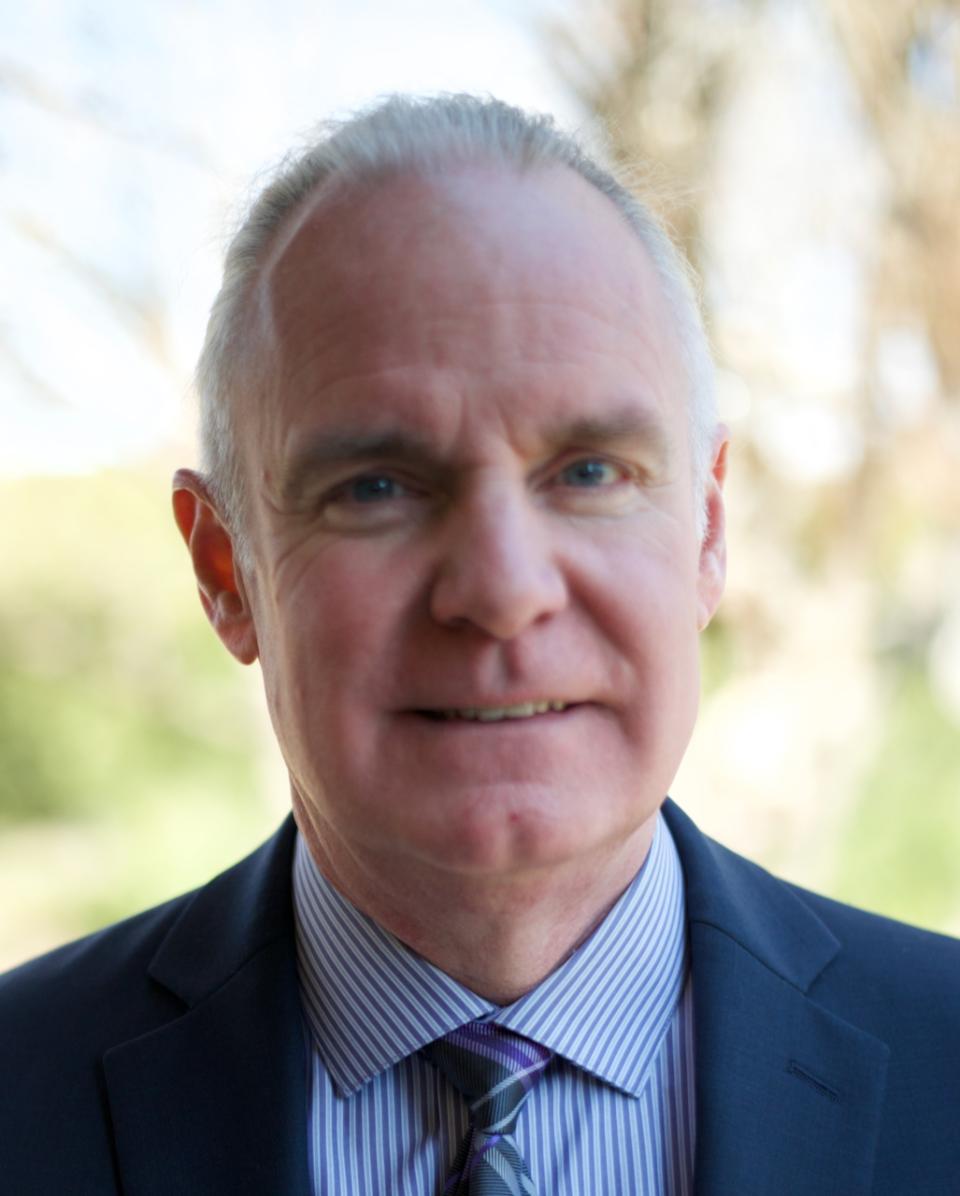 Don Thompson
Chief Information Security Officer | University of British Columbia
Don has a long history of involvement with post-secondary education, as a student, researcher, instructor and administrator. While an undergraduate, he received research funding from the National Research Council of Canada for a multi-year research and development project in advanced electronics and machine learning. This project involved students and graduates from UBC, SFU and BCIT. He then spent many years in the high-technology sector, including adopting new technologies for the retail and service industries. His return to post-secondary came as an instructor of Computer Studies at Okanagan University College in the BC interior. He then moved into several administrative roles at OUC and was appointed as the Director, Information Technology Services with the opening of the new UBC Okanagan campus in 2005. Don is currently UBC's first Chief Information Security Officer (CISO) with the role being established in 2017. As CISO, Don manages a team of cybersecurity experts to ensure UBC is well-positioned to defend against an evolving threat landscape, lower the risk of significant loss of electronic information across all university systems and establish UBC as a leader in these areas for post-secondary in Canada.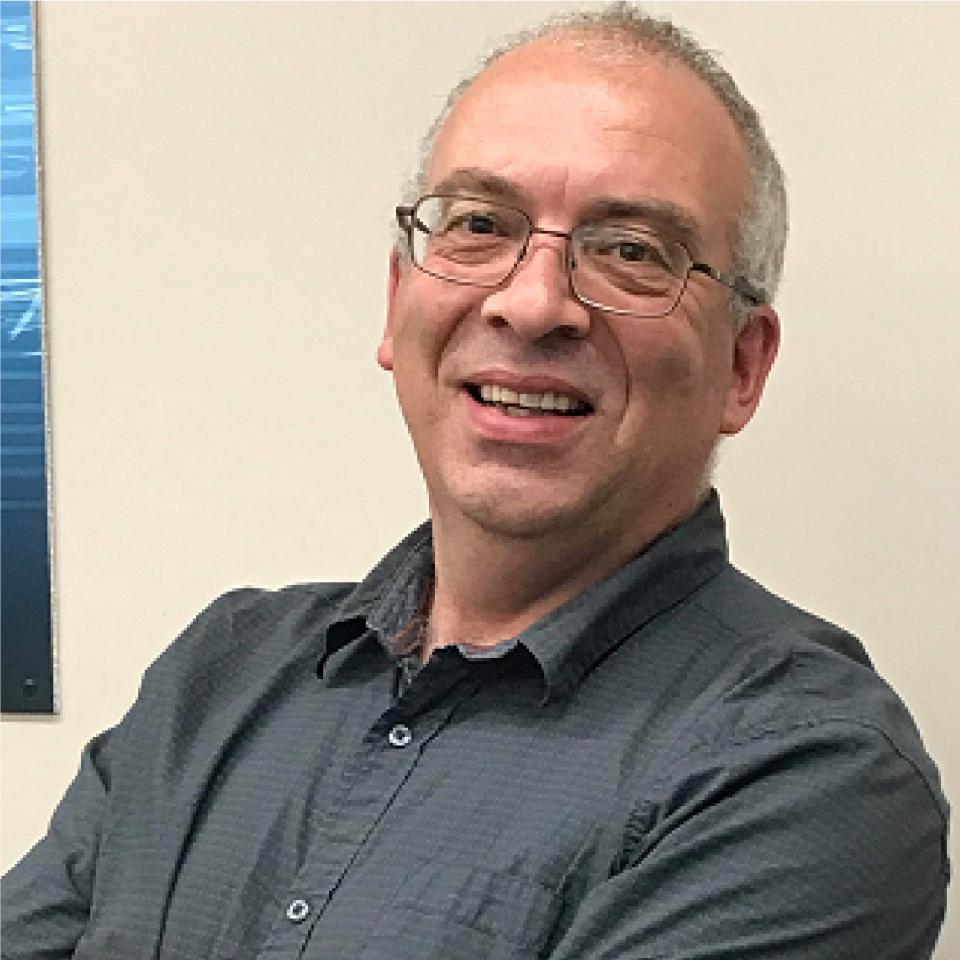 Gerrit Bos
Chief Information Security Officer | MRNet
Gerrit Bos is the Chief Information Security Officer at MRnet, the Manitoba NREN partner. In this role he supports Brandon University, Université de Saint-Boniface, and The University of Winnipeg in the maturing of their Information Security posture. Prior to this role he worked for over 30 years at the University of Guelph in Information Technology, the most recent 10 years as Information Security Officer. Gerrit holds a B.Sc. (Engineering) and an M.A. (Leadership) from the University of Guelph. He lives with his family in Winnipeg, Manitoba.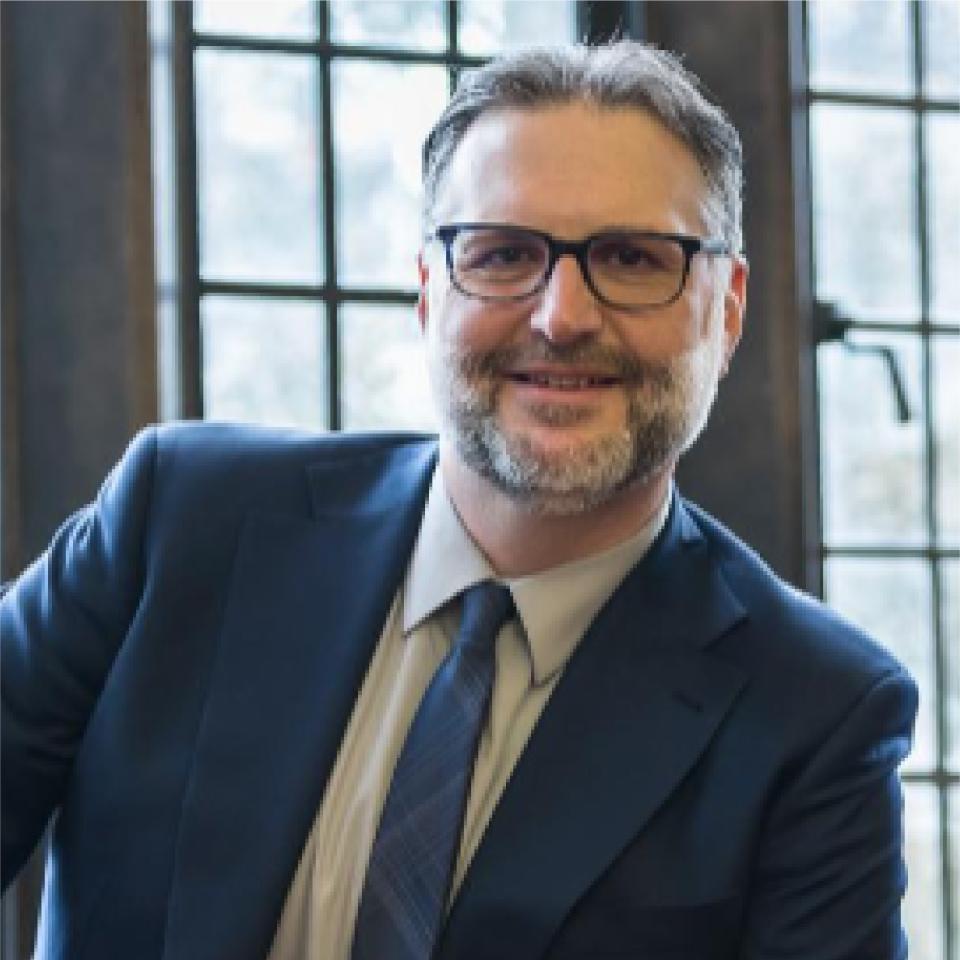 Isaac Straley
Chief Information Security Officer | University of Toronto
Isaac Straley, Chief Information Security Officer (CISO) at the University of Toronto (U of T).Isaac has held this inaugural U of T position since December 2018. Previously, he held the dual post of both CISO and privacy officer at the University of California, Irvine, where he was atfor 13 years.In his current role, Isaac has oversight of the Information Security program, ensuring U of T's networks, systems and information are protected and meeting regulatory and policy requirements. He is also responsible for identifying, evaluating and reporting information security risks to the Information Security Council and the University's senior administrative team.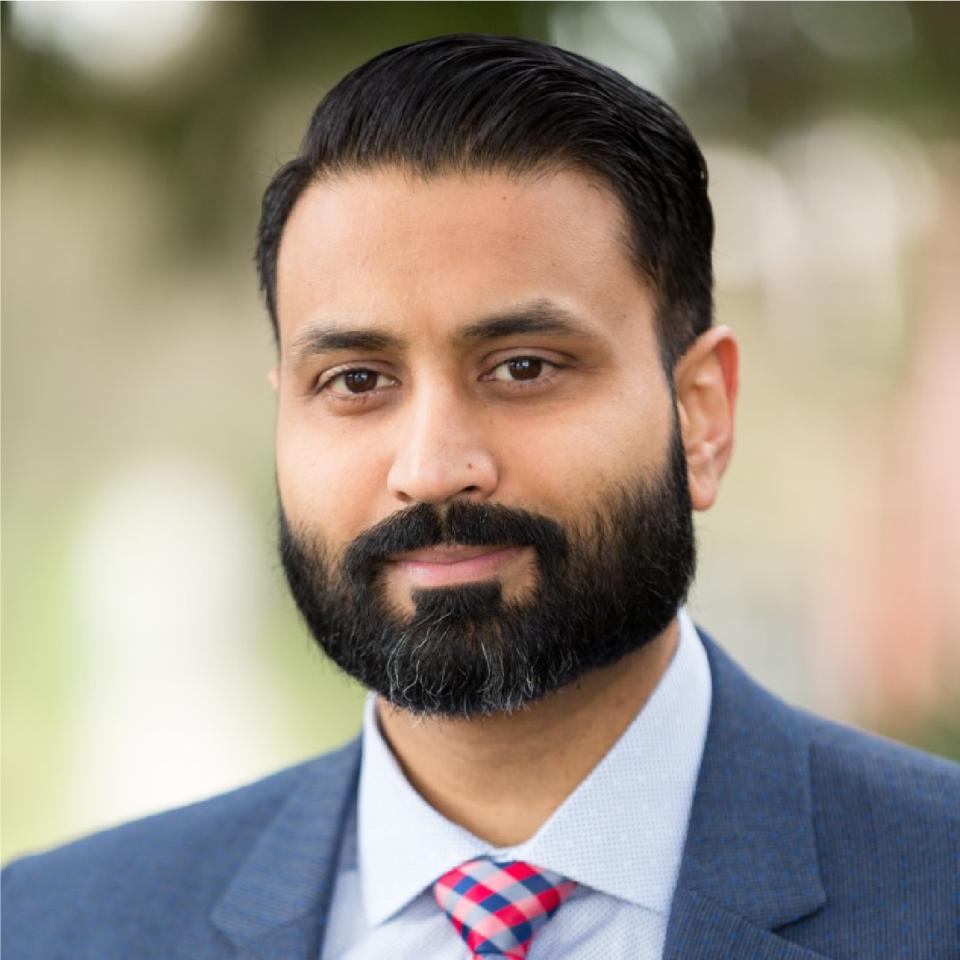 Sunny Jassal
Director, Cybersecurity | British Columbia Institute of Technology
A transformational leader accomplished at developing and executing business strategy with a mission to enable and secure digital transformation. Sunny is a passionate technologist and trusted leader striving to deliver innovative technology solutions with strong credibility across business and technology groups. A change agent, bringing two decades of progressive on-the-ground experience leading highly technical teams from Enterprise Architecture, Network & Security Operations, Application Development, Cyber Security and Risk Management across various sectors. Sunny has special interests in Cyber Security and leads by the principle of 'security by design'. In his current role as Director, Cyber Security at BCIT, Sunny provides leadership and oversight over all aspects of Cyber Security and IT Risk Management; ensuring critical systems and assets are protected and kept secure. Sunny holds a B.Tech in Technology Management from BCIT along with top industry certifications like, Certified Chief Information Security Officer (CCISO), Certified Information Security Manager (CISM), Certified Data Privacy Solutions Engineer (CDPSE) and Systems Security Certified Practitioner (SSCP). Sunny is an active member of, and participates in, various local, national and international Cyber Security and Risk Management communities. Sunny also serves on number of boards providing strategic leadership and direction to various programs and initiatives.