In January of 2019, the BC Centre for Open Learning Building, which houses Thompson Rivers University's IT Services Division and Data Centre, suffered a catastrophic failure of its high-pressure main water supply. The resulting flood caused a complete emergency evacuation of the building and extensive damage to the first floor, limited damage to the Server Room and a brief interruption of service to the on Campus and Distance Learning students. Were we lucky, good, or a bit of both?
In this session, you will learn how TRU and Kamloops Emergency Services dealt with the Disaster, how it caused a complete Review of our Disaster Recovery Plan (DRP), where we are with our DRP today, and next steps. Learn from our lessons as you consider updating (or creating) the Disaster Recovery Plan at your institution.

Amy Sampson
Information Security Analyst | Thompson Rivers University
Amy has held multiple IT positions while working at Thompson Rivers University and is currently focused on Information Security. She has been actively involved with enhancing the Security Awareness programs at TRU, as well as the Disaster Recovery Plan that was used for a successful recovery after the flood.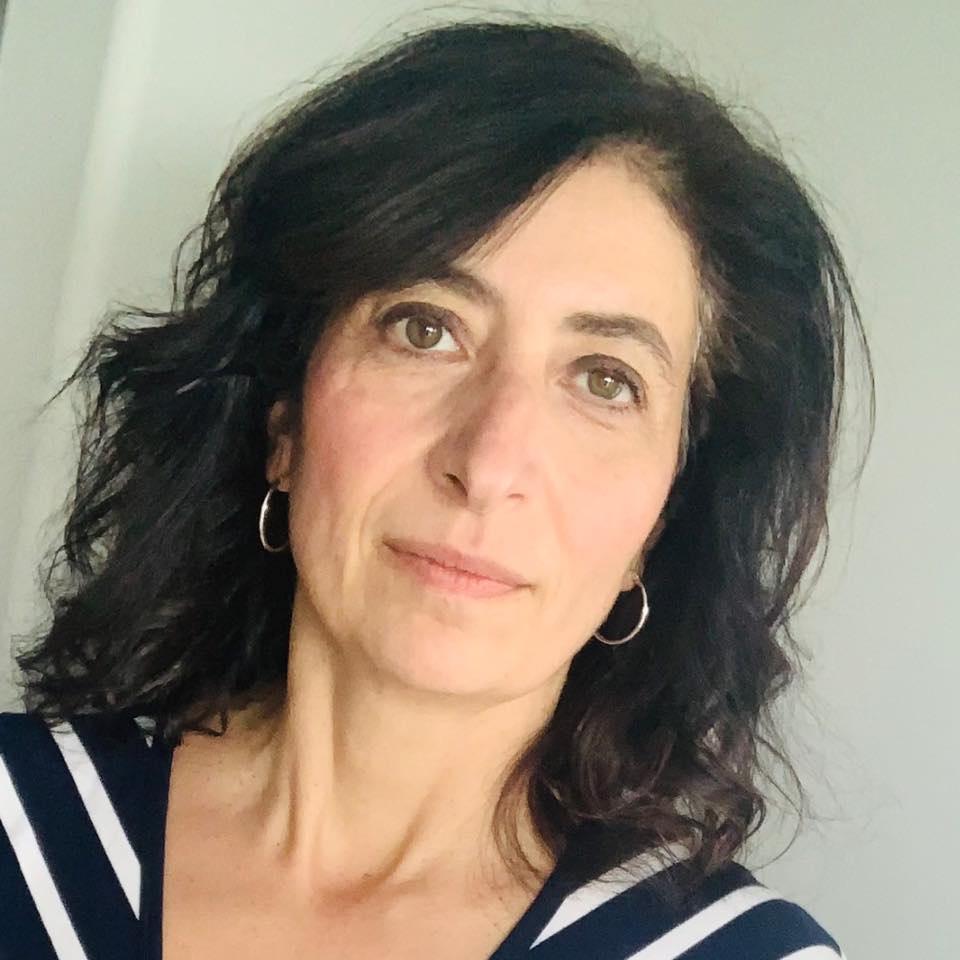 Rita Hodge
IT Service Desk Supervisor and Asset Administrator | Thompson Rivers University
Rita has many responsibilities under her umbrella, including Supervision and development of the IT Service Desk, procurement of IT hardware and software, database management and a million other tasks. She was just steps away when the Great Flood of 2019 burst through the wall!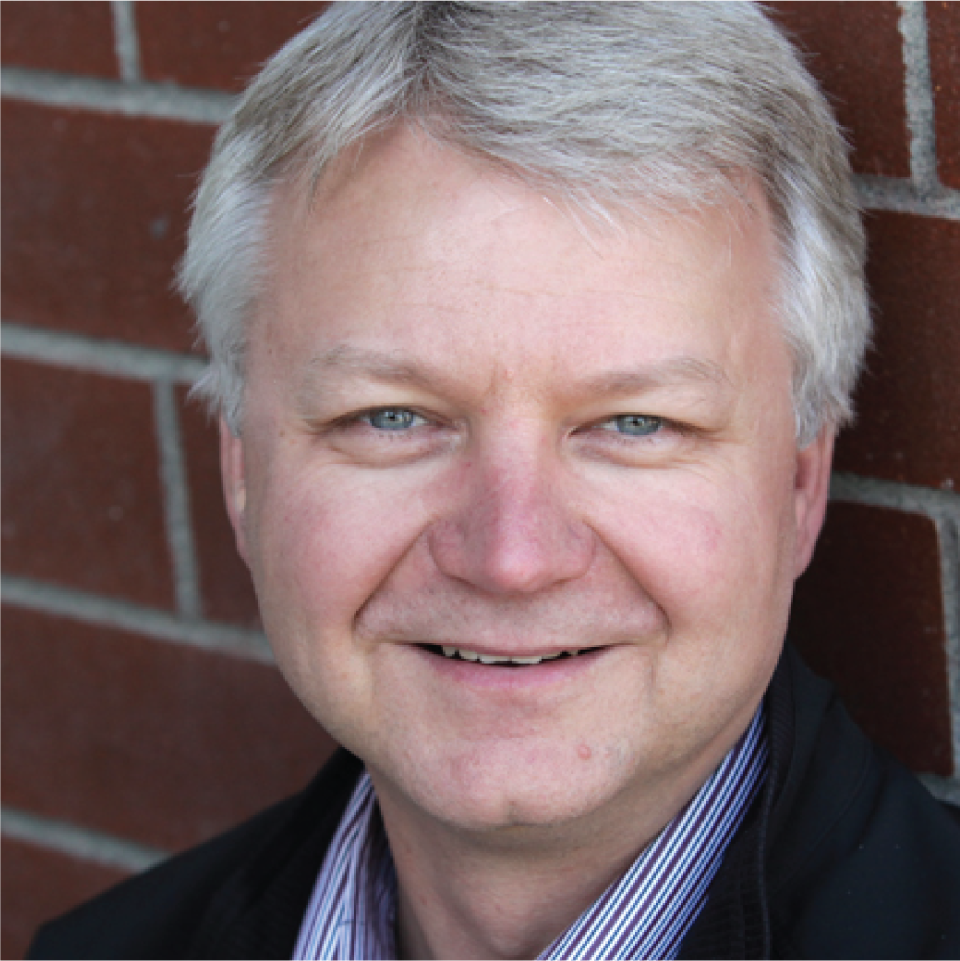 David Burkholder
Associate Director, Technical Services | Thompson Rivers University
David started with TRU in a technical role in 1989, emerging into a management role over the past 8 years. David leads the team that manages the converged networks at TRU. This includes VoIP, firewalls, routers, and edge networking. When he is not managing the many challenges at work, David spends time volunteering within the community helping the marginalized of society.
Karl Fultz
Database Administrator | Thompson Rivers University
Karl's Database Administration stewardship has enabled Thompson Rivers University to pursue its Strategic Goals since its inception. This collaboration within the IT Services Division evolved stable, secure, and scalable core database infrastructure required by our business applications that meet the needs of the students, staff, faculty, and administration who use them. Karl's other interests include Sustainability, gardening, golf, travel, and building something to be proud of, whatever that may be!