Over the last 30 years Cisco has shaped the development of the Internet - from the creation of the world's first commercial router, to the development of the protocols that make the Internet run, Cisco has lead the most influential technology shift of our generation. But where will Cisco go next? How are AI and Machine Learning and new developments in silicon engineering playing a role in the next generation of the Internet? In this session we will examine how these technological advancements will change the lives of Internet users around the world.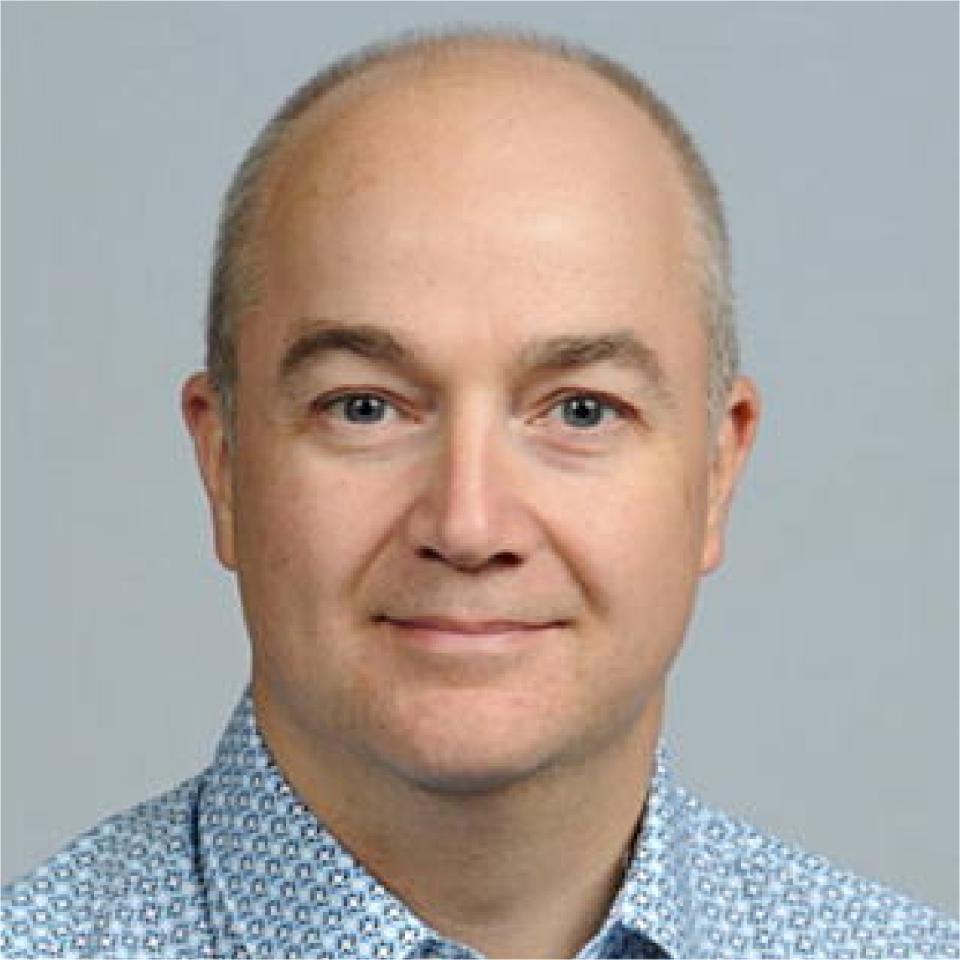 Rob Barton
Chief Technology Officer | Cisco Canada
Rob Barton, P. Eng, is the CTO of Cisco Canada, and also holds the role of Distinguished Architect. Rob Graduated from the University of British Columbia with a degree in Engineering Physics. Rob is an accomplished author, with titles published on Quality of Service (QoS), Wireless Communications, and the Internet of Things. Additionally, Rob has also co-authored many peer-reviewed academic papers and leads Cisco's academic research partnership program. Rob holds numerous patents in the areas of wireless communications, network security, cloud networking, IoT, and Machine Learning. His current areas of work include all manner of wireless communications, IT/OT convergence, network automation, and AI/ML in networking systems.