Over the last few years, phishing attempts at Langara College have increased exponentially, and we've been faced with incredibly complex cybersecurity and privacy issues. The need for Langara to adopt two-factor authentication (2FA) became increasingly necessary and urgent. But how do institutions effectively implement a new 2FA process while changing the daily behaviour of over 1,800 faculty and staff in less than six months? This presentation will cover Langara's project management approach, the technical implementation plan, and the communications strategy and roll-out. The college-wide initiative needed leadership support, cross-functional collaboration, as well as education and awareness in a short amount of time. With these key elements, Langara delivered one of the most successful change management projects in November 2019.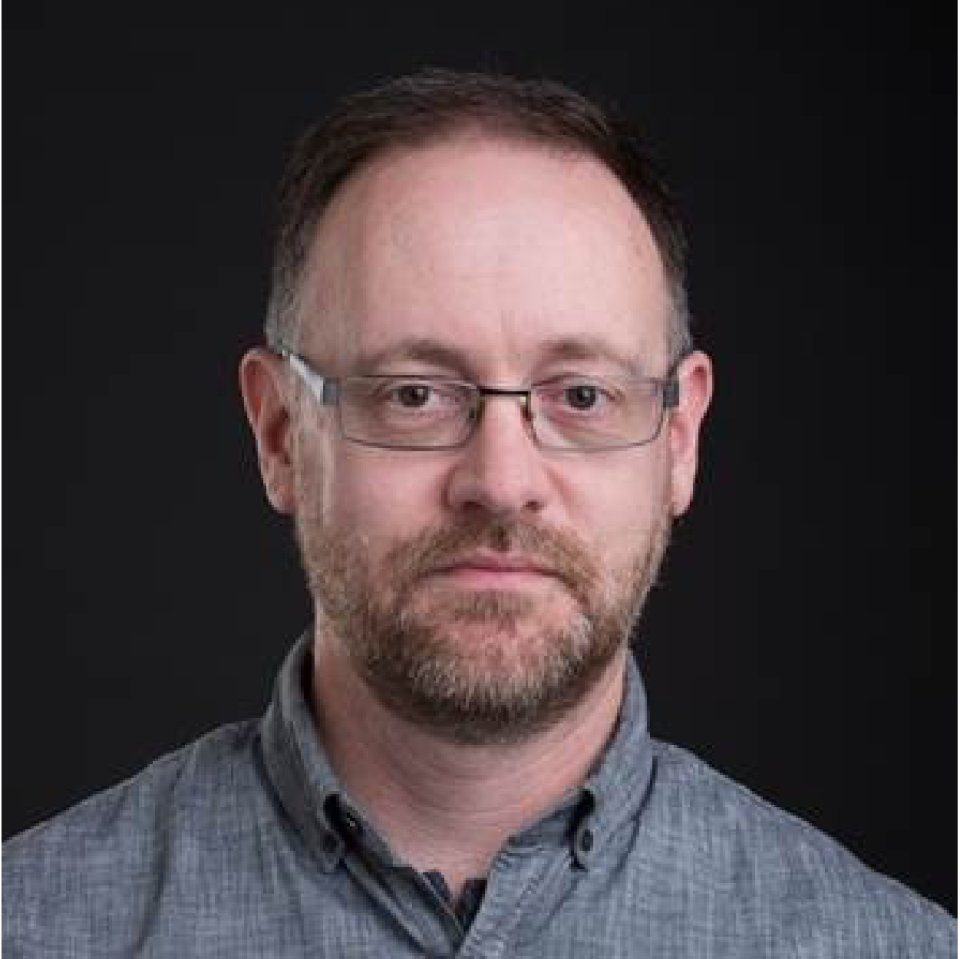 Lawrence Carrington
Project Manager | Langara College
Before joining Langara College in 2016, Lawrence Carrington had over 20 years' experience managing projects and programs in software development and IT services. At the college, he has planned and executed a broad variety of projects, from the deployment of a software package for a single department, to system migrations with multiple stakeholders and College-wide impact.
Justin Yau
Associate Director - Operations | Langara College
Justin has over 20 years of IT experience in higher education and worked with stakeholders across the organization to lead institution-wide change management projects and deliver client-centric solutions. At Langara College, he works with the CIO, the senior leadership, and academic leaders to align the IT Department's initiatives with the college's strategic vision and goals. Justin has held several leadership roles and has a deep understanding of technological infrastructure, project management, budget planning, and team building.