Faced with the global pandemic and the subsequent return to in-person learning, the University of Victoria deployed Brightspace (a new learning management system), Zoom, Teams, Crowdmark, Kaltura and ultimately Echo360 to respond to the challenges of remote learning and address the shifting modalities of learning and teaching.
In this AMA, you will have the opportunity to discuss with the panel about challenges encountered and strategies used to successfully navigate large scale change with learning technologies and supports.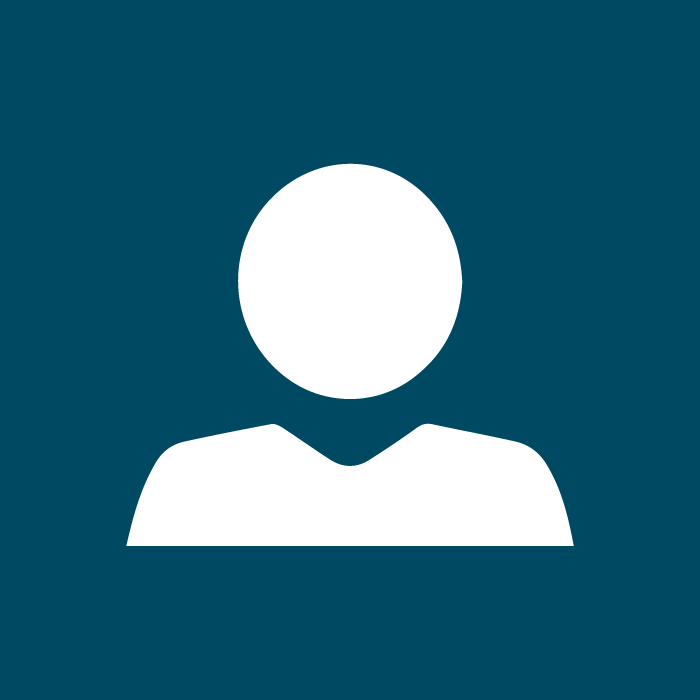 Craig Scharien
Learning Technology Manager, Division of Learning and Teaching Support and Innovation | University of Victoria
Garry Sagert
Director, Online Systems | University of Victoria
Garry is the director of UVic Online Systems at the University of Victoria. Over the past 20 years, Garry has successfully led the delivery of more than $30M in strategic information systems and organizational change initiatives at the University of Victoria and throughout the B.C. higher education sector.  Garry holds an MSc in Computer Science and has also made significant contributions to the field of dynamic graph algorithms.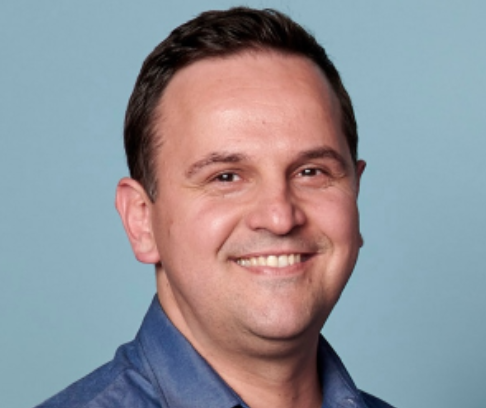 Ivan Petrovic
Associate Director, Development Services University Systems | University of Victoria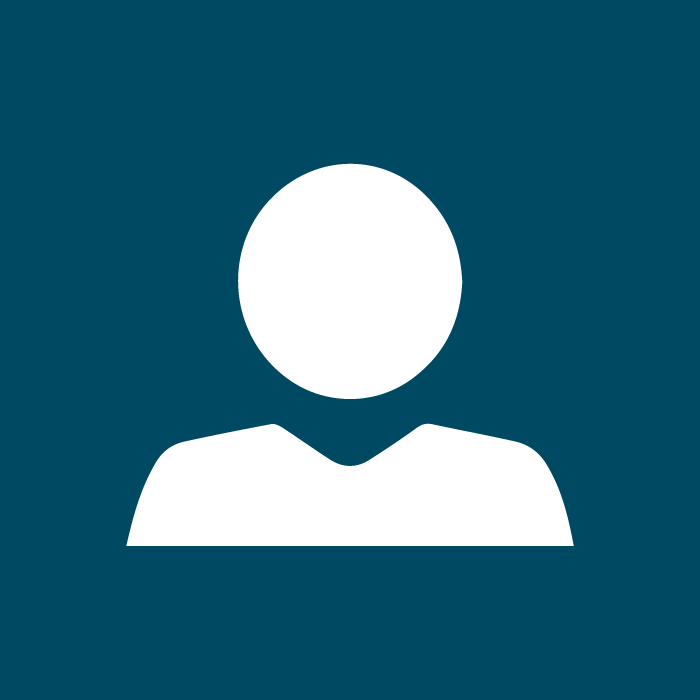 Katy Chan
Senior Learning Experience Designer, Division of Learning and Teaching Support and Innovation | University of Victoria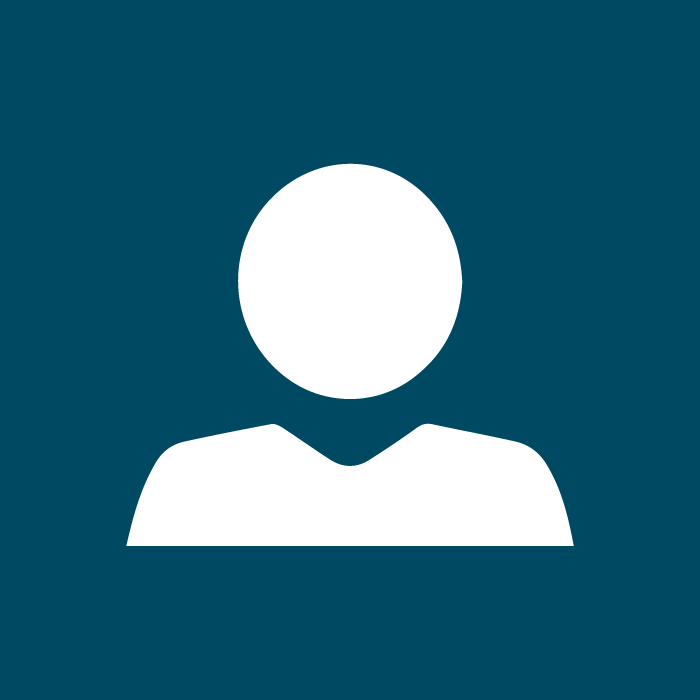 Mariel Miller
Director, Technology Integrated Learning / Assistant Professor | University of Victoria