Today's institutions require a security model that more effectively adapts to the complexity of the modern environment, embraces Work from Home (or anywhere), and protects people, devices, apps, and data wherever they're located. At the same time we need to improve user experience for activities such as remote on boarding of staff/faculty/students. Microserve will discuss these challenges, and demonstrate how shifting traditional device management and security tools to a modern approach can actually save time while improving the experience.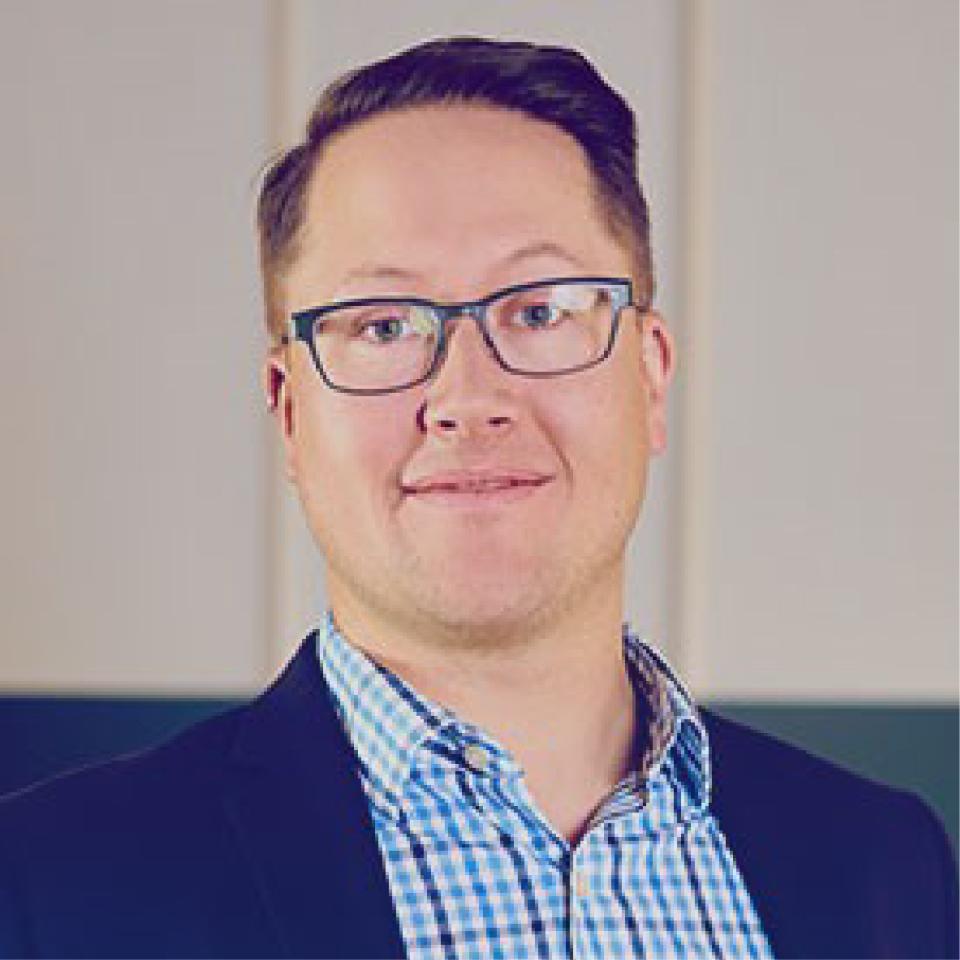 Nigel Brown
Vice President, Professional & Managed Services | Microserve
Nigel Brown brings over 24 years of experience in the Information Technology sector. Nigel has been engaged in consulting with enterprise public and private sector environments including higher education over the past 20 years, and as such he has a broad understanding of these types of organizations business requirements and related IT service delivery models. Today as VP of Professional Services for Microserve, he specializes in technology strategic planning and providing thought leadership for our clients while also driving internal technology strategy & solutions for Microserve.