With cyber-attacks being a constant we all deal with these days, all schools have different stages of incident response preparedness and may have different approaches to responding to those incidents. What works for a smaller school may not work for a bigger school and vice versa. In this session, representatives of a big, medium, and in-between schools will discuss their approach to incident response and answer related questions.
Anna Machaj
Assoc. Director, IT Security | Douglas College
Anna is an information technology professional with extensive experience in information security, project management, application systems, and managing the complete Information Technology stack.  Since 2005, information security has been a growing part of her professional portfolio. Anna's commitment to security specialization was achieved through professional accreditation with the CISSP and CISA designations.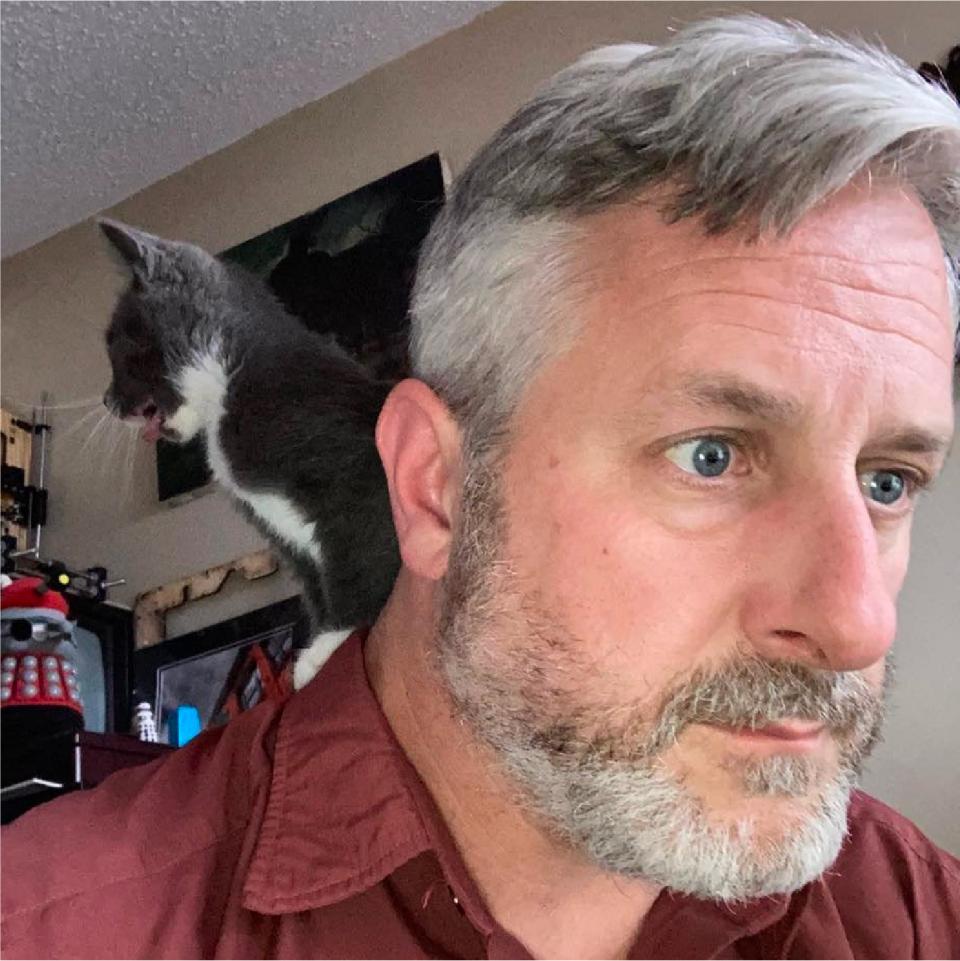 Matthew Ellis
Manager, Cybersecurity Incident Response | University of British Columbia
Matthew Ellis is the Manager of the Incident Response team at the University of British Columbia (UBC) involved in mitigation, response, threat intelligence, and user community training to protect against cybersecurity threats. Matthew has over 20 years experience in education IT, with almost 15 of those at UBC.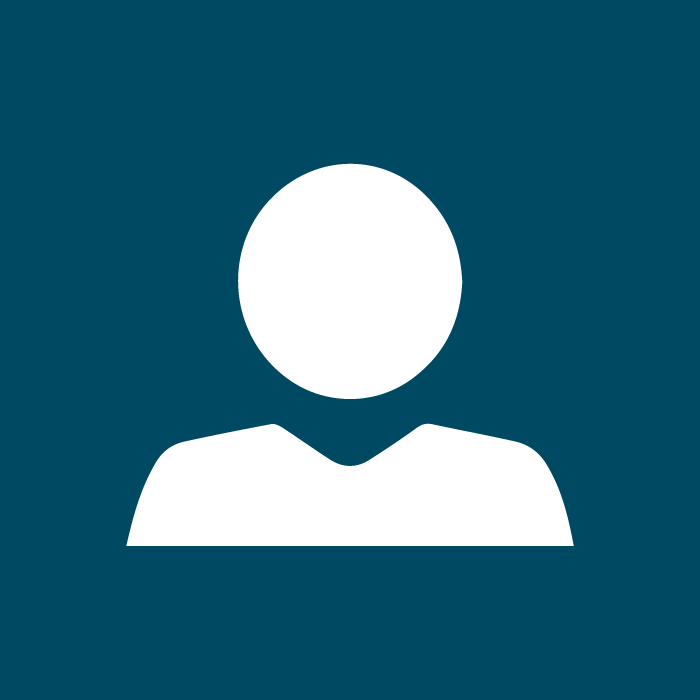 Nthusi Kaisara
Senior Cyber Security Analyst | British Columbia Institute of Technology
Nthusi is a certified Cyber Threat, IT Risk Governance & Compliance professional who is experienced in Information Security (8 years), Business Analysis (7 years), Privacy Risk (1.5 years), and Assurance (2 years). She currently holds ITIL, COBIT®5, NIST Cyber Security Framework Implementation using COBIT®5 certifications and has strong cyber security standards expertise. Prior to joining BCIT, Nthusi contributed immense value to client's business by performing various consulting services such as Implementation of IT Strategy, IT Consulting, Business Process Reengineering\Improvement, IT Governance, IT Risk Assessments, Privacy Impact Assessments, compliance (SOC 2 Type 1\2, ISO27001\2, PCIDSS) IT Consulting Engagements. Nthusi is a client focused professional with in-depth experience in working with various clients in different industry such as Public Sector, Financial Services, Banking, Transport & Tourism, Life Sciences & Health Care, Energy & Resources, and Technology, Education Telecommunication industry in North America, UK and Africa.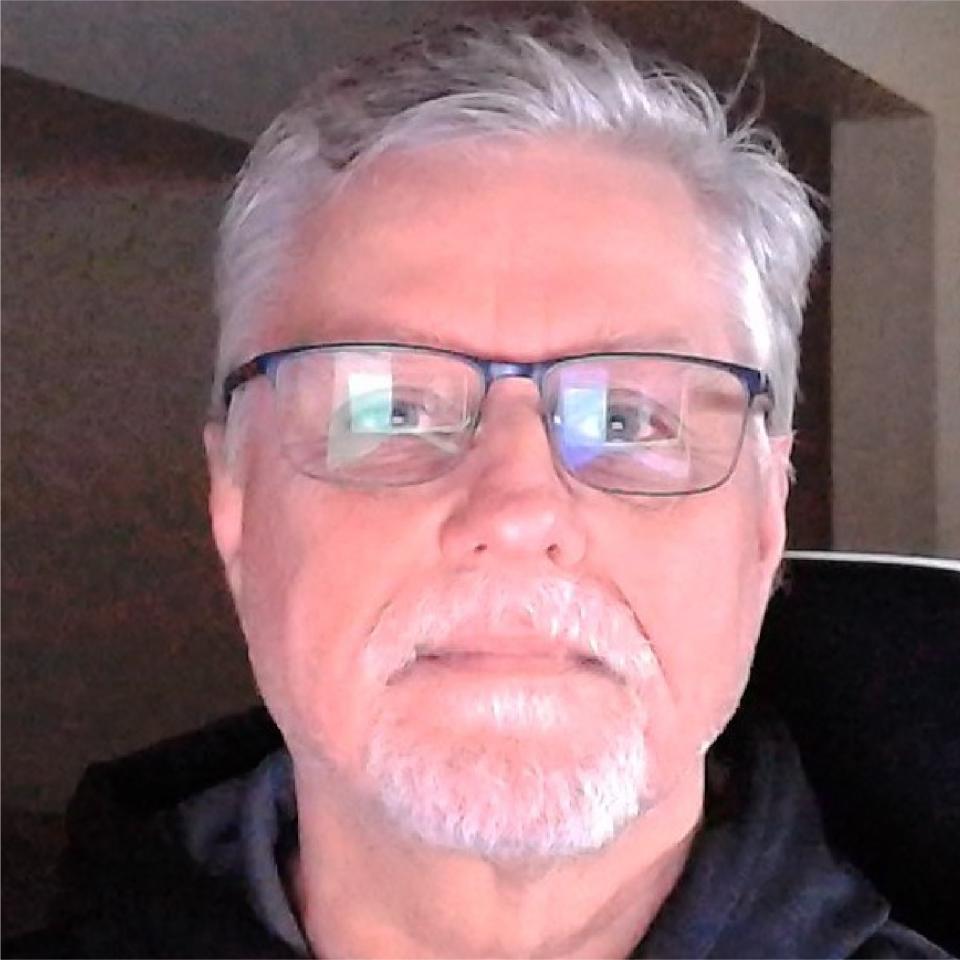 Robert Ball
Director Information Security, Information Technology | Kwantlen Polytechnic University
Robert Ball is an IT professional with 25 years of experience supporting and managing a diverse set of portfolio's with Kwantlen Polytechnic University. AS KPU's first Director of Information Security, Robert has built an Information Security program that prioritizes risk and concentrates on providing a safe and secure computing environment to work and learn.