As extreme weather events intensify, the need for carbon reduction is increasingly apparent. The imperative to do more, and to do better is especially critical in the technology sector where, for example, the data centre industry accounts for 1-2% of global carbon emissions, an impact that is likely to grow with the ongoing digitation of economic and social life. Sustainability has become as big and disruptive as digital technology has been over the past 25 years. As importantly, these two disruptive forces will increasingly converge. Leading organizations servicing the growing stakeholder demand for environmental sustainable solutions the increasing opportunity for digital technologies and solutions to reduce GHG and supporting Environmental Social Governance objectives. But who's onboard the rush to Net Zero, and how do they benefit from advanced carbon initiatives? This session delves into best practices focusing on perspectives offered by leaders in the development of sustainability management solutions who have been able to execute on sustainability planning and domain experts drawn from the academic and consulting worlds who have placed their stake on the right side of the carbon divide.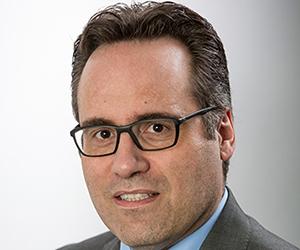 Dennis Silva
Chief Procurement Officer | BCNET
As the Chief Procurement Officer of BCNET, Dennis Silva is responsible for developing and guiding collaborative sourcing strategies and category management programs to achieve savings and benefits for the Advanced Education Sector in British Columbia. Dennis and his team serve as lead agency for sector wide contracts and initiatives. Working with twenty-five public Post-Secondary Institutions, The Ministry of Advanced Education and Skills Training, and the vendor community, Dennis as a proven track record in creating partnerships to deliver value to stakeholders.stake on the right side of the carbon divide.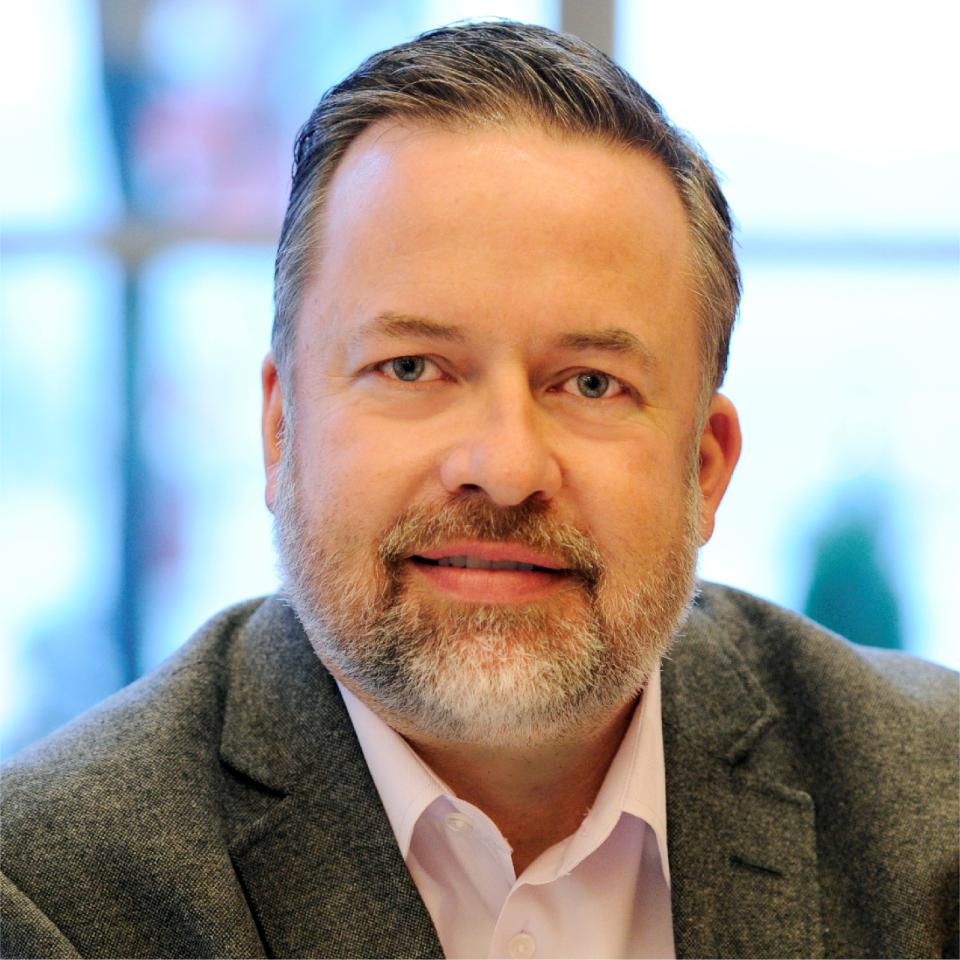 Geoff Pegg
Head of Sustainability and Environment | Telus
Geoff is the Head of Sustainability and Environment with TELUS. Geoff has led TELUS' sustainability strategy for the past seven years. Highlights include producing six award-winning GRI sustainability reports, creating TELUS' innovative National Sustainability Council, establishing TELUS' long-term climate change and waste diversion goals and targets and initiating TELUS' leading practice of linking executive and team member pay to sustainability objectives. In 2018, Geoff was honoured as a member of the Clean 16 for leadership in sustainable development and clean capitalism in Canada.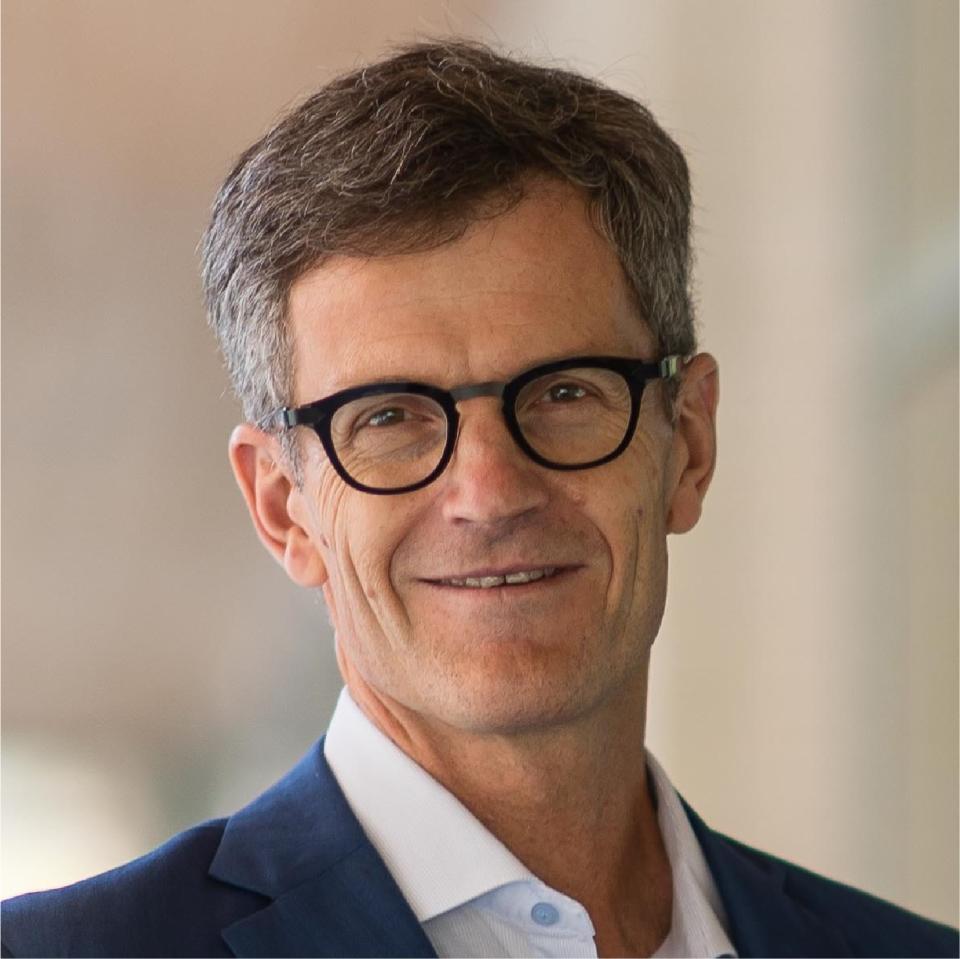 John Metras
Associate Vice President, Facilities | University of British Columbia
John Metras is Associate Vice-President, Facilities at the University of British Columbia. John and his team are responsible for the planning, development and operation of institutional facilities and utilities infrastructure at UBC, collaborating with campus stakeholders to provide inspiring spaces for learning, research and campus life. John has over 20 years of experience in facilities development and operations including his previous positions as Managing Director, Infrastructure Development and Director, Plant Operations at UBC. He has played an integral role in helping UBC evolve into a global leader in sustainability, working on a wide range of initiatives including the Campus as a Living Lab program, the 20-Year Sustainability Strategy, LEED Platinum and Gold certified building projects and the development of the Brock Commons Tallwood House student residence. John has a Bachelor of Engineering Science from the University of Western Ontario and an MBA from the University of British Columbia.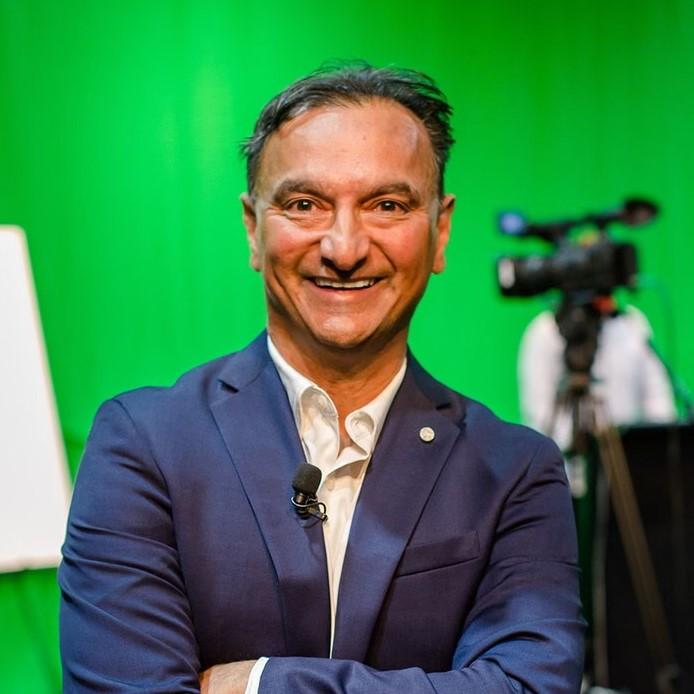 Minto Roy
Principal | Social Print
Minto Roy is the Co-Founder of forest-free Sugar Sheet Paper and Social Print Paper ltd.  With the vision to create a world that no longer uses trees to make paper, Minto and his team work to advance the greater use of agricultural fibre paper to support the environment and the paper and packaging needs of industry, government, and academic institutions.  
Minto has been recognized by Canada's Clean50 as "One of Canada's Top 50 Leaders in Sustainability" and by the National Post as one of Canada's Top Emerging Entrepreneurs.