Internet of Things (IoT) connects previously unintelligent devices to the Internet and its users to increase efficiencies in organizations.  However, these devices pose cybersecurity risks which organizations need to be aware of and take action to mitigate these threats.
Organizations need visibility into the increasing number of IoT devices that are being introduced onto their networks, understand the cyber vulnerabilities they pose and to segment these devices to protect the greater data network environment. 
Compugen would like to have a conversation on the increasing threat landscape that IoT poses. We will discuss ways to gain visibility into the increasing number of IoT devices being added to the network, to monitor these devices for behavior & vulnerabilities and to proactively mitigate these cyberthreats with tools that organizations already possess.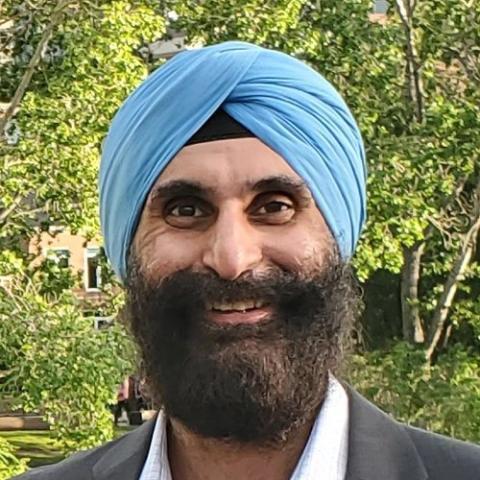 Inder Singh
Advanced Services Digital Architect | Compugen
As a Digital Architect, Inder help clients to increase efficiency and productivity as well as mitigate operational risk by leveraging technology. For the past 22 years, Inder has been advising clients on Next Generation WAN/LAN and IOT/IIOT/OT Convergence and Cybersecurity solutions.
Salman Alibhai
Security Solutions Specialist | Compugen
Helping customers to strengthen their security infrastructure by mapping their business drivers to a specific network and security architecture. Successfully delivered and presented many RFP responses for Government of Canada, Cyber Security Procurement Vehicle (CSPV) and won it. Managing overall complex network and cyber security solution development life cycle with internal and customer teams. Leading the cyber security conversations as network and security are merging to create future infrastructure for any organization.