Have you heard of MidJourney, DALL-E-2, or Stable Diffusion? These are amazing image generation AIs that can take your words and create some truly captivating, creative, dare-I-say "human-like?" images with just a few words of text. However, do you know that because these AIs have taught themselves through browsing millions of photos that they have also learned our human biases?  
In this interactive presentation we will explore these biases. I, along with the audience, will put MidJourney to the test. Bring along your own suggestions for MidJourney for us to discuss!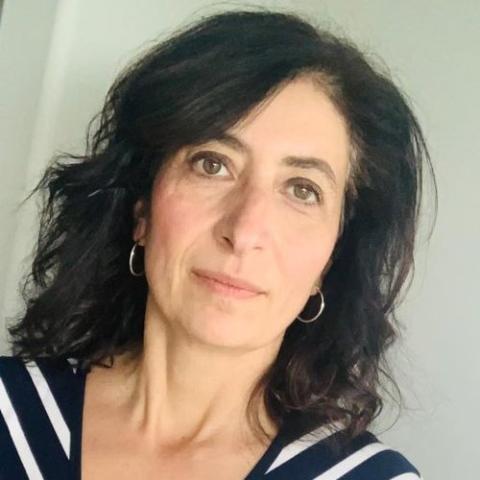 Rita Hodge
Manager - IT Client Services | Thompson Rivers University
Rita Hodge is the Manager of IT Client Services at Thompson Rivers University, where she has been employed since 2006. She joined the IT department in 2010 as an IT Asset Administrator and has since taken on the role of overseeing the IT Service Desk, IT Analyst Techs and Asset Administration. With a dedication to ongoing education, Rita has taken courses through TRU Open Learning and continues to develop her skills academically. Prior to joining TRU, she held various management roles in the business world and brings valuable leadership skills to her current position. Rita is committed to building relationships within and outside of the organization and is passionate about supporting TRU's students, faculty, and staff.