Data analytics has become increasingly important in higher education as it helps institutions understand student behaviors, preferences, and learning outcomes. However, traditional on-premise data analytics systems can be expensive, time-consuming, and lack scalability. Fortunately, cloud-based solutions, such as data lakes, can help institutions overcome these challenges and provide them with more accurate and actionable insights into their student body.
Learn how Canadian education institutions can leverage cloud-based solutions to:
Improve student analytics
Analyze student engagement with online learning tools
Aggregate student feedback through sentiment analysis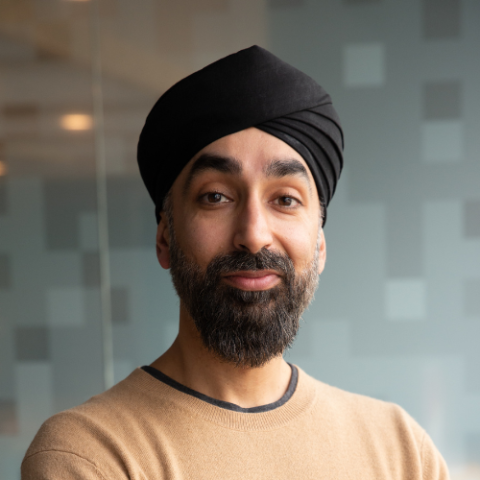 Nav Anand 
Head of Solutions Architecture, Education | Amazon Web Services (AWS)
Nav Anand has been with AWS for over 5 years, where he is currently the Solutions Architecture Leader for Education, EdTechs, and Financial Services for the Canadian business. Prior to this, Nav built and led the Partner Organizations tech teams for Canada. During his 20 year career Nav has worked across 4 continents and has been an Inclusion, Diversity & Equity (IDE) leader. A former start-up founder, and experience across multiple industries fuels Nav's desire for life-long learning because you never know where the learning journey takes you.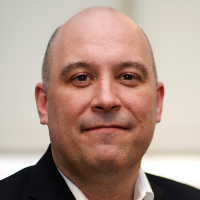 Roy Hart
Sr. Cloud Advisor | Amazon Web Services
Roy is a career Enterprise IT leader. Prior to joining AWS, Roy was a CIO for over a decade, including for Seneca College in Ontario and for British Columbia Institute of Technology in BC. Roy has served on number of boards and has experience across education, provincial, and the federal government. At AWS, Roy is an Executive Advisor with ProServe, focusing on assisting CIOs in their move to cloud technology. This includes identifying a path forward, change management, governance, and strategy.