Pre-pandemic, it was unimaginable how we could become even more dependent on technology and the underlying network that delivers the data that drives that technology. Instead of focusing on why we couldn't do something, we focused on how we could. To this end, BCNET and CANARIE, its federal partner in the NREN, were challenged to achieve upgrades of shared network routers and an optical line system originally installed in 2006 – all during a period that saw unprecedent dependence on network availability. Remote teams, countless hours of collaboration, and yes – even literal fire and flood - challenged years of diversity and teamwork and taught us how to think differently about how we do business. If there's one takeaway from the last two years, it's this: the only constant in life is change and our ability to adapt to that change which underpins success.
Join BCNET and CANARIE as they recount lessons learned while maintaining network availability during a network upgrade, pandemic and BC fire and flood. Fascinating stories aside, you'll also learn how preparation and strong relationships can help you to not only anticipate but adapt in crisis.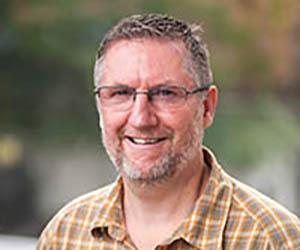 David Stillwell
Senior Network Infrastructure Analyst | BCNET
Dave Stillwell's formal title is "Senior Network Infrastructure Analyst" but he just calls himself "the hardware guy". He has been working in the BCNET's Networking Engineering team for over 30 years. Dave's role within BCNET's Network Engineering team is to plan, build and maintain BCNET's network from the physical Data Centres - Internet Exchanges facilities, inside and outside Fiber plant facilities, DWDM ROADM Optical transport systems, Network routers and switches and anything else you see and touch in BCNET's Network.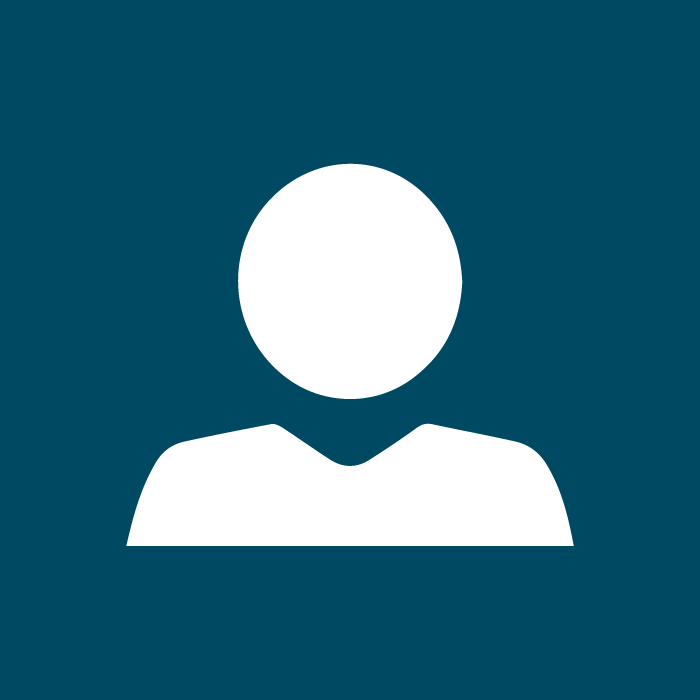 Richard Klinger
Network Manager | CANARIE
Richard Klinger has over 10 years of experience working for leading carrier-class data networking and communication manufacturers, servicing some of the largest ISPs and Telcos in the world. As a member of the Network Engineering team, Richard is passionate about making CANARIE's digital infrastructure faster and more agile. Richard received his Bachelor of Science in Electrical Systems Engineering and Software Systems Engineering from the University of Regina.