Change is difficult to manage, especially during a global pandemic. With the help of a newly implemented IT Service Management (ITSM) system (i.e., TeamDynamix) Camosun College has revitalized its Change Request and Change Advisory Board processes using custom forms and automated workflows. Follow Clifton Dildy and Tyler Lane as they detail the new Change Request forms and Change Advisory Board processes.
Additionally they will also outline how TeamDynamix's change management, workflow, and reporting systems has allowed ITS to navigate, discuss, and manage change throughout the COVID-19 pandemic. In this presentation there will be a high level overview of:
The previous Change Request and Advisory Board process,

The new work flow (with a brief demonstration of the new process),

An overview of the time and effort in developing a Change Request workflow within TeamDynamix

Some of the successes realized so far.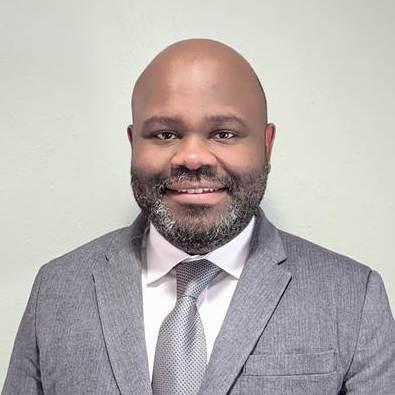 Clifton Didly
Manager, Enterprise Systems | Camosun College
Clifton joined Camosun College, as Manager of Enterprise Systems, in March 2020. He has over 14 years of experience with IT within Post Secondary institutions in BC supporting Academic Departments and Schools, Registrar's Offices, and IT Departments in various roles. With an educational background in both IT and Social Work Clifton brings a focused lens on the intersection of change management, people, and technology.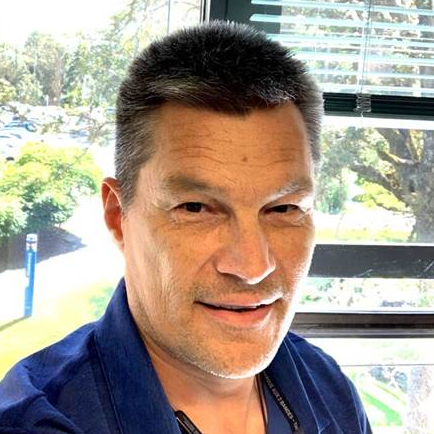 Tyler Lane
Supervisor, Tier I Technical Support, Information Technology Services | Camosun College
Tyler joined Camosun College in 2017 and has worked as a supervisor within the Information Technology Services (ITS) department. Tyler has taken a lead role in supporting the College's IT service delivery via the configuration and development of ITS' new ticketing system. This focus has allowed Camosun the ability to ensure the success of IT related operational priorities as well as the implementation of new projects into our service catalog.