This talk will present the work which BCNET has done to monitor and recognize DDoS attacks against the BCNET member networks. By using alert and traffic data from Sightline, we are able to characterize the attacks flagged by the information contained within DoS alerts. This talk will present how this core service helps members to detect and protect from malicious attacks. Information on how members can sign up for this core service will be presented.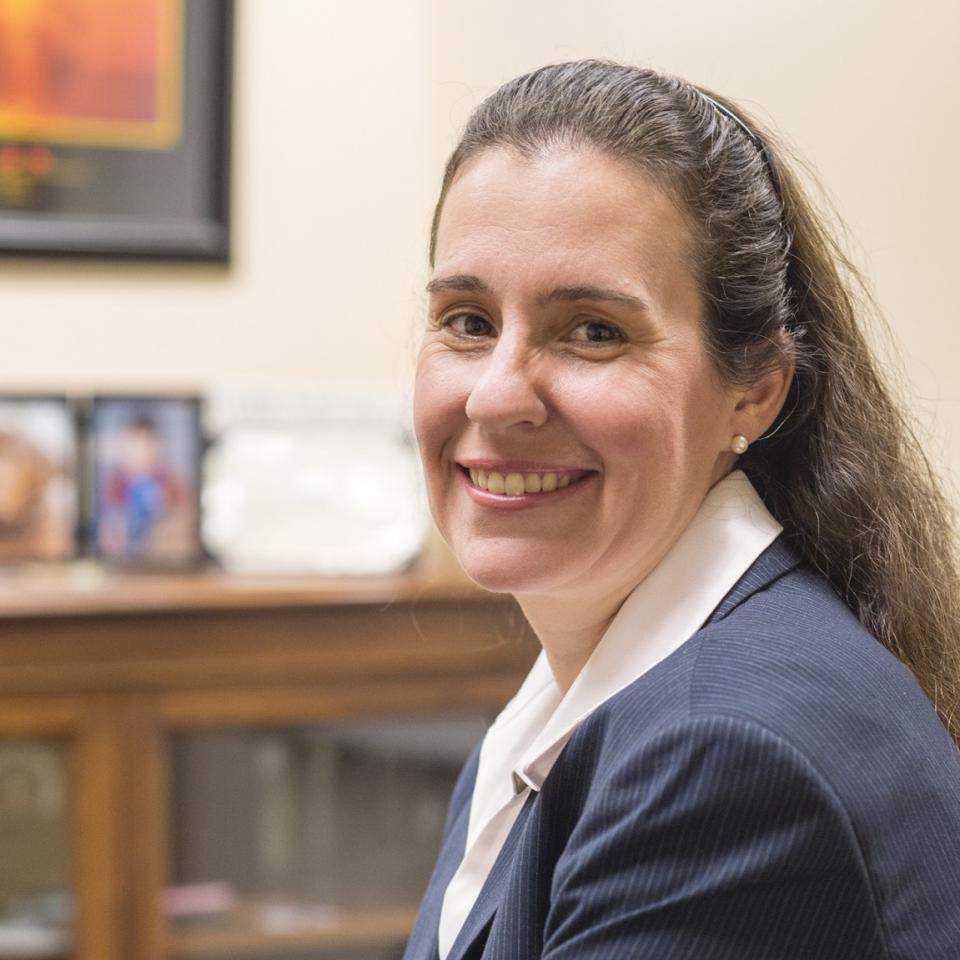 Renee Tarun
Deputy CISO | Fortinet
Renee is Deputy CISO at Fortinet. She is focused on enterprise security, compliance and governance, and product security. She is also a contributor to the book, The Digital Big Bang.
She joined Fortinet as the Vice President, Information Security in early 2017. She served as Special Assistant to the Director, National Security Agency (NSA), for Cyber and Director of NSA's Cyber Task Force, where she advanced NSA's execution of its cybersecurity and cyber-related missions; defining and integrating mission capabilities; and shaping agency strategy and national level policy.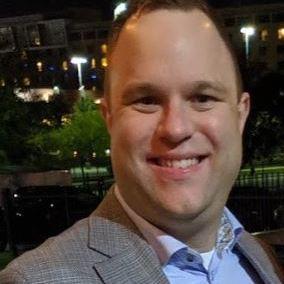 Chris Boland
Senior Presales Systems Engineer | Fortinet
Chris joined Fortinet in 2018 as the dedicated Presales Systems Engineer for K-12 and Post-Secondary education in Central Canada. With 2021 marking 15 years in the field, Chris brings a diverse skillset including architecture, deployment and troubleshooting technologies in environments ranging from small Managed Service Provider through to Enterprise-class, multi-tenant data centres. A proud Newfoundlander, Chris is enthusiastic about all things technology, be it a FortiGate, Linux or Arduino.