As the COVID-19 pandemic has demonstrated, the increased focus on contract management processes is key in managing risk. It is important to engage with the suppliers in terms of identifying the desired outcomes, risks and issues. In turn, suppliers can provide feedback on how the outcomes might be achieved, the risks and issues as they see them, along with feedback on timescales, feasibility and affordability. Managing your relationship with an IT supplier is complex. The panel will explore effective management strategies to manage innovation and improve performance.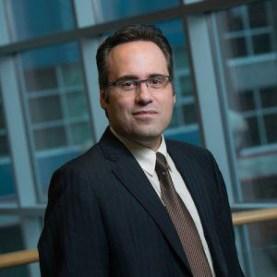 Dennis Silva
Chief Procurement Officer | BCNET
As the Chief Procurement Officer of BCNET, Dennis Silva is responsible for developing and guiding collaborative sourcing strategies and category management programs to achieve savings and benefits for the Advanced Education Sector in British Columbia. Dennis and his team serve as lead agency for sector wide contracts and initiatives. Working with twenty-five public Post-Secondary Institutions, The Ministry of Advanced Education and Skills Training, and the vendor community, Dennis as a proven track record in creating partnerships to deliver value to stakeholders.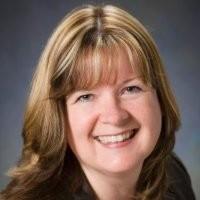 Michele Morrison
Manager, Service Enablement | British Columbia Institute of Technology
Michele Morrison is the manager of the Service Enablement group in the IT Services Department at BCIT. Part of Michele's portfolio includes managing the full lifecycle of BCIT's computer fleet of over 8500 staff, faculty and student lab computers. Michele and her team worked closely with their reseller and vendor partners to identify and mitigate supply chain risks that emerged during COVID 19.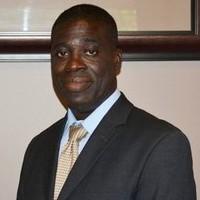 Thomas Kwadzovia
Director Procurement Services | Kwantlen Polytechnic University
A Senior Procurement Executive with PCMP certification and extensive experience transforming procurement practice.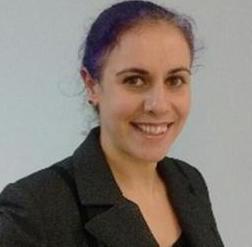 Amy Tejirian
Procurement Officer | BCNET
Amy Tejirian is the procurement officer at BCNET with over 15 years of experience in public procurement and contracting. She is responsible for preparing tenders, facilitating evaluation committees, and negotiating and drafting the resulting contracts. Before joining BCNET, she was a Manager of Contract Development and Support at Vancouver Coastal Health Authority. Previously, Amy was a lawyer for the Florida Department of Health specializing in contracts. On her free time, Amy enjoys biking and swimming. She also loves to curl and is looking forward to getting back to it once the pandemic is over.